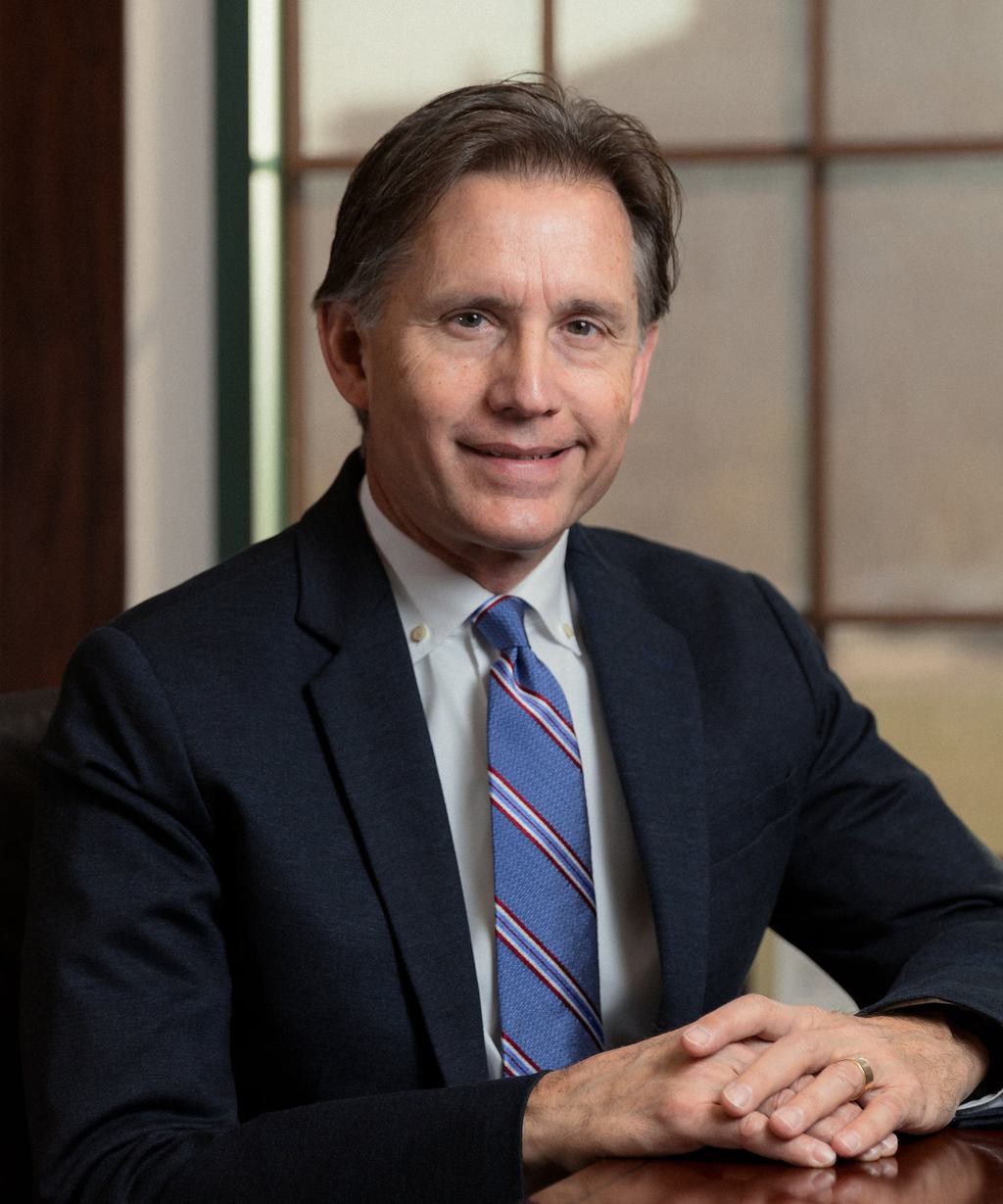 After a five-year hiatus, Oklahoma has announced plans to resume executions by returning to the same combination of lethal-injection drugs that were part of its execution protocol during a series of botched executions in 2014 and 2015.
At a February 13, 2020 press conference, Governor Kevin Stitt, Attorney General Mike Hunter (pictured), and Department of Corrections Director Scott Crow announced that the state will return to a three-drug protocol of midazolam (a sedative), vecuronium bromide (a paralytic), and potassium chloride, which stops the prisoner's heart. Hunter said the state had found a "reliable source" of execution drugs and revised its old protocol to "simply add more checks and balances, more safeguards to the system, to ensure that what has happened in the past won't happen again."
Executions in Oklahoma have been on hold since 2015, when the state obtained potassium acetate, a chemical used to de-ice airplane wings, instead of potassium chloride for the scheduled execution of Richard Glossip. Glossip received a last-minute stay of execution as a result of the error. A report by The Oklahoman later revealed that the state had used potassium acetate in the January 15, 2015 execution of Charles Warner, whose last words were "my body is on fire." The previous execution, that of Clayton Lockett on April 29, 2014, had been gruesomely botched. After 16 failed attempts to set an IV line, one of Lockett's veins exploded. Lockett died 45 minutes into the procedure of what was described at the time as a massive heart attack.
In 2016, a grand jury concluded seven months of investigation into Warner's and Lockett's executions and Glossip's near-execution by issuing a scathing report that characterized the state's actions as "negligent," "careless" and "reckless." The report described a litany of failures at nearly every step of the execution process, finding that the judgment of prison officials throughout the process had been "clouded" by the "paranoia" of keeping execution information secret.
The Attorney General's Office said the updated protocol will include recommendations from the grand jury report, but Dale Baich, an attorney representing Oklahoma death-row prisoners in a federal lethal-injection suit, criticized the continuing secrecy in the development of the protocol. "The announcement today of Oklahoma's return to its troubled three-drug midazolam protocol should have been accompanied by a commitment to complete transparency and a demonstration of the efforts the state has taken to fix the significant problems that have plagued recent executions efforts. But it was not. Instead, Oklahoma officials announced the state will revert to its problematic midazolam protocol and provided no assurances that the state is prepared to carry out executions in a manner that comports with the Constitution." The secrecy provisions in the protocol itself also remain unchanged.
Other experts criticized the state's use of midazolam, a drug that was also used in the two botched executions in the state. "No improvement in the protocol will address the fact that midazolam is an inappropriate drug to use in executions," said Robert Dunham, executive director of the Death Penalty Information Center. "Midazolam is not capable of knocking somebody out and keeping them insensate during the period in which other drugs are administered."
"Oklahoma's history of mistakes and malfeasance reveals a culture of carelessness around executions that should give everyone pause," Baich said.
Oklahoma authorized the use of nitrogen hypoxia as an alternative execution method, but state officials did not announce a protocol for that method. Officials said, however, that they could not find a manufacturer of a gas delivery device that was willing to have their product used in executions. They also noted that the statute allows nitrogen hypoxia only if lethal-injection drugs are unavailable. Officials did not reveal the planned source of lethal-injection drugs. Every major pharmaceutical manufacturer has stated that they will not knowingly supply drugs for use in executions, so states have turned to secret sources, often compounding pharmacies, to obtain the drugs.
Midazolam has been a factor in the botched executions of Dennis McGuire in Ohio, Joseph Wood in Arizona, and Ronald Smith in Alabama, as well as in problematic executions in Arkansas and Virginia. A federal judge in Ohio likened a similar three-drug execution protocol using midazolam to death by a combination of waterboarding, suffocation, and chemical fire.
Sources
Graham Lee Brewer and Manny Fernandez, Oklahoma Botched 2 Executions. It Says It's Ready to Try Again., New York Times, February 13, 2020; Nolan Clay, Oklahoma to resume lethal injec­tion exe­cu­tions, The Oklahoman/​USA Today, February 13, 2020; Jonathan Allen, Oklahoma to resume lethal injec­tions after plan to use gas for exe­cu­tions stalls, Reuters, February 13, 2020; Barbara Hoberock, Oklahoma to resume exe­cu­tions with reli­able source of lethal injec­tion drugs secured, Tulsa World, February 13, 2019.
Read the revised exe­cu­tion pro­to­col, the Attorney General's news release, and the state­ment of defense attor­neys.
Juveniles
Jun 06, 2023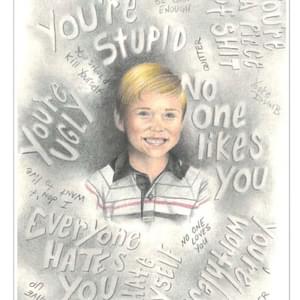 Jurors Who Sentenced Michael Tisius to Death Express Regret