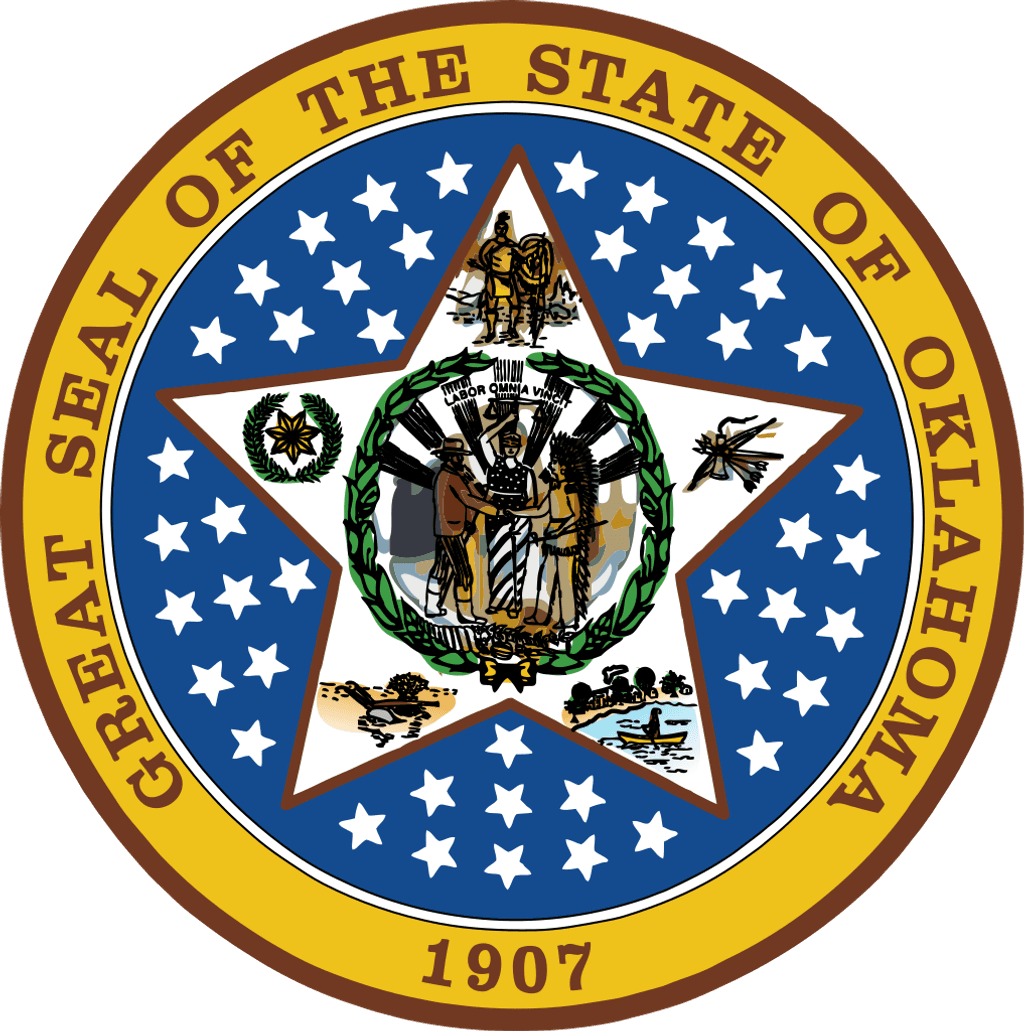 Oklahoma state prosecutors are pushing to schedule 25 executions over approximately two years, after a federal judge denied death-row prisoners' challenge to the state's controversial lethal-injection protocol.
On June 10, 2022, Oklahoma Attorney General John O'Connor asked the Oklahoma Court of Criminal Appeals to set execution dates for 25 of the 28 prisoners who were parties to the execution-protocol challenge. The request came just four days after Judge Stephen Friot's ruling that the state's three-drug procedure is constitutional. Attorneys for the prisoners have said they plan to appeal Friot's decision.
If granted, the request would result in the largest mass scheduling of executions since Ohio set 27 execution dates in 2017. Only three of those executions were actually carried out before Ohio Governor Mike DeWine halted executions as a result of concerns about the same lethal injection protocol employed by Oklahoma. If Oklahoma proceeds with the 25 executions, it would conduct more executions over the next two years than have been carried out by all U.S. states combined since 2020.
Lawyers for the 25 prisoners expressed concern that the volume of executions will make it impossible for the prisoners to adequately present significant issues in their cases. At least eleven of the prisoners included in the state's request for execution dates have claims of innocence, serious mental illness, and/or brain damage.
Under O'Connor's proposed execution order, Richard Glossip would be the second person scheduled to be put to death. Glossip has consistently maintained his innocence, and his innocence claims are currently the subject of an independent investigation commissioned by the Oklahoma legislature. Glossip's attorney, Don Knight, said in a statement, "Oklahoma should not execute an innocent man considering 29 Republican legislators, including staunch conservatives who commissioned an independent investigation into Richard Glossip's case, are still awaiting that report. Those findings could reveal exculpatory information previously unknown until this point. Until everyone has the opportunity to examine the final report, the Attorney General has a moral duty to delay the execution of Richard Glossip. No matter where people stand on the death penalty, no one should want to kill an innocent man. The stakes are too high to rush this process. A man's life is on the line."
The prisoners' lawyers have also raised significant concerns about the convictions and death sentences of many of the other men facing execution. James Coddington, who would be the first person executed under O'Connor's motion, experienced poverty, trauma, and abuse from the time he was born. He has severe mental illness and drug addiction, and immediately expressed profound remorse for killing a friend while in the throes of a crack-cocaine binge. Three prisoners (Richard Fairchild, Wendell Grissom, and John Hanson) have brain damage. Wade Lay has schizophrenia, but was allowed to represent himself at trial. He has a hearing scheduled for May 2023 to determine whether he is competent to be executed. In many of the cases, juries did not hear significant mitigating evidence that might have influenced their sentencing decisions: the victim's family not wanting a death sentence (Marlon Harmon), a diagnosis of PTSD resulting from the collapse of access to basic necessities in the wake of Hurricane Katrina (Kendrick Simpson), a developmental disorder and several mental illnesses (Kevin Underwood). Defense lawyers argued that the sheer number of requested execution dates will overwhelm courts and the Pardon and Parole Board, who will be responsible for considering these cases.
The motion does not request a specific execution schedule, but the attorney general's motion asks the court to set the dates about four weeks apart, with some larger gaps to accommodate the schedule of the Pardon and Parole Board, which meets only once a month. "By the State's calculations[,] … it will be necessary to schedule some executions more than four weeks apart," O'Connor said. "However, the State respectfully asks that — for the sake of the victims' families, many of whom have waited decades — as many executions as possible are set four weeks apart."
The Catholic Archbishop of Oklahoma City, Paul S. Coakley, immediately condemned the attorney general's request, saying, "Killing 25 human beings as punishment for killing — even if guilty — only perpetuates the cycle of violence and offers none of the mercy and opportunity for redemption Jesus asks of us. We also can't undo it if we're wrong."
Sources
Nolan Clay, Oklahoma exe­cu­tions could resume in August; AG says vic­tims' fam­i­lies ​'wait­ed decades', The Oklahoman, June 11, 2022; Andy Rose and Elizabeth Wolfe, Oklahoma AG requests exe­cu­tion sched­ule be set for 25 inmates fol­low­ing rul­ing on lethal injec­tion pro­to­col, CNN, June 10, 2022; Kevin Severin, AG O'Connor requests exe­cu­tion dates for 25 Oklahoma inmates, KOKH, June 10, 2022; Danielle Haynes, Oklahoma AG seeks to sched­ule 25 exe­cu­tions, UPI, June 10, 2022.
Read the state­ment by Don Knight, attor­ney for Richard Glossip. Read case back­grounds for ten of the 25 pris­on­ers. Read one of the exe­cu­tion date requests from Attorney General John O'Connor.
Human Rights
May 19, 2023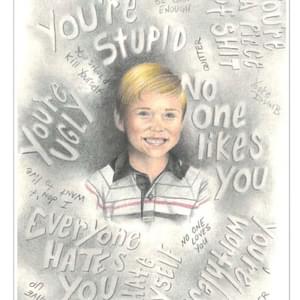 Missouri Clemency Petition Highlights Prisoner's Extraordinary Artwork