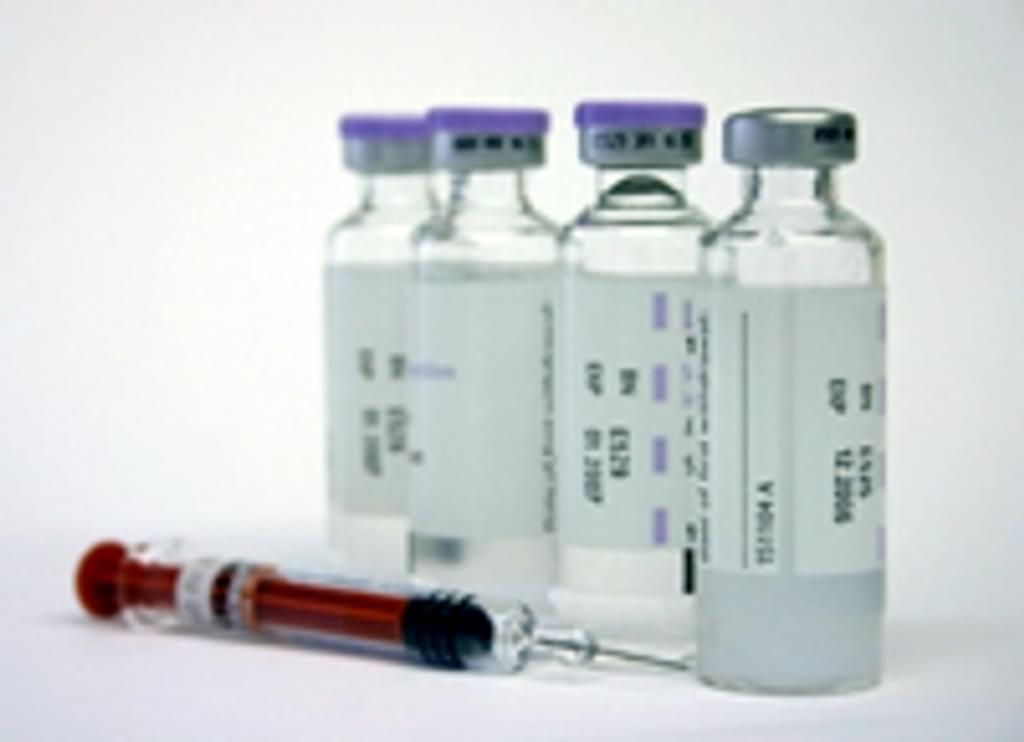 An Oklahoma federal judge has ordered a trial in a suit filed by the state's death-row prisoners challenging the constitutionality of Oklahoma's three-drug lethal-injection process. Judge Stephen Friot of the U.S. District Court for the Western District of Oklahoma ruled on August 11, 2021 that the suit, which alleges that Oklahoma's execution protocol violates the Eighth Amendment ban on cruel and unusual punishment, may proceed to trial. Judge Friot denied several other claims, including those seeking more information about the drugs to be used and alleging that the executions process unconstitutionally denied the prisoners access to counsel and the courts.

"Plaintiffs are pleased that the court agreed that the merits of their Eighth Amendment claim need to be heard in a full trial," said Assistant Federal Public Defender Dale Baich, who is representing the prisoners. "We look forward to presenting our evidence in court."
Oklahoma has indicated that it intends to carry out executions using a three-drug combination of the sedative midazolam, the paralytic drug vecuronium bromide, and the heart-stopping chemical, potassium chloride. The prisoners' lawsuit seeks to ensure that if they are to be executed, Oklahoma does so in a manner that does not unnecessarily subject them to excruciating pain and suffering.
The prisoners' lawsuit alleges, based on execution-autopsy results, that the use of midazolam causes a sense of suffocation from "flash pulmonary edema" — an almost immediate build-up of fluid in the lungs — while the prisoner is conscious, followed by "chemical suffocation" as the paralytic drug shuts down the lungs, and the pain of being chemically "burned alive" by the potassium chloride. The court ruled that, taken as true, these allegations support a claim that Oklahoma's execution protocol is unconstitutionally torturous, and entitled the prisoners to a trial to attempt to prove their claims.
Thirty-two death-row prisoners were plaintiffs in the federal lawsuit. However, Judge Friot dismissed the claims of six of the prisoners who had declined to designate alternative methods by which they could be executed. In an earlier stage of the litigation, the U.S. Supreme Court ruled that a condemned prisoner cannot show that a state's execution method is unconstitutionally cruel and unusual unless the prisoner demonstrates that the state is able to carry out the execution via a significantly less painful alternative method. The six prisoners' refusal to designate an alternative method of execution, Fruit wrote, "is fatal to these plaintiffs' Eighth Amendment claims."
The court has scheduled a status conference for the end of August and indicated that the trial could start in January or February 2022.
Oklahoma has not carried out an execution since January 15, 2015, when the Oklahoma Department of Corrections put Charles Warner to death using a chemical that was not authorized by the state's execution protocol. A report by The Oklahoman revealed that the state had used potassium acetate, a chemical used to de-ice airplane wings, in the execution, instead of potassium chloride. Warner's last words were "my body is on fire."
The state's previous execution, in which Clayton Lockett was put to death on April 29, 2014, was horribly botched. After the execution team failed 16 times to set an IV line, one of Lockett's veins exploded. Lockett died 45 minutes into the procedure of what was described at the time as a massive heart attack. Oklahoma put executions on hold in September 2015, after Richard Glossip received a last-minute stay when the state once again obtained the wrong chemical to carry out his execution.
As part of the lethal-injection lawsuit, Oklahoma agreed to wait at least 150 days after announcing any new execution protocol before setting any execution dates. Baich said that the prisoners' position "is that no execution dates should be set while this litigation examining the efficacy of the execution methods is pending."
Sources
Colleen Wilson, After 7 years, Oklahoma death row inmates' law­suit will final­ly go to tri­al, OKC Fox, August 11, 2021; Sean Murphy, Federal judge says Oklahoma death penal­ty suit can pro­ceed, Associated Press, August 11, 2021; Darla Shelden, Oklahoma death row pris­on­ers' secure right for new tri­al in their Eighth Amendment chal­lenge to state lethal injec­tion pro­to­col, City-Sentinel, August 11, 2021; Curtis Killman, Judge's order clears way for tri­al on lethal-injec­tion chal­lenge by death-row inmates, Tulsa World, August 11, 2021; Khaleda Rahman, Oklahoma Death Row Case To Go to Trial After Botched Executions, Newsweek, August 12, 2021.
Read Judge Friot's order in Glossip v. Chandler. Read the state­ment from Dale Baich, attor­ney for the death row prisoners.
Human Rights
May 19, 2023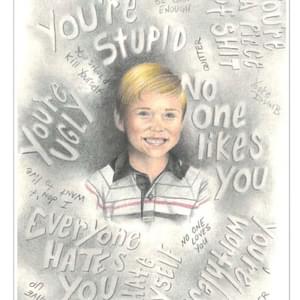 Missouri Clemency Petition Highlights Prisoner's Extraordinary Artwork