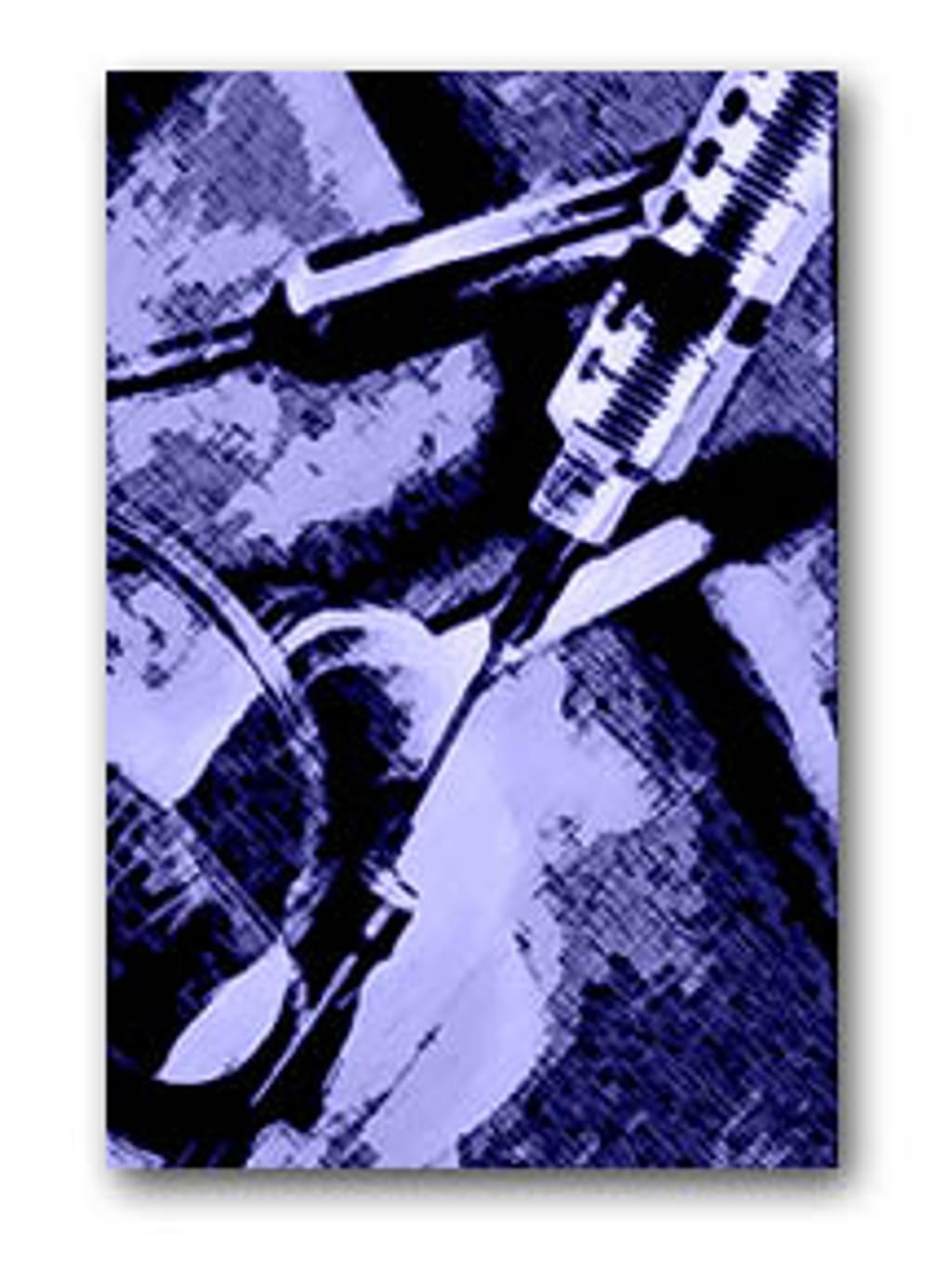 Following seven months of investigation into the causes of Oklahoma's botched execution of Charles Warner using an unauthorized execution drug and its near-execution of Richard Glossip with the same wrong drug, an Oklahoma grand jury issued a report on May 19 identifying a wide range of what it characterized as "negligent," "careless," and in some instances "reckless" conduct by state officials that deviated from the state's execution protocol. The state's three-drug execution protocol called for the use of potassium chloride as the final drug to stop the prisoner's heart, but instead the state obtained the unauthorized drug, potassium acetate.
The grand jury described a litany of errors or improprieties at virtually every stage of the execution process by virtually everyone who participated in the process. It found that Robert Patton, who subsequently retired from his position as Director of the Department of Corrections had "orally modified the execution protocol without authority"; the anonymous pharmacist selected by the state had "ordered the wrong execution drugs"; the DoC's General Counsel "failed to inventory the execution drugs" upon recept from the pharmacist; the agent of the DoC's Office of Inspector General "failed to inspect the execution drugs while transporting them"; Warden Anita Trammell, who oversaw the prison where the executions occurred and also retired in the wake of the execution scandal,"failed to notify anyone in the [DoC] that [the wrong drug] had been received"; other prison administrators and members of the execution IV team "failed to observe the Department had received the wrong drugs"; and that the Governor's former General Counsel, Steve Mullins, "advocated the Department proceed with the Glossip execution using potassium acetate" even though he knew its use was not authorized by the execution protocol. Mullins insisted that the drug was interchangeable with potassium chloride, telling the assistant attorney general to "Google it."
"It is unacceptable for the Governor's General Counsel to so flippantly and recklessly disregard the written Protocol and the rights of Richard Glossip," the grand jury wrote. "Given the gravity of the death penalty, as well as the national scrutiny following the [botched Clayton] Lockett execution, the Governor's Counsel should have been unwilling to take such chances." The grand jury also found that the judgment of prison officials throughout the process was "clouded" by the "paranoia" of keeping execution information secret, "caus[ing] administrators to blatantly violate their own policies."
The grand jury was convened in October 2015 after the state issued a last-minute stay of execution to Richard Glossip. A week after Glossip's execution was halted, an investigation by The Oklahoman revealed that the same incorrect drug had been used in the January 2015 execution of Charles Warner, a fact that state officials had notice of for months.
Attorney General Scott Pruitt, who convened the grand jury, said, "a number of individuals responsible for carrying out the execution process were careless, cavalier and in some circumstances dismissive of established procedures that were intended to guard against the very mistakes that occurred," although he expressed confidence that changes to the execution protocol recommended by the grand jury would "be implemented with diligence and dispatch."
Dale Baich, co-counsel for a group of Oklahoma prisoners who are challenging the state's lethal injection procedure, said, "As the state continues to alter its execution protocol, more scrutiny is needed before experimental procedures are carried out in execution chambers. More transparency is needed as well as accountability for a pattern of serious mistakes in the administration of the death penalty in the state."
Oklahoma
Oct 03, 2023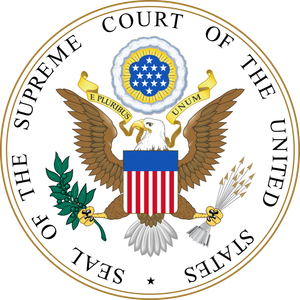 Analysis Shows Supreme Court's Changing View of Death Penalty Cases