On March 26, Oklahoma County District Judge Patricia Parrish held that the state's lethal injection secrecy law violates the constitutional right to due process of inmates slated for execution. "I think that the secrecy statute is a violation of due process because access to the courts has been denied," she said, saying the case was not "even a close call." Death row inmates Clayton Lockett and Charles Warner challenged the law, which bans anyone from disclosing the source of the state's execution drugs, even in court. Attorneys for Lockett and Warner called the decision "an important step towards greater transparency and accountability in Oklahoma's execution system" and expressed hope "that no execution will go forward until the state reveals full information about the source of its execution drugs, particularly in light of the new, controversial protocol it unveiled last week…."
Recently, the execution dates for Lockett and Warner were moved from March to April because of uncertainty about procuring the necessary drugs.
(B. E. McBride, "Oklahoma Judge Tosses State Execution Law," Associated Press, March 26, 2014). See Lethal Injection.
Lethal Injection
Mar 04, 2021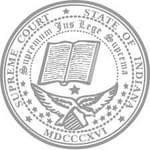 Evenly Split Indiana Supreme Court Affirms Ruling Requiring Release of Execution-Drug Records
Recent Legislative Activity
Mar 01, 2021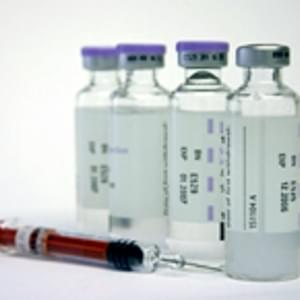 Legislators in South Carolina, Montana Seek to Change Execution Methods to Allow Executions to Resume
Lethal Injection
Feb 26, 2021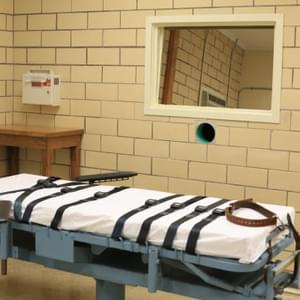 Federal Bureau of Prisons Sanitized Execution Reports, Omitting Disturbing Details Observed by Media Witnesses