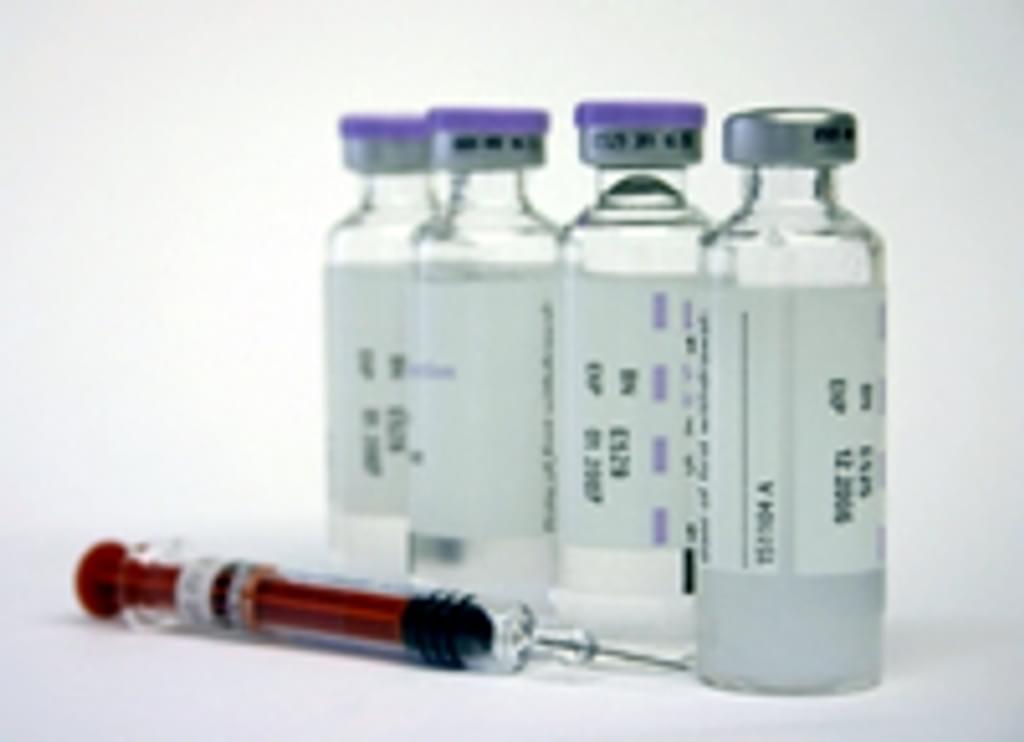 The Oklahoma Department of Corrections knew it had used an unauthorized drug in the execution of Charles Warner nearly six months before it almost repeated the mistake in the aborted execution of Richard Glossip. Oklahoma executed Warner on January 15, 2015.
Documents obtained by BuzzFeed News reveal that three months later, in April, the state medical examiner submitted a report to the Department on Warner's autopsy, showing that he had been executed using potassium acetate, in violation of the state's lethal injection protocol which required the use of potassium chloride. The Department apparently received the report in advance of the April 29, 2015 Supreme Court argument in Glossip v. Gross, in which Oklahoma death row prisoners challenged the constitutionality of the use of the drug, midazolam, the first component of the state's three-drug execution process.
Oklahoma had represented to the federal courts throughout those proceedings that it was complying with its protocol, and the Supreme Court narrowly upheld Oklahoma's protocol on June 29. Glossip's execution was scheduled for September 30, but was halted at the last minute after the doctor overseeing the execution noticed that the state had again obtained potassium acetate instead of potassium chloride. Emails suggest that the Oklahoma Attorney General's office may already have known about the execution problems before their recurrence in Glossip's case, because they sought details about Warner's execution from the medical examiner in early September.
Shortly after Glossip's execution was stayed, The Oklahoman reported that the state had used the wrong drug in Warner's execution. Oklahoma Attorney General Scott Pruitt launched a grand jury investigation into the protocol violations in October. Since the grand jury investigation began, two correctional officials and the governor's general counsel have resigned. The grand jury could release their report as early as this week.
Lethal Injection
Sep 21, 2023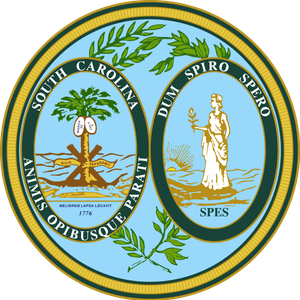 South Carolina Ready to Resume Executions by Lethal Injection After Acquiring Drugs
Lethal Injection
Sep 15, 2023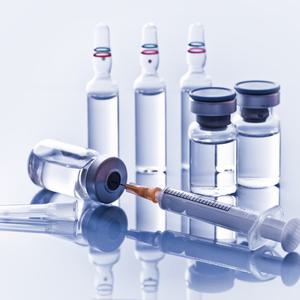 Some Medical Supply Manufacturers Ban Use of
IV

Equipment in Lethal Injection Executions
Executions Overview
Aug 28, 2023
Alabama Attorney General Seeks Execution with Unprecedented, Untested Method Using Nitrogen Hypoxia