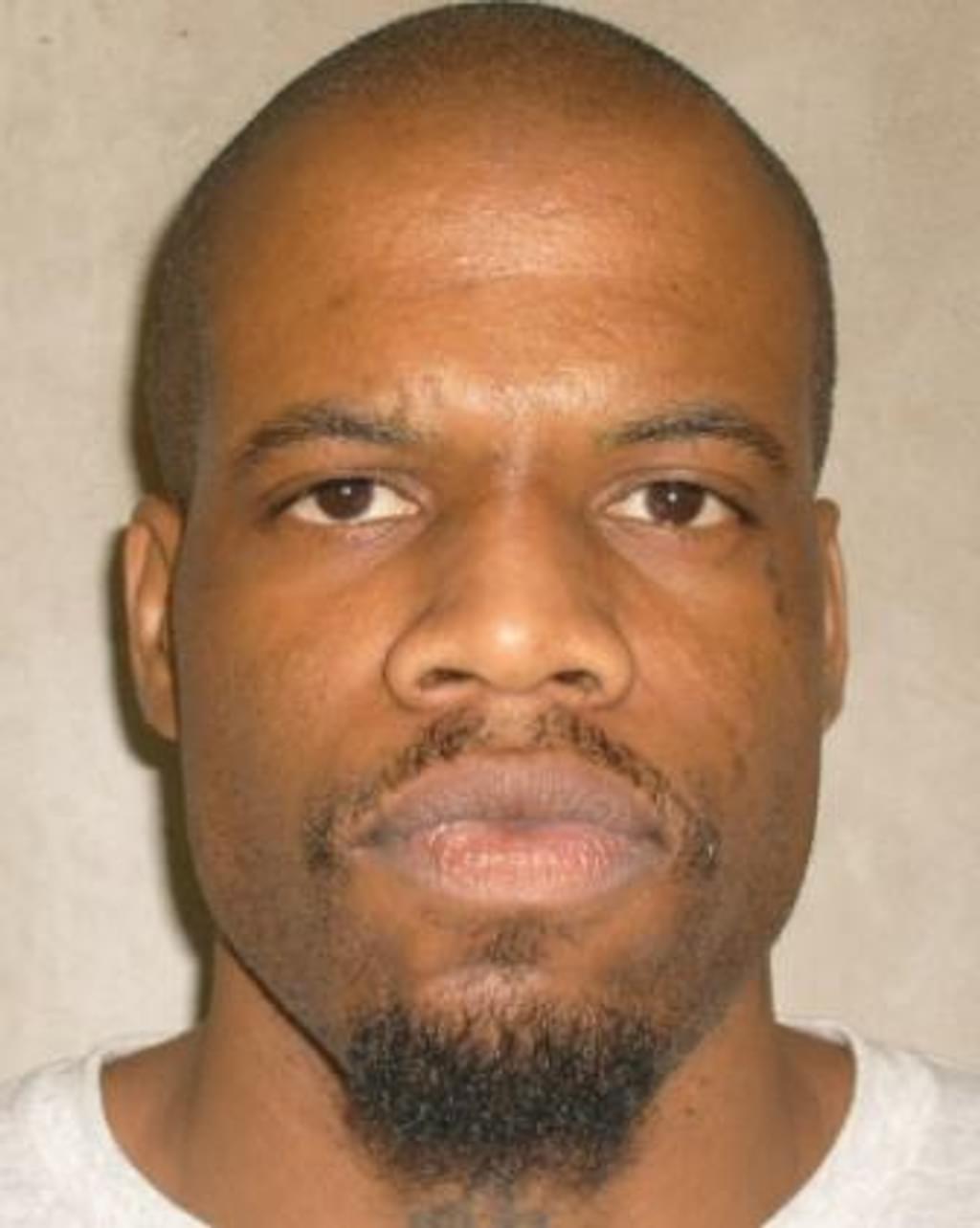 Attorneys for several inmates in Oklahoma have asked a federal court to stay their executions and presented new accounts of the botched execution of Clayton Lockett (pictured) as evidence the state's execution procedure is unconstitutionally cruel. The recent filing included statements describing the execution from the warden, an attending paramedic, and a victims' services advocate who witnessed the execution.
Warden Anita Trammell called the execution, "a bloody mess," and said, "I was kind of panicking. Thinking oh my God. He's coming out of this. It's not working." Edith Shoals, a victims' services advocate for the Department of Corrections, witnessed the execution from an overflow room and said, "It was like a horror movie … [Lockett] kept trying to talk." The paramedic who participated in the execution described the doctor's failed attempts to insert an IV, saying, "I don't think he realized that he hit the artery and I remember saying you've got the artery. We've got blood everywhere."
Lockett was pricked at least 16 times in attempts to insert the IV. The doctor declined to set a backup IV line, as called for in the execution protocol, explaining, "We had stuck this individual so many times, I didn't want to try and do another line."
Mike Oakley, a former general counsel for the Department of Corrections, said "political pressure" played a role in the selection of execution drugs. "[T]he attorney general's office, being an elective office, was under a lot of pressure. The, the staff over there was under a lot of pressure to, to say, 'Get it done,' you know, and so, yeah, I, I think it was a joint decision but there was, I got to say there was a definite push to make the decision, get it done, hurry up about it."
Arbitrariness
Sep 13, 2023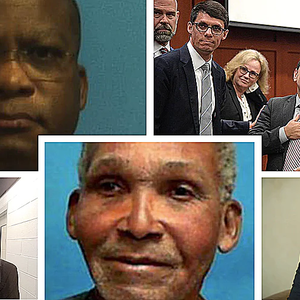 When Jurors Do Not Agree, Should a Death Sentence Be Imposed?