UPDATE: (4/21). The Oklahoma Supreme Court (5-4) has stayed the executions of Lockett and Warner. Earlier:In a 3-2 decision on April 18, the Oklahoma Court of Criminal Appeals (OCCA) said it could not grant a stay of execution to two death row inmates facing imminent execution because they had not filed a proper motion. Earlier, the Oklahoma Supreme Court said the OCCA should be the court to grant a stay, especially since there were unsettled questions about the constitutionality of the state's execution law. The two inmates, Clayton Lockett (l.) and Charles Warner (r.), have argued that the "veil of secrecy" surrounding Oklahoma's lethal injection protocol is unconstitutional. A lower court ruled in their favor in March. Vice-Presiding Judge Clancey Smith of the OCCA dissented from the 3-2 ruling, saying, "I would grant a stay to avoid irreparable harm as the appellants face imminent execution. I would do so in consideration of the appellants' rights, to avoid the miscarriage of justice, and in comity with the Supreme Court's request for time to resolve the issues pending before it." Attorneys for Lockett and Warner have filed an additonal appeal to the state Supreme Court, stating, "The Oklahoma Court of Criminal Appeals (OCCA) has repeatedly disavowed any authority to stay Appellants' executions, even in the face of this Court's direct ruling to the contrary. It simply cannot be that no court in this State has the power to enter a stay of execution in this case. Such a result would close the courts of justice to Appellants, in violation of the Oklahoma Constitution."
Clayton Lockett is scheduled to be executed on April 22; Charles Warner on April 29.
(S. Cooper, "Oklahoma Court denies request to stop executions," Associated Press, April 18, 2014; Defendants' "Renewed Emergency Application for Stay" (Ok. S. Ct., April 21, 2014), at 5). See Lethal Injection and Arbitrariness.
Victims' Families
Jan 19, 2021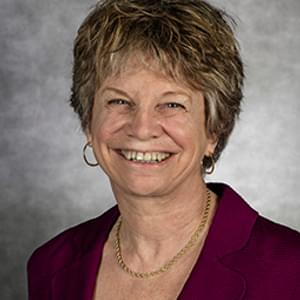 The Death Penalty and the Myth of Closure
Intellectual Disability
Jan 18, 2021
'

This is Not Justice' — Federal Execution Spree Ends with Planned Execution of African-American on Martin Luther King Jr's Birthday