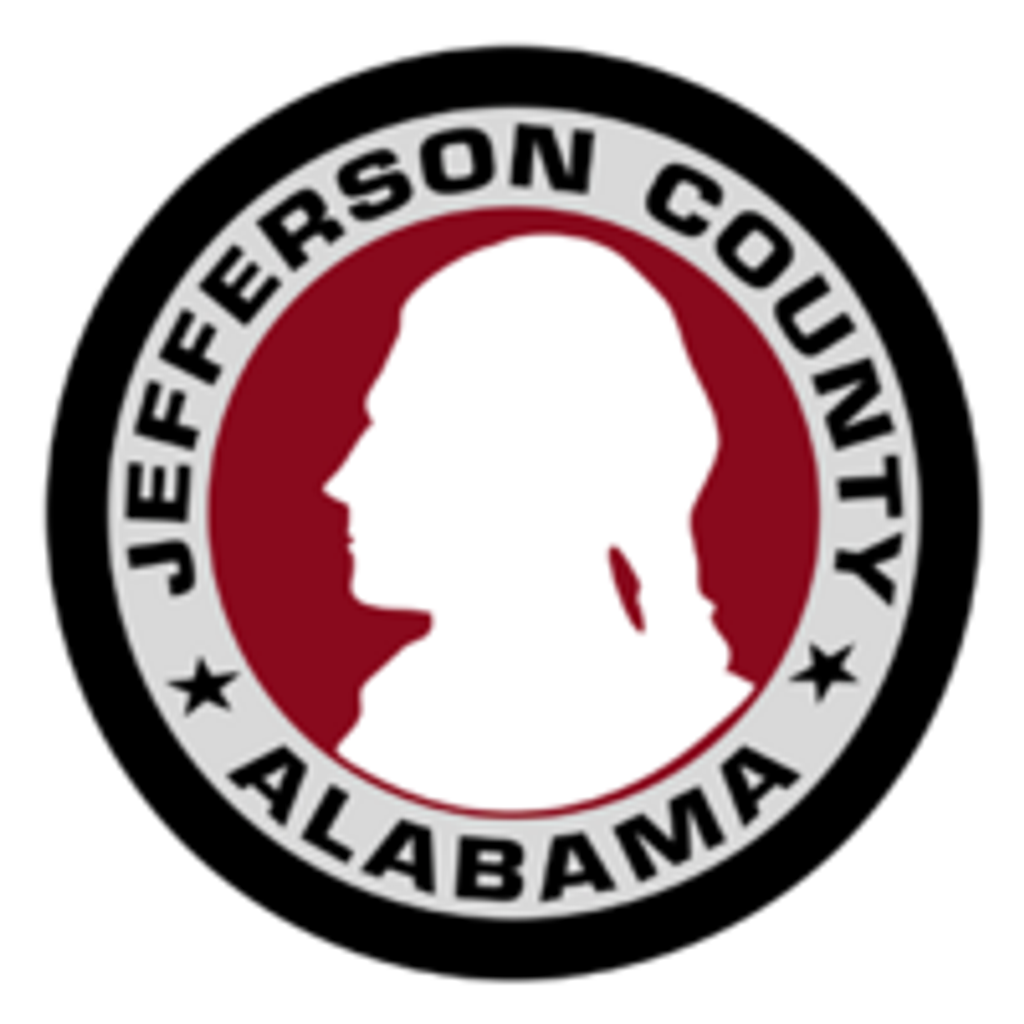 Jefferson County, Alabama is among both the 2% of counties that account for more than half of all executions in the U.S. and are responsible for more than half of all prisoners on death row across the country. It led the state in new death sentences from 2010-2015, putting more people on death row than 99.5% of U.S. counties. All five of the defendants sentenced to death in those cases were Black.
But the county may soon see a decline in death sentences as voters appear to have ousted the county's two elected district attorneys in favor of prosecutors who say they are "personally opposed" to the death penalty and plan to use it rarely. Charles Todd Henderson was elected as district attorney of Jefferson's Birmingham division, and Lynneice Washington leads a tight race in the Bessemer division, where votes will be recounted on November 21.
Henderson has criticized Alabama's judicial override policy, which allows judges to impose a death sentence even when a jury recommends life, saying "We serve at the will of the people …. We should honor what the people say."
Alabama is the only state to permit such overrides and Jefferson County judges overrode jury's recommendations for life in 44% of the 18 death penalty cases from the county that were decided on direct appeal between 2006-2015. All 18 cases involved a non-unanimous jury, an outlier practice that was struck down by state courts in Delaware and Florida this year, leaving Alabama as the last state to allow it, and in every one of those cases, defense lawyers presented less than one day's worth of mitigation evidence.
Henderson also said he supports reviewing current Jefferson County death penalty cases for possible wrongful convictions, citing the case of Anthony Ray Hinton, who was released in 2015 after spending 30 years on death row. Hinton's trial was tainted by racial bias, inadequate representation, and junk science.
Washington echoed Henderson's concerns, saying, "I am personally opposed to the death penalty because there have been so many people who were put on death row who were later found to be innocent."
In addition to Hinton, two other wrongfully convicted death row prisoners from Jefferson County also have been released. Wesley Quick, who was just 18 years old at the time of the murder for which he was twice wrongly sentenced to death, was acquitted of all charges in his third trial in 2003. Montez Spradley was sentenced to death by a judge who overrode a 10-2 jury recommendation for life. It was later discovered that a star witnesses for the prosecution—Spradley's disgrunted ex-girlfriend—had been paid $10,000 for her testimony, and although the judge had personally approved half of that payment, neither she nor the prosecution disclosed it to the defense. Spradley entered a no-contest plea in exchange for his freedom in 2015.
Sources
Too Broken to Fix: Part II, The Fair Punishment Project, September 2016; Kent Faulk, New Jefferson County pros­e­cu­tors ​'per­son­al­ly opposed' to death penal­ty, AL​.com, November 15, 2016; Radley Balko, The out­ra­geous con­vic­tion of Montez Spradley, Washington Post, September 21, 2015.) See New Voices and Innocence.
Innocence
Sep 20, 2023
Glynn Simmons Exonerated
48

Years After He Was Sentenced to Death in Oklahoma
Arbitrariness
Sep 13, 2023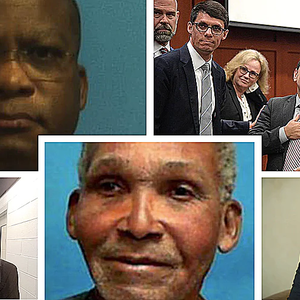 When Jurors Do Not Agree, Should a Death Sentence Be Imposed?