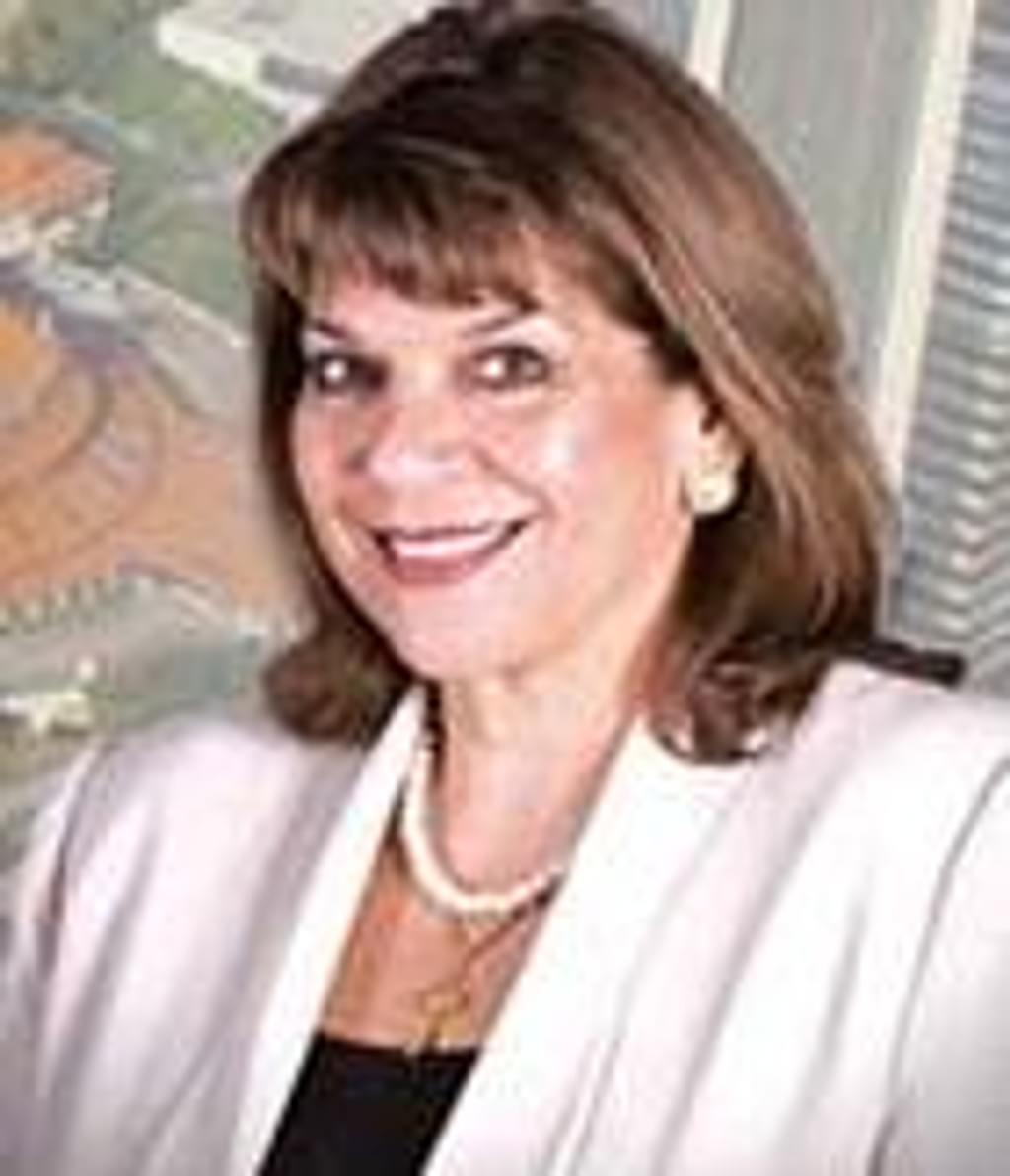 Between 2010 and 2015, only 16 counties in the United States imposed five or more death sentences. Duval County, Florida, which consistently ranks among the most punitive death sentencing counties in the country, sentenced 25 capital defendants to death.
According to a new report released by the Fair Punishment Project at Harvard University, Duval produced roughly one-quarter of the death sentences imposed in Florida during that period, although the entire Jacksonville Standard Metropolitan Statistical Area — which includes Duval County and four other counties — accounts for only about 9% of the state's murders. The Fair Punishment Project says the county's death-sentencing rate per homicide "is more than 40 percent higher than in the rest of the state."
The county's prolific death-sentencing practices are attributable to a constellation of outlier practices. Only two states, Florida and Alabama, allow death sentences to be imposed without a unanimous recommendation for death by the sentencing jury. Since 2006, 88% of the 25 Duval death sentences reviewed by the Florida Supreme Court on direct appeal had non-unanimous jury recommendations.
A second key factor is the county's prosecutor, state attorney Angela Corey (pictured), of whom The Nation asked, is she "the Cruelest Prosecutor in America?" In a piece for The New York Times, Emily Bazelon focused on Corey to explain the county's heavy use of the death penalty, saying that she "has made her reputation, in part, by winning verdicts that carry the death pen­alty." Bazelon writes that Corey "has one of the highest rates of death sentences in the country, with 24 (19 in Duval) in the eight years since she was elected." Corey has said "[i]t's my statutory and constitutional duty to seek justice for this community and to give the victim's family justice," but she is currently pursuing a death sentence against James Rhodes for the murder of Shelby Farah, despite strong opposition from Farah's family.
The county's death sentences are also clouded by racial bias. The Fair Punishment Project notes that, since 2010, 87% of death sentences in Duval were imposed against Black defendants, up from 62% over the preceding two decades. Duval County Judge Mark Hulsey, who presided over the 2012 capital murder trial of a black teenager, Terrance Tyrone Phillips, is the subject of ethics charges after he allegedly told a staff member he "wished all blacks could be sent back to Africa on a boat."
Analysts also fault substandard defense representation for affirmatively contributing to Duval's overproduction of death sentences. In 2008, Matt Shirk, the county's newly-elected public defender, a former intern of Corey's who had pledged fiscal responsibility and to "never call a cop a liar," slashed the office's budget and fired 10 lawyers, including senior capital litigators. The Nation reports, "Shirk has boasted that he consistently returns money to the state earmarked for the investigation of mitigation evidence for death-penalty clients."
Shirk installed as his deputy and chief of homicide, Refik Eler, who the Fair Punishment Project reports had been defense counsel "on at least 16 cases that resulted in a death sentence." Courts have found that Eler has provided substandard representation in three capital cases, with a fourth ineffectiveness claim recently argued in the Florida Supreme Court.
Both Corey and Shirk face challenges in the August 30 Republican primary election, but neither office has a general election challenger.
This is part one of a sixteen-part series on the counties responsible for the most death sentences since 2010.
Sources
Emily Bazelon, Where the Death Penalty Still Lives, The New York Times, online: August 23, 2016, print: August 28, 2016; Too Broken to Fix: Part I, The Fair Punishment Project, August 23, 2016; Jessica Pishko, Is Angela Corey the Cruelest Prosecutor in America?, The Nation, August 11, 2016.
See Prosecutorial Misconduct and Arbitrariness.
Innocence
Sep 20, 2023
Glynn Simmons Exonerated
48

Years After He Was Sentenced to Death in Oklahoma
Arbitrariness
Sep 13, 2023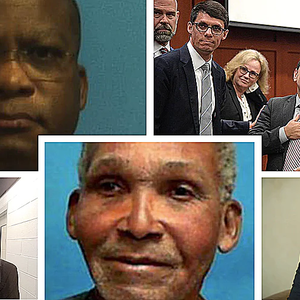 When Jurors Do Not Agree, Should a Death Sentence Be Imposed?