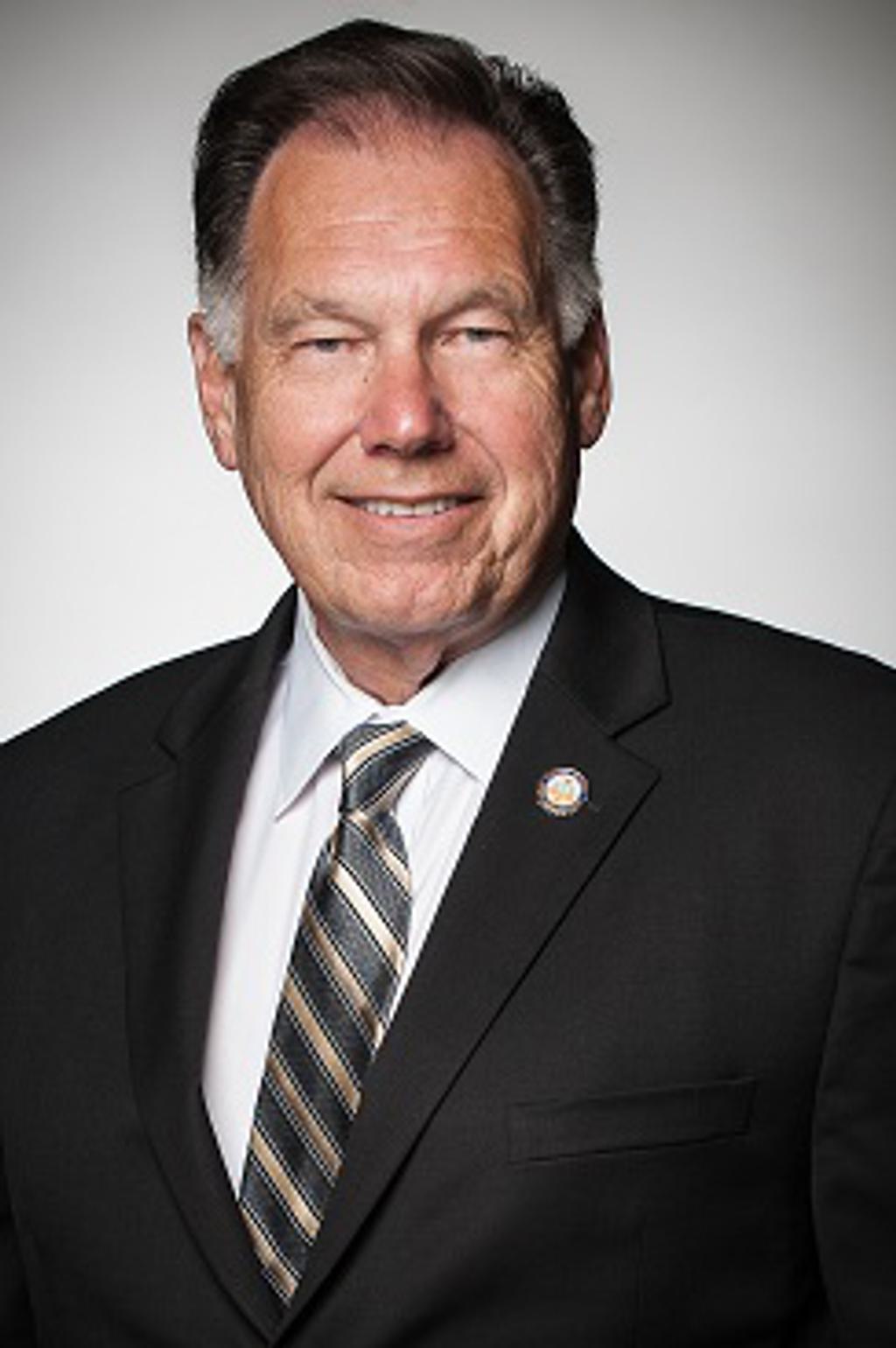 Orange County, California imposed nine death sentences between 2010 and 2015, more than 99.8% of American counties, and ranking it among the 6 most prolific death-sentencing counties in the country during that period.
Over the last four years, patterns of misconduct have been revealed in the Orange County District Attorney's Office, sheriff's office, and crime lab. In 2015, Judge Thomas Goethals disqualified District Attorney Tony Rackauckas (pictured) and the entire prosecutor's office from participating in the capital trial of Scott Dekraai because of systemic police and prosecutorial misconduct involving the deliberate and undisclosed use of prison informants to unconstitutionally elicit incriminating statements from defendants. A California appeals court, citing "[t]he magnitude of the systemic problems" in Orange County and the "cozy relationship" between local prosecutors and the sheriff's office, upheld the trial court's order.
The sister of the victim in Dekraai's case asked the office to stop seeking the death penalty because the mishandling of the case had led to five years of delays. She called the death penalty a "false promise" for victims' families, yet the office continued to pursue a death sentence.
Judge Goethals' ruling prompted the passage of a California law giving judges greater authority to remove prosecutors from cases in which they have committed misconduct, and to report misconduct to the state bar. It also led to a special committee report on the Orange County District Attorney's Office, which found a "failure of leadership" at the root of the misconduct, along with a "win-at-all-costs mentality."
In mid-December, the U.S. Department of Justice announced it was opening an investigation into the county's use of jailhouse informants. Meanwhile, a motion by the Orange County Public Defender's Office filed in September accused the county crime lab of doctoring testimony to benefit the prosecution, after a senior forensic analyst offered contradictory testimony in two separate murder trials, each supporting the prosecution's case.
Recent death sentences in Orange County show patterns of bias and disproportionality. 89% of those sentenced to death from 2010-2015 were people of color, and 44% were Black, though Blacks make up just 2% of Orange County's population. Half of the 24 cases decided on direct appeal from 2006-2015 involved defendants with serious mental illness, brain damage, intellectual impairment, or who were under age 25 at the time of their crime.

Sources
Too Broken to Fix: Part II, The Fair Punishment Project, September 2016; K. Puente and T. Saavedra, Feds launch inves­ti­ga­tion into Orange County D.A.'s Office, Sheriff's Department over jail­house infor­mants, Orange County Register, December 15, 2016; J. Smith, JUSTICE DEPARTMENT FINALLY OPENS INVESTIGATION OF ORANGE COUNTY SNITCH SCANDAL, The Intercept, December 16, 2016.
Prosecutorial Accountability
Sep 27, 2023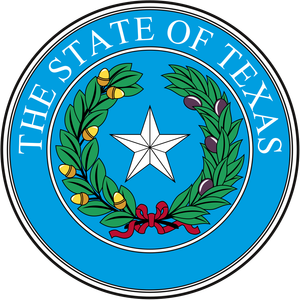 Former Texas Death Row Prisoner Clinton Young Sues Prosecutor for Misconduct
Arbitrariness
Jul 28, 2023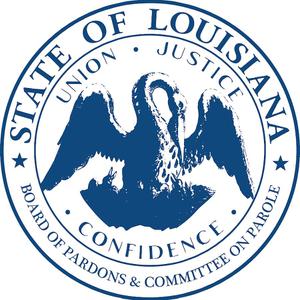 Louisiana Pardon Board Declines to Consider
56

Death Row Clemency Petitions Without Merits Review