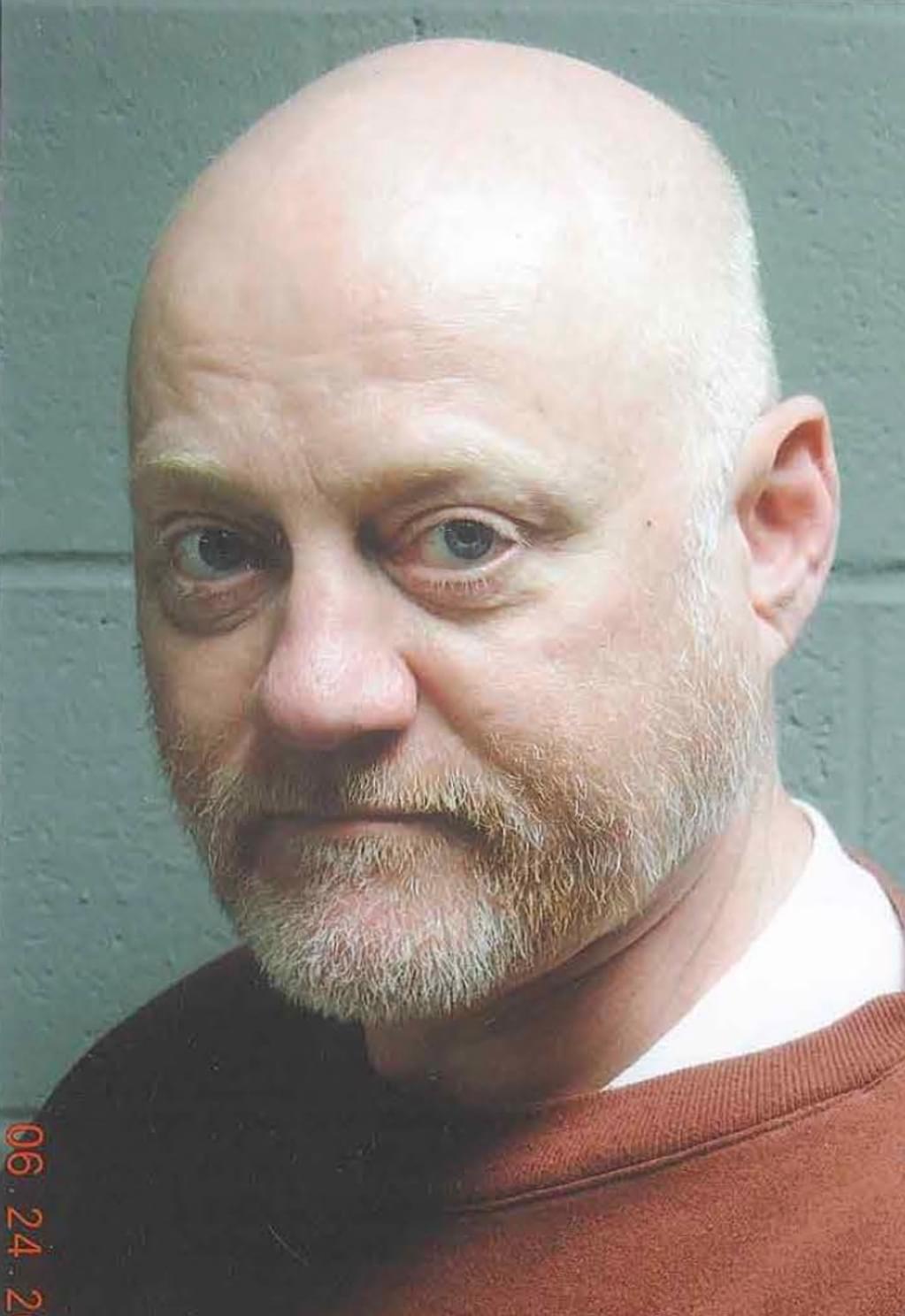 A Pennsylvania trial court has granted a new trial to death-row prisoner Kevin Dowling (pictured), finding that prosecutors withheld evidence that would have shown he was 40 miles away when their sole eyewitness claimed to have seen him near the murder scene.
In a ruling issued February 22, 2022, Lebanon County Senior Judge Robert J. Eby, sitting by designation in Dowling's York County case, also found that prosecutors failed to correct the testimony of a state trooper who fabricated a timeline that supported the eyewitness's erroneous identification. Dowling's trial counsel, Eby found, also was ineffective in failing to request evidence in the possession of the prosecution that would have demonstrated that the prosecution's timeline was inaccurate and that its eyewitness testimony was mistaken.
"This Court has … thoroughly and extensively considered whether the Commonwealth participated in the suppression of exculpatory evidence prior to Petitioner's trial in October and November of 1998, as well as whether the Commonwealth failed to correct testimony … which it knew or should have known to be materially false," Eby wrote. "On both of these issues, we concluded that it has."
The Evidence Against Dowling and the Fabricated Timeline
Dowling was convicted and sentenced to death for the 1997 murder of Jennifer Myers at Gray Fox Gallery in Spring Forge Plaza in Spring Grove, Pennsylvania. She was killed at about 1 p.m. on October 20, 1997, and no physical evidence linked Dowling to the murder.
The prosecution's case against Dowling relied heavily on the testimony of a single eyewitness, Sandra Sue Eller, who testified that she had "no doubt at all" that she saw Dowling at Spring Forge Plaza at 11:20 or 11:30 that morning. Her testimony was the only evidence that linked Dowling to the scene of the murder. Eller's receipt for shopping that day at Kennie's Market — also in Spring Forge Plaza — was timestamped 10:50 a.m. and she said she saw Dowling within minutes of checking out.
However, the prosecution's own evidence showed that Dowling was more than 40 miles away at Muddy Run Lake at 10:50 a.m. Prosecutors called Clarence Hess, a rental boat proprietor at the lake, who testified that Dowling got into a boat at about 10:20 a.m. that day and was on the lake for between 30 and 45 minutes. By the prosecution's own testimony, it would take "an hour and three minutes" or "an hour and eight minutes" to travel from the lake to the shopping plaza where Eller supposedly saw Dowling. In his opinion, Judge Eby noted that Dowling "could not have arrived to the Kennie's Market parking lot until after 11:50 a.m., a full hour after Eller checked out of and departed Kennie's Market."
Fabricating a timeline in which Eller could have seen Dowling near the murder scene around the time of the killing, state Trooper William Mowrey testified that the time stamps on all the cash registers at Kennie's Market were inaccurate. Mowry claimed that he had checked the market's registers on October 25, 1997 and asserted that the register Eller used, register 6, was 20 minutes slow and that every other register showed a different time.
In post-conviction proceedings before Judge Eby, the prosecution conceded that Mowrey's testimony was false. In a stipulation filed with the court, the defense and prosecutors presented expert reports, credit card records, and other register receipts conclusively demonstrating that the time stamps on register 6 that day were accurate and that Eller in fact checked out at 10:50 a.m. An initial report by prosecution experts in 2021 stated that "there is no evidence to support Trooper Mowrey's representation that when he checked the time on register 6 at Kennie's Market on October 25, 1997, the register was discovered to be 20 minutes slow. Further, we would testify that there is no evidence to support Trooper Mowrey's representation that when he checked the other register times on October 25, 1997, each register displayed a different time."
During the investigation of the murder, the state police had collected the log of the register receipts from Kennie's Market, but the prosecution failed to produce the log to the defense and Dowling's trial counsel failed to request its disclosure. The log reflected that other customers had made credit card purchases just before and after Eller's cash purchase. Records of those purchases kept by the credit card companies matched the times reflected on the time stamp for register 6, conclusively establishing that the time stamp was accurate, that Dowling could not have been present at the time Eller claimed to have seen him, and that her "no doubt at all" eyewitness identification was mistaken.
The Court's Findings
Judge Eby found that defense counsel, Jerry Lord, had failed to obtain "readily available exculpatory evidence" that would have provided "objective proof" that whomever Eller saw outside Kennie's Market was not Dowling. Further, Eby found, defense counsel would have been able to expose Trooper Mowrey's testimony as "baseless and patently false."
"This Court has thoroughly considered whether trial counsel provided effective assistance of counsel to Petitioner during his trial," Eby wrote. "We conclude that he did not."
Because Eller's identification of Dowling was central to the prosecution's case, prosecutors, Eby said, "knew, or should have known, that Eller's identification of [Dowling] had to be mistaken. … Nevertheless, at trial, the Commonwealth relied upon the incompetent, unscientific and undocumented investigation of Trooper Mowrey in an attempt to bolster Eller's testimony and convince the jury that her receipt was inaccurate."
Overturning Dowling's conviction, Eby wrote that if the prosecution had disclosed the register receipts or if counsel had requested them, "it is clear there is a reasonable probability that the outcome of the trial would have been different."
The trial prosecutor, former York County First Assistant District Attorney Tom Kelley, denied having withheld evidence in the case, telling the York Daily Record, "we never didn't disclose anything." The Pennsylvania Attorney General's office, which handled the post-conviction proceedings in the case, issued a statement saying "We respectfully disagree with the conclusion reached by the court and plan to appeal."
Dowling has been on Pennsylvania's death row more than 23 years.
Pennsylvania
Nov 14, 2023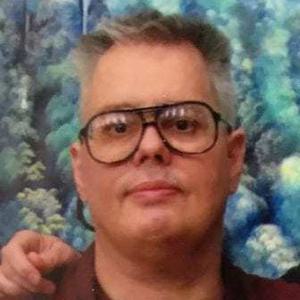 $
9

.

1

mil­lion wrong­ful con­vic­tion set­tle­ment for Pennsylvania death row exoneree Walter Ogrod
Innocence
Oct 12, 2023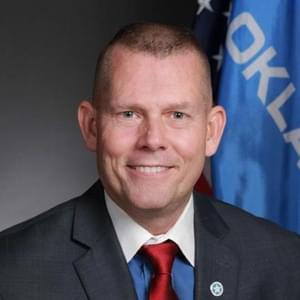 Republican-Led State Legislative Committee Considers Death Penalty Moratorium in Oklahoma