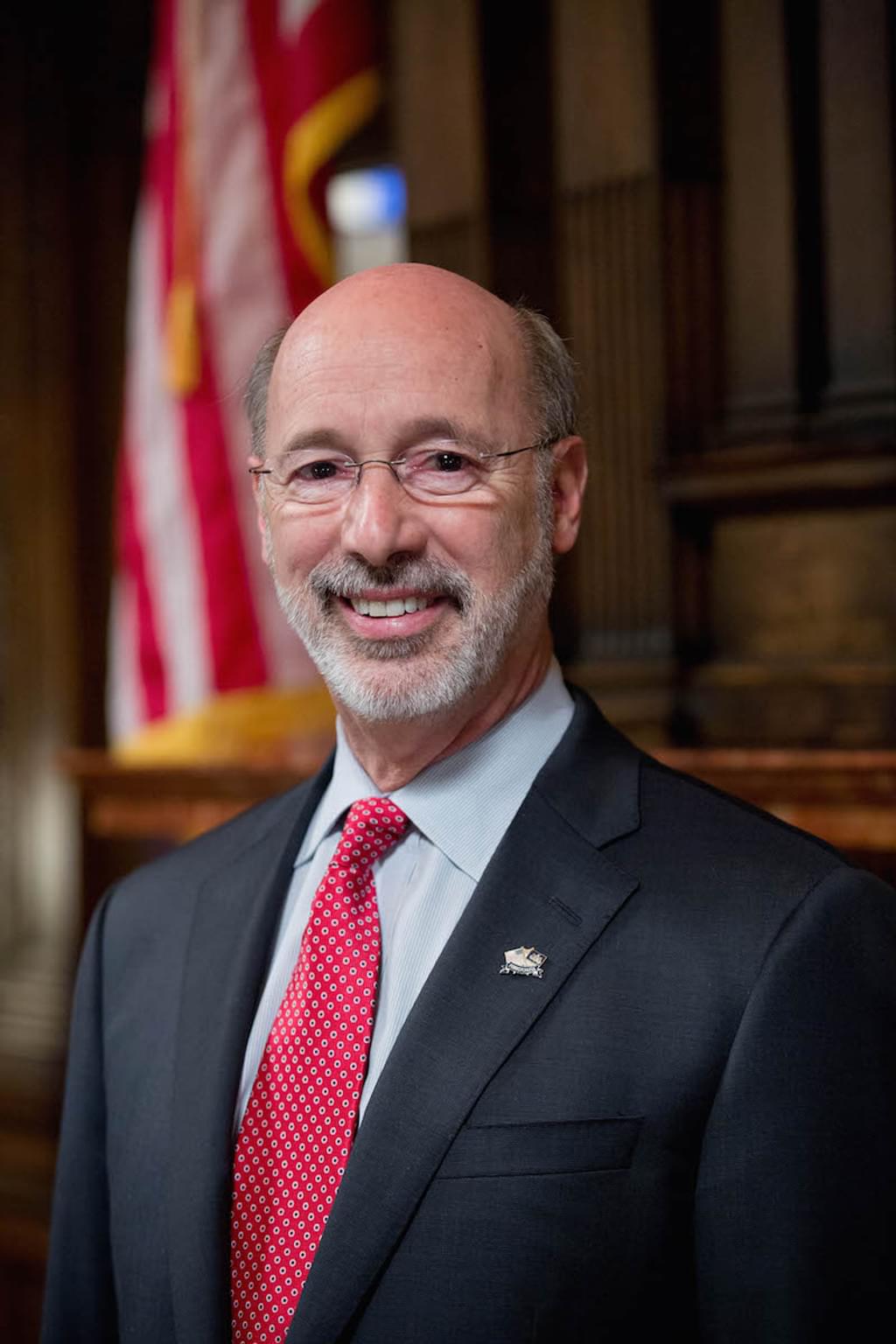 On February 13, 2015 Governor Tom Wolf of Pennsylvania announced a moratorium on all executions in the state. He said no executions will take place at least until he has "received and reviewed the forthcoming report of the Pennsylvania Task Force and Advisory Commission on Capital Punishment, established under Senate Resolution 6 of 2011, and there is an opportunity to address all concerns satisfactorily." The legislature commissioned the report in 2011.
In his statement, Governor Wolf said, "This moratorium is in no way an expression of sympathy for the guilty on death row, all of whom have been convicted of committing heinous crimes. This decision is based on a flawed system that has been proven to be an endless cycle of court proceedings as well as ineffective, unjust, and expensive. Since the reinstatement of the death penalty, 150 people have been exonerated from death row nationwide, including six men in Pennsylvania."
Terrance Williams, whose execution was scheduled for March 4, has been granted a reprieve. Governor Wolf joins the governors of Oregon, Washington, and Colorado in placing a hold on executions because of concerns about the death penalty system. In addition, 18 states have abolished the death penalty.
Executions Overview
Nov 13, 2023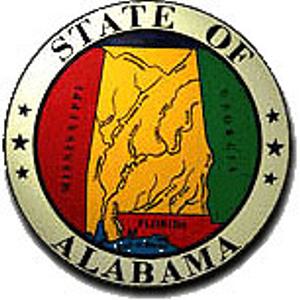 Alabama Schedules A Second Execution for Kenneth Smith, Using Nitrogen Gas for the First Time in U.S. History
Pennsylvania
Nov 07, 2023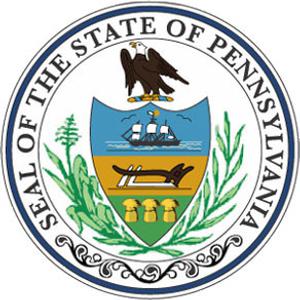 Pennsylvania House Committee Passes Death Penalty Repeal Bill