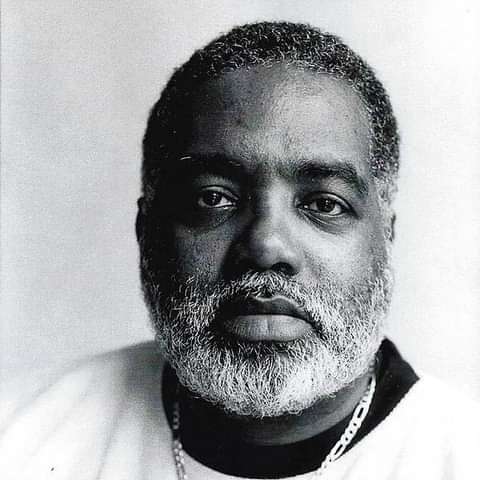 Harold Wilson, exonerated in 2005 sixteen years after his wrongful conviction and death sentence for a triple murder in a Philadelphia crack house, has died. He had recently suffered a series of strokes that were further complicated by pneumonia. His risk of stroke and the complications that followed had been worsened by the Posttraumatic Stress Disorder he developed as a result of the 17 years he faced the death penalty, most spent in solitary confinement on death row. He died on May 18, 2019. He was 61 years old.
After his exoneration, Mr. Wilson became a vocal advocate for the abolition of capital punishment, working with the death-row exoneree group Witness to Innocence and speaking at events across the country. Kirk Bloodsworth, the nation's first death-row DNA exoneree and now executive director of Witness to Innocence, called the 6'4" Wilson "a mountain of a man, not just in stature. That was his heart. The way he'd speak and the passion he had in his heart made him twice the size he was."
In June 1996, Wilson came within eight days of execution when Pennsylvania Governor Thomas Ridge scheduled his execution for July 11. DPIC executive director Robert Dunham, then director of the Pennsylvania Capital Case Resource Center, obtained a stay of execution and recruited counsel to represent Wilson in his challenge to his conviction and death sentence. At the time Wilson was tried, the Philadelphia public defenders were not authorized to represent defendants in homicide cases and defendants were represented by notoriously underfunded and unprepared court-appointed lawyers, Dunham said. A Philadelphia court overturned Wilson's death sentence in August 1999, finding that his appointed lawyer had failed to investigate and present available mitigating evidence.
While Wilson's appeal was pending, District Attorney Lynne Abraham released a jury selection training videotape in which Jack McMahon—Wilson's trial prosecutor and then a candidate for D.A. against Abraham—taught Philadelphia prosecutors techniques to exclude African Americans from jury service. Wilson became the first Philadelphia death-row prisoner to challenge his conviction based on the evidence in the training tape. The trial court refused to consider that challenge because he had presented a jury discrimination claim (before the tape was known to exist) in his direct appeal. However, the Pennsylvania Supreme Court returned the case to the trial court for a hearing on the issue, and on January 17, 2003 the court granted Wilson a new trial.
By then, the Defender Association of Philadelphia was handling capital cases and its homicide unit represented Wilson on his retrial. DNA testing of the killer's jacket revealed blood from four people — the three victims and an unidentified person who was not Wilson. Philadelphia prosecutors retried him anyway. The first retrial ended in a mistrial when prosecutors left inflammatory crime scene photos on the bar of the jury box in clear view of the jurors. The second trial ended in an acquittal on November 15, 2005.
Wilson began advocating for criminal justice reform and the abolition of the death penalty. "The criminal justice system has a lot of problems, and Harold knew that," Bloodsworth said, "and [he] knew there were many others left behind." "The death of this wonderful, gentle man is another reminder of the lifetimes that have been lost and the lives that have been destroyed by a broken policy that, as currently administered, has proven itself incapable of reliably distinguishing between the innocent and the guilty or of eliminating arbitrary factors such as race, geography, and poverty from the calculus of who lives and who is sentenced to die," said Dunham in a statement. Wilson, Dunham said, "believed [the death penalty] was fatally flawed, irredeemably unfair, and immoral. He brought that message powerfully to the world and it is a message he told me he wanted others to continue to shout from the rooftops."
(Semantha Malamed, Sentenced to death 3 times in 1989, Philly exoneree Harold Wilson dies at 61, Philadelphia Inquirer, May 29, 2019.) Read the Statement of DPIC Executive Director, Robert Dunham. See Innocence and Pennsylvania.
Innocence
Feb 03, 2023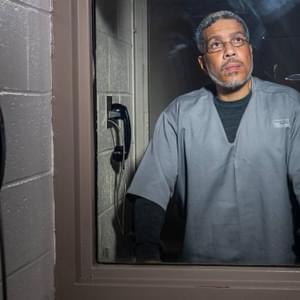 POSSIBLE

INNOCENCE

: New Evidence Regarding Missouri Man Facing Execution
Human Rights
Feb 02, 2023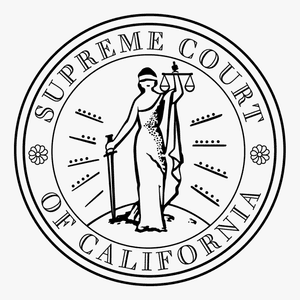 California Supreme Court Grants New Trial in
30

-Year-Old Death Penalty Case
Human Rights
Feb 01, 2023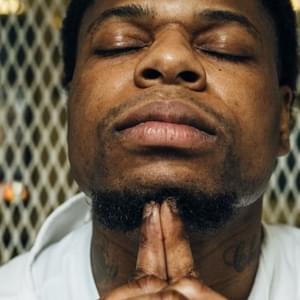 Texas Death Row Prisoner Commits Suicide