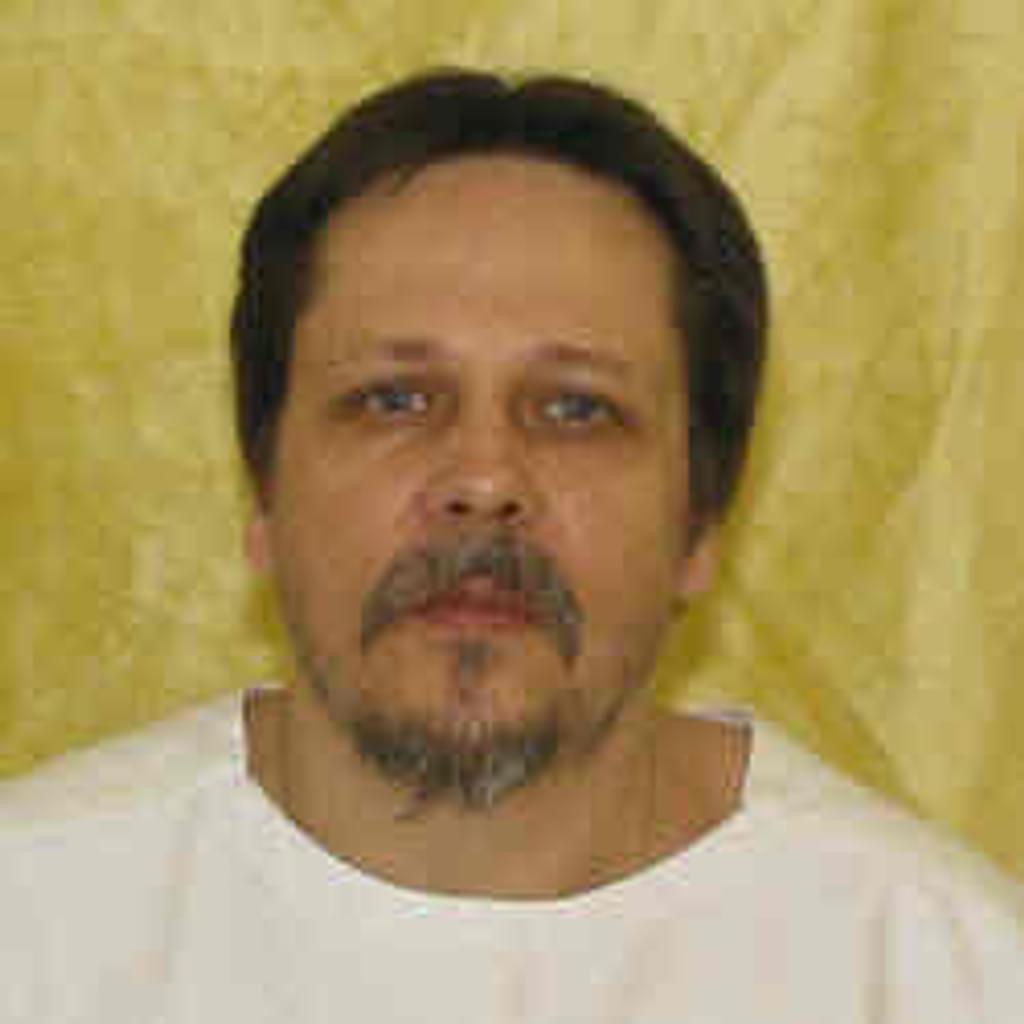 On January 16, Ohio carried out the first lethal injection in the U.S. using a new protocol, resulting in a lengthy and disruptive execution. Ohio employed a back-up procedure to execute Dennis McGuire, using midazolam, a sedative, and hydromorphone, a painkiller. Witnesses to the execution reported that McGuire snorted, gasped, and struggled during the execution, which took longer than usual for death to occur. Deborah Denno, a professor at Fordham Law School and lethal injection expert, said, "Whether there were choking sounds or it was just snorting, the execution didn't go the way it was supposed to go." Anesthesiologists had warned that the new cocktail of drugs could cause a condition called "air hunger," in which the inmate would gasp for air but be unable to absorb oxygen. On January 9, Oklahoma executed Michael Wilson using different drugs, and the inmate on the gurney said, "I feel my whole body burning," as the drugs began to flow.
Ohio had previously used pentobarbital, an anesthetic, but changed drugs after the supply of pentobarbital expired and the manufacturer put restrictions in place to stop it from being used in executions.
(R. Lyman, "Ohio Execution Using Untested Drug Cocktail Renews the Debate Over Lethal Injections," New York Times, January 16, 2014). See Lethal Injection. The 4 states (Florida, Oklahoma, Ohio, and Texas) carrying out the first executions of 2014 are using 4 different lethal injection procedures, an indication of how unsettled this area is.
Executions Overview
Nov 13, 2023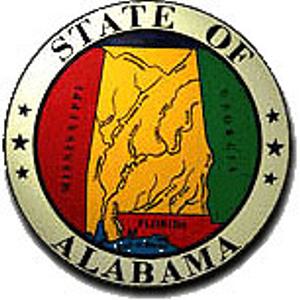 Alabama Schedules A Second Execution for Kenneth Smith, Using Nitrogen Gas for the First Time in U.S. History
Lethal Injection
Nov 08, 2023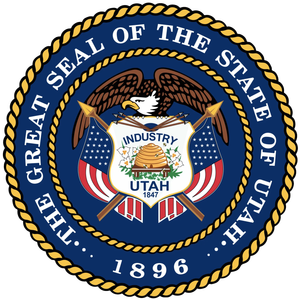 Utah Judge Hears Argument in Prisoners' Lawsuit Against Execution Protocol