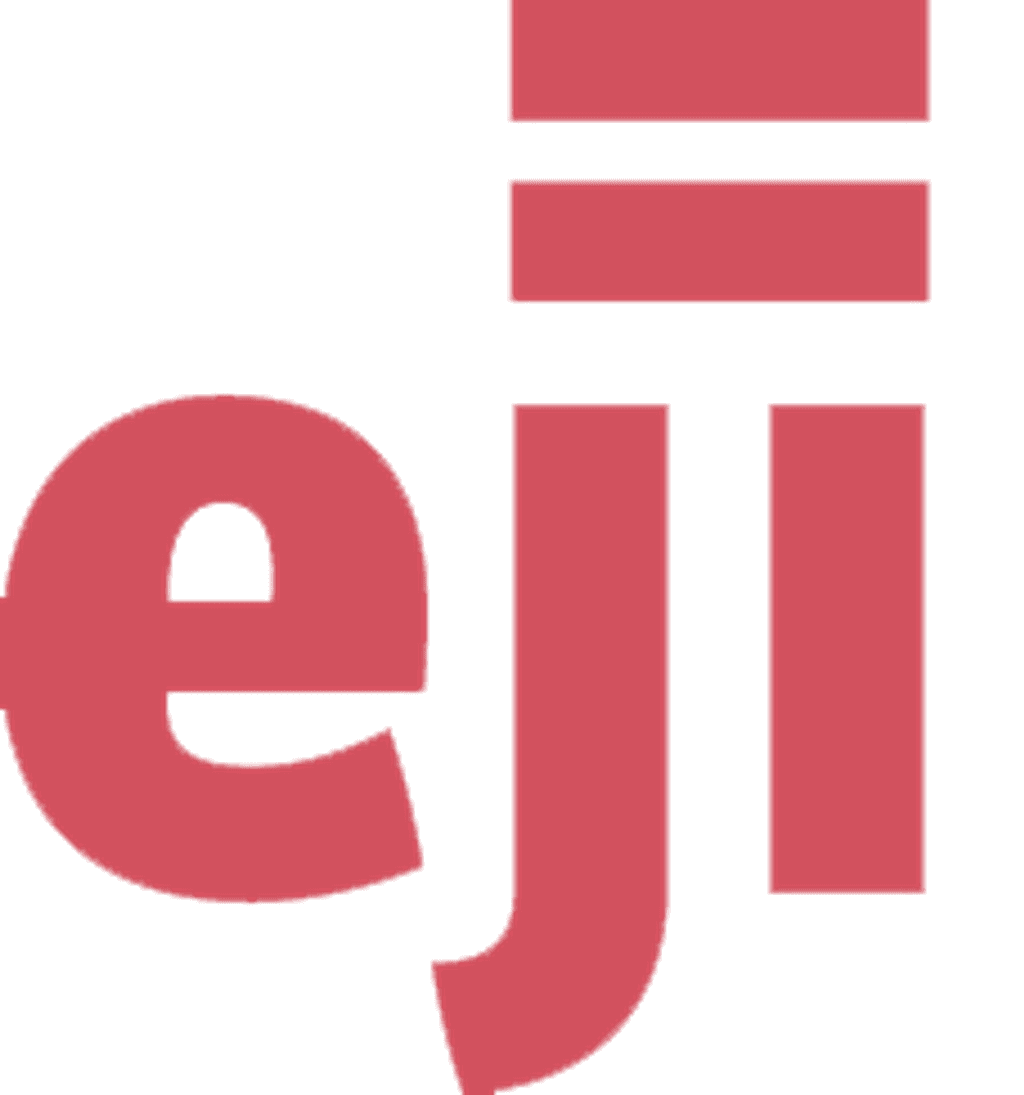 On October 19, five African Americans filed a federal civil rights lawsuit charging that Alabama has illegally excluded blacks from serving on death penalty juries in Houston and Henry Counties. The plaintiffs in this class action suit were all previously barred from serving on juries in capital or other serious felony cases. In each case, state courts found blacks were illegally excluded from jury service because of their race. Bryan Stevenson, lead attorney for the plaintiffs and executive director of the Equal Justice Initiative in Alabama, pointed particularly to the actions of District Attorney Douglas Valeska: "Mr. Valeska has repeatedly been found to have illegally excluded black people from jury service with peremptory strikes in capital cases but he continues the practice because most people don't know about it." He continued, "The underrepresentation and exclusion of people of color from juries has seriously damaged the credibility and reliability of the criminal justice system. Individual case reversals haven't stopped this illegal practice, so there must be greater accountability." The lawsuit alleges that, from 2006 to 2010, state prosecutors in Dothan used peremptory strikes to exclude 82% of qualified black jurors in death penalty cases. As a result, the jury in every death penalty case in Houston County over this period has been either all white or had only a single black juror, despite the fact that the circuit is nearly 25% African American. Houston County has the highest per capita death sentencing rate in Alabama.
The attorneys believe this class action suit is the first-ever directed at a prosecutor's racially discriminatory use of peremptory strikes filed by the actual victims of the discrimination.
("African Americans Illegally Barred From Serving on Juries Sue Alabama Prosecutor Over Racial Discrimination," Press Release, Equal Justice Initiative, October 19, 2011). See EJI's report Illegal Racial Discrimination in Jury Selection: A Continuing Legacy. See also "Are Southern Juries Still Racially Rigged?" (BET News). Read more about Arbitrariness and Race.
Arbitrariness
Sep 13, 2023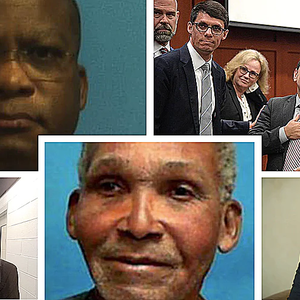 When Jurors Do Not Agree, Should a Death Sentence Be Imposed?