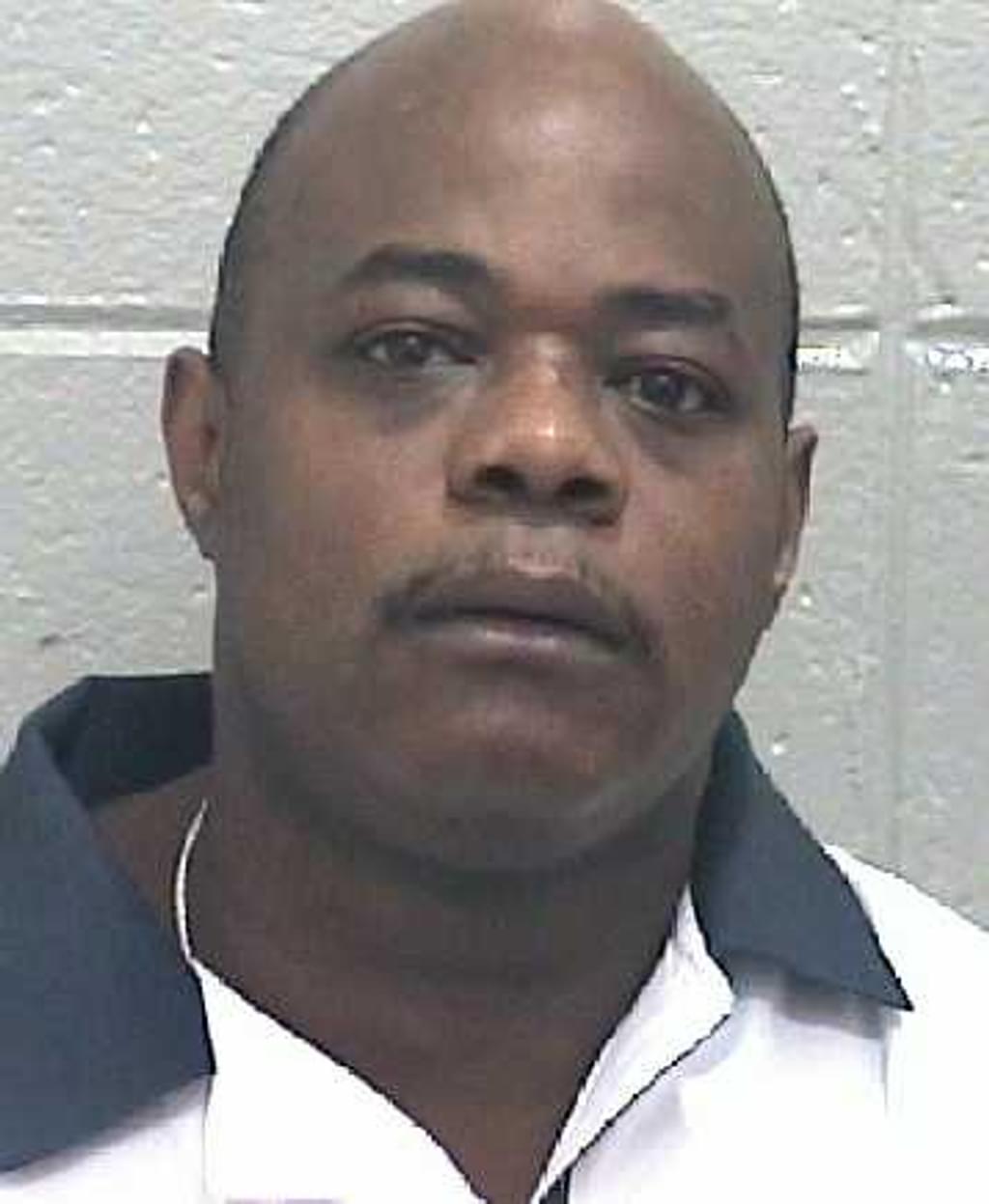 The Georgia Board of Pardons and Paroles will soon consider the clemency petition of Robert Holsey describing a near complete failure in the judicial process that sent him to death row in 1997. As Marc Bookman described in the latest edition of Mother Jones, Holsey was assigned a lawyer, Andy Prince, who consumed a quart of vodka every night of the trial. While preparing Holsey's case, he was arrested in an incident after pointing a gun at a black neighbor and using a racial slur. Despite charges of assault, disorderly conduct, and public drunkenness stemming from the racially-charged crime, he was allowed to stay on as defense attorney for a black defendant facing charges of murdering a white police officer. Prince failed to communicate with his co-counsel, Brenda Trammell, who had never tried a capital case, leaving her to perform a complex cross-examination with little time to prepare. She also gave the case's closing argument after almost no notice. Prince failed to present mitigating evidence regarding Holsey's intellectual disabilities and the severe abuse he suffered as a child. A juror from Holsey's trial later said in an affidavit that he would have spared Holsey's life had he heard such evidence. However, state and federal appeals courts have held that, even without the failings of the defense team, the outcome would probably have been the same.
Holsey has had an exemplary prison record of obedience, service to others, and compliance during his many years on death row.
(M. Bookman, "This Man is About to Die Because an Alcoholic Lawyer Botched His Case," Mother Jones, April 22, 2014). See Representation and Intellectual Disability.
Victims' Families
Jan 19, 2021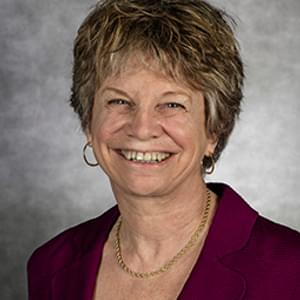 The Death Penalty and the Myth of Closure
Intellectual Disability
Jan 18, 2021
'

This is Not Justice' — Federal Execution Spree Ends with Planned Execution of African-American on Martin Luther King Jr's Birthday