Phillip Cheatham was represented at his death penalty trial by a lawyer who failed to develop a readily available alibi defense and portrayed Cheatham as a possible killer. The lawyer, Ira Dennis Hawver (pictured at his disbarment hearing, left), presented Cheatham as a drug-dealing killer who would not have left a witness alive to identify him and would have taken fewer shots to kill the victims. Hawyer admitted he might not have jumped through every "American Bar Association hoop" in defending his client. He appeared at his disciplinary hearing before the Kansas Supreme Court dressed as Thomas Jefferson. In overturning Cheatham's conviction in 2013, the state Supreme Court concluded, "Hawver's representation bore a greater resemblance to a personal hobby engaged in for diversion rather than an occupation that carried with it a responsibility for zealous advocacy."
Cheatham is facing a retrial. The Kansas Supreme Court has not yet decided on disciplinary action against Hawver, who represented himself and has sued the Court to block his disbarment.
(S. Fry, "Hawver appears at Kansas Supreme Court dressed as Thomas Jefferson," Topeka Capital-Journal, September 12, 2014; photo: Topeka Capital-Journal; Kansas v. Cheatham). See Representation and Arbitrariness.
Victims' Families
Jan 19, 2021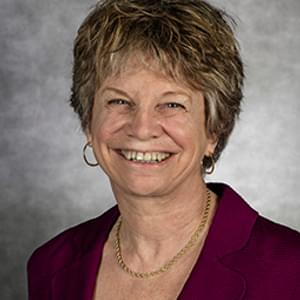 The Death Penalty and the Myth of Closure