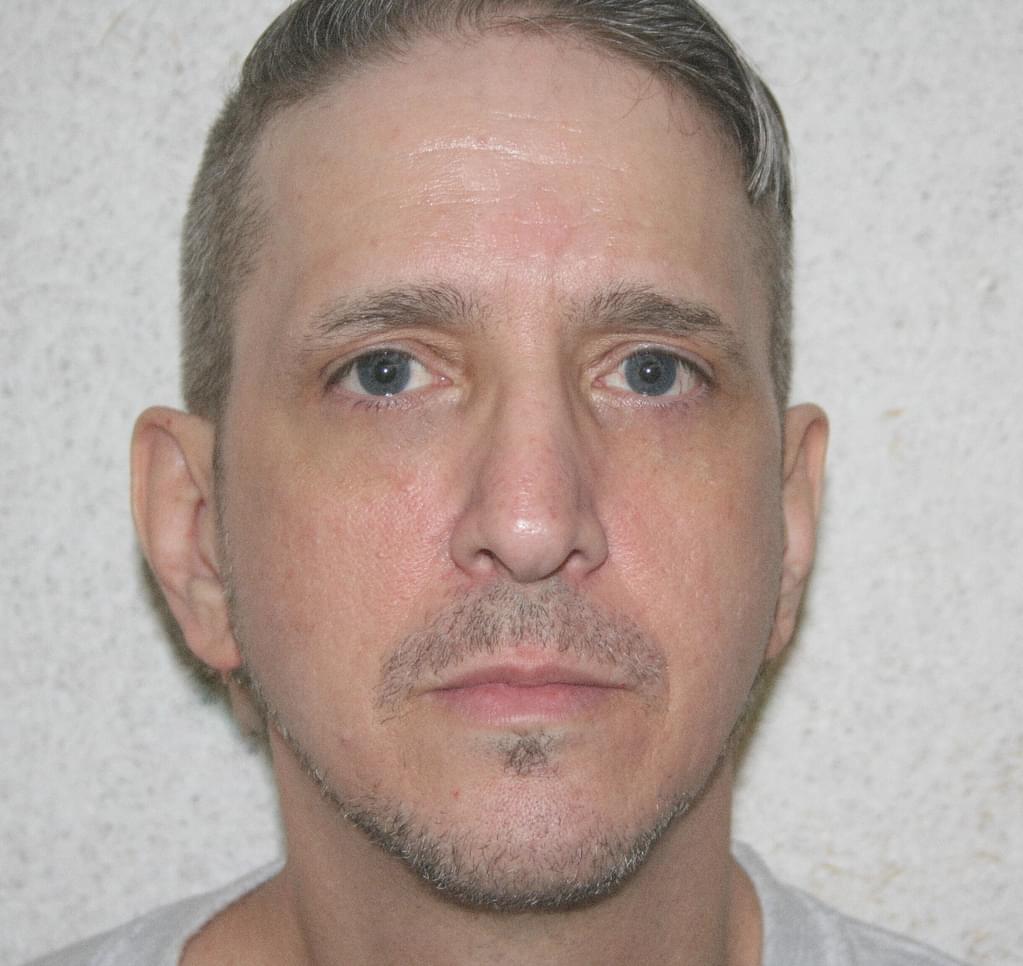 Oklahoma has once again put off the execution of Richard Glossip, the seventh time his pending execution has been stayed or reprieved.
On November 2, 2022, Governor Kevin Stitt issued a new reprieve, staying Glossip's scheduled December 8, 2022 execution date "to allow time for the Oklahoma Court of Criminal Appeals to address pending legal proceedings" seeking to overturn Glossip's conviction on grounds of innocence. Stitt's reprieve extended the stay issued as part of a prior August 2022, and rescheduled Glossip's execution for February 16, 2023.
Glossip has long maintained his innocence of the 1997 murder of Barry Van Treese, his boss at an Oklahoma City motel. No physical evidence linked him to the murder, and the prosecution's case rested on the self-serving testimony of his co-defendant, Justin Sneed. Sneed confessed to killing Van Treese but, after providing numerous inconsistent statements, claimed that Glossip had hired him to do so. In exchange for his testimony, Sneed avoided the death penalty. Glossip has present evidence from multiple sources that Sneed had admitted to falsely implicating him and the prosecution withheld evidence from the defense that Sneed had attempted to recant his accussations.
Oklahoma Attorney General John O'Connor filed a motion in the Oklahoma Court of Criminal Appeals on June 10, 2022 to set execution dates for Glossip and 24 other Oklahoma death row prisoners, just days before the law firm Reed Smith LLP released the findings of an independent investigation exposing significant evidence of government misconduct and destruction of evidence in his Glossip's case. Reed Smith concluded that "No reasonable jury, hearing the complete record and the uncovered facts detailed in this report, would have convicted Richard Glossip of capital murder." On July 1, 2022, the same day that Glossip's lawyers filed a motion for an evidentiary hearing on his innocence claim, the state court set the 25 execution dates over a two-year period between August 2022 and December 2024.
Glossip has been scheduled for execution eight times since 2014. He has been served his last meal three separate times, and in September 2015 he received a last-minute reprieve from then-Governor Mary Fallin after the Oklahoma Department of Corrections notified her that its anonymous drug supplier had violated the state's execution protocol by providing the department with an unauthorized execution drug. The same wrong drug had been used six months earlier in the execution of Charles Warner, whose last words were "My body is on fire."
In a statement, Glossip's attorney Don Knight thanked the governor for the reprieve and emphasized the gravity of the evidence presented in Glossip's pending motion. "The newly uncovered evidence shows a concerted effort by the State to destroy and hide evidence that is favorable to Rich, even to this day, and, most shockingly, to manufacture trial testimony they needed to convict him," Knight said.
State Rep. Kevin McDugle, a Republican legislator who has become a leading advocate for Glossip, said, "Oklahomans — including both those who support and oppose the death penalty — will not tolerate Mr. Glossip being executed while there is so much proof that the police and District Attorney lost and destroyed important evidence, wrongfully altered critical testimony, and continue to purposely hide evidence to this day. … In the face of this overwhelming evidence now, more than ever, I urge the OCCA to either reverse his conviction entirely or quickly grant the full evidentiary hearing that his attorneys have requested. This is the only way to begin to right this terrible wrong."
Richard Glossip's execution dates and warrant outcomes
November 20, 2014 — Execution stayed to allow the state to obtain drugs and train staff on new protocols.
January 29, 2015 — Execution stayed to allow time for the U.S. Supreme Court to hear the Oklahoma death-row prisoner's class action challenge to the state's lethal injection protocol
September 16, 2015 — Execution stayed to provide time for the court to review materials submitted by the defense.
September 30, 2015 — Execution reprieved at the last minute while was preparing to carry it out, when state corrections officials notified Governor Mary Pallin that they had obtained the wrong wrong execution drug.
November 6, 2015 — Execution stayed pending review of Oklahoma's lethal injection procedures.
September 22, 2022 — Execution reprieved by Governor Kevin Stitt on August 16, 2022 to provide the Oklahoma Court of Criminal Appeals time to determine whether Glossip will be granted an evidentiary hearing to address new evidence of his innocence.
December 8, 2022 — Execution again reprieved by Governor Kevin Stitt on November 2, 2022 "to allow time for the Oklahoma Court of Criminal Appeals to address pending legal proceedings."
February 16, 2023 — Death warrant pending.

Sources
K. Querry-Thompson, Stitt grants sec­ond stay of exe­cu­tion for death row inmate Richard Glossip, KFOR, November 3, 2022; Sean Murphy, Oklahoma inmate gets tem­po­rary reprieve from exe­cu­tion, Associated Press, November 3, 2022; Jana Hayes, Oklahoma death row inmate Richard Glossip receives exten­sion of exe­cu­tion stay, The Oklahoman, November 3, 2022.
Read Governor Stitt's order.
Sentencing Alternatives
Mar 21, 2023
California to Close San Quentin's Death Row as Part of a Broader Prison Reform
International
Mar 20, 2023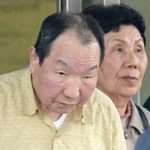 INTERNATIONAL

: Longest Serving Death Row Prisoner in the World Has Case Reversed
Mental Illness
Mar 17, 2023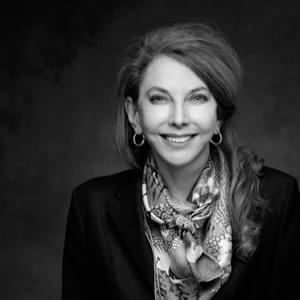 MENTAL

ILLNESS

: Sally Satel op-ed: ​

"

The Flawed Case for Executing the Mentally Ill"