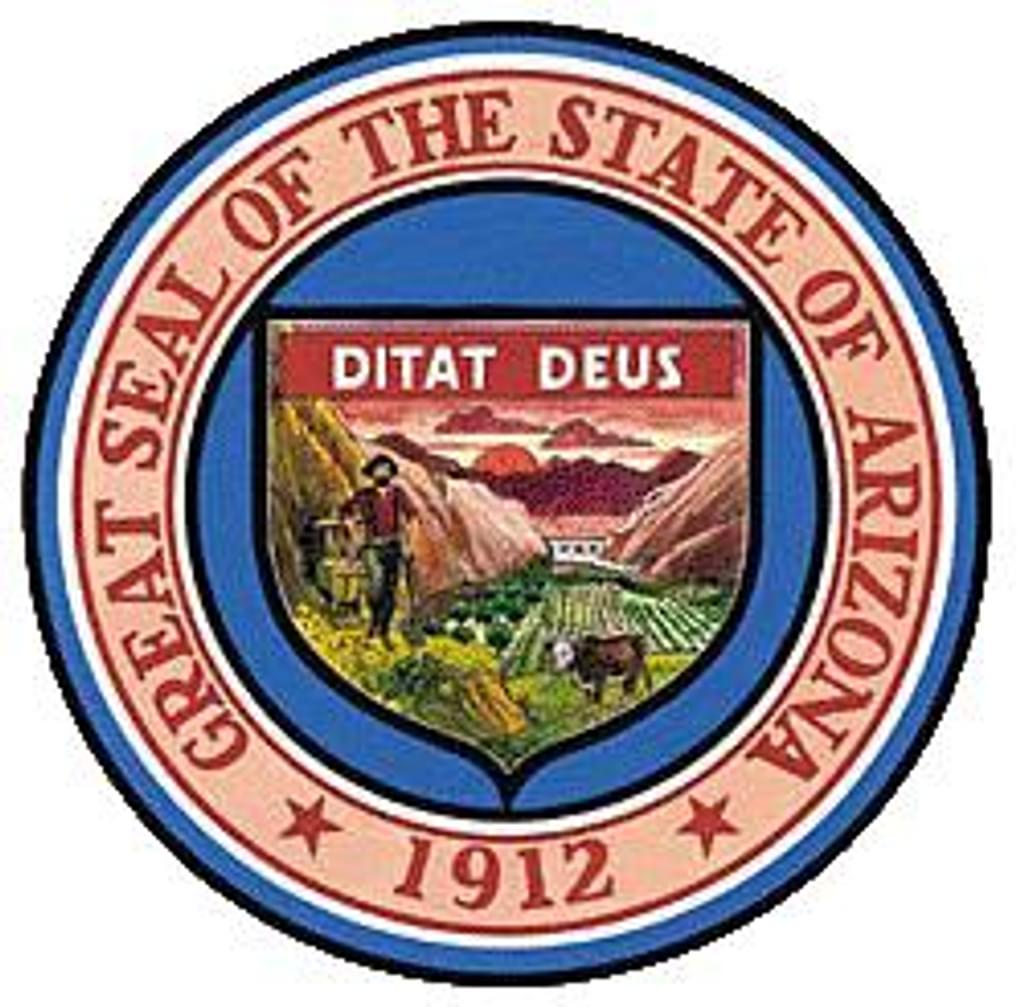 Arizona's last execution, the botched lethal injection of Joseph Wood in July 2014, sparked controversy and legal challenges to the state's lethal injection procedure, and came at a time when Arizona was struggling not only with the logistics of carrying out executions, but also broader issues of fairness and costs. In a sweeping piece for The Arizona Republic, Michael Kiefer, who witnessed Wood's execution, describes the historical and legal background that led up to Arizona's current hold on executions. He describes how Arizona's list of statutory aggravators — factors that make a case eligible for the death penalty — became so expansive that then-Governor Jan Brewer vetoed a proposed aggravator in 2014 because she worried it would make the death penalty law unconstitutionally broad and vague. Kiefer notes Arizona's 42% reversal rate in capital cases, meaning that 129 of the 306 death sentences in the state were reversed or remanded by higher courts. Nine people have been exonerated in Arizona, and one, Jeffrey Landrigan, was executed despite test results weeks before his execution that found DNA from two different men, but not Landrigan, on the victim's clothing. Landrigan was executed in 2010 using lethal injection drugs imported illegally from London. The U.S. Drug Enforcement Administration later seized the remaining drugs, causing Arizona to switch first to pentobarbital and later to midazolam, the first drug in Wood's botched execution. U.S. District Judge Neil Wake halted all executions in Arizona, asking the state to clearly specify what drugs it has and how it intends to carry out executions. His ruling is expected soon.
Kiefer's article also explores the arbitrariness and disproportionality of Arizona capital sentences, contrasting the crimes for which defendants were sentenced to death with those of defendants who received lesser sentences. Tom West, for example, bludgeoned a man who interrupted him during a burglary and tied the man up so West could escape. The man, who was alive when West tied him up, later died and West was capitally prosecuted, sentenced to death, and executed. On the other hand, Crisantos Moroyoqui-Yocupicio killed a drug-cartel associate and decapitated him, was allowed to plead guilty to second-degree murder and received a 14-year sentence. Seeking the death penalty in Arizona is significantly more expensive than seeking a lesser sentence: defense costs in non-capital first-degree murder trials average $27,191, while a case resulting in a death sentence costs an average of $1,066,187 in defense costs alone. The case of Jeffrey Martinson, whose conviction was thrown out as a result of prosecutorial misconduct, has cost $3.67 million so far. The 306 death sentences imposed in Arizona since 1976 have resulted in 37 executions and 21 deaths in prison of other causes, while 119 prisoners remain on death row. The rest were re-sentenced or released.
(M. Kiefer, "Is the death penalty in Arizona on life support?" The Arizona Republic, April 23, 2016.) See Arbitrariness, Lethal Injection, Innocence, and Costs.
International
Jun 01, 2023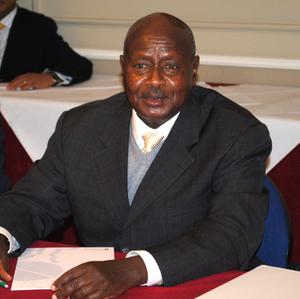 Uganda's Controversial ​
"

Anti-Homosexuality Act" Includes Possibility of Death Sentence
Victims' Families
May 30, 2023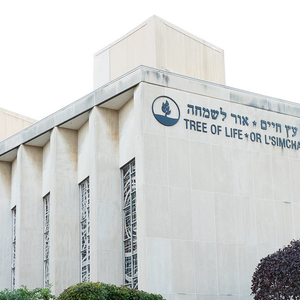 Victims' Families are Divided Over Death Penalty as Bowers Trial Begins