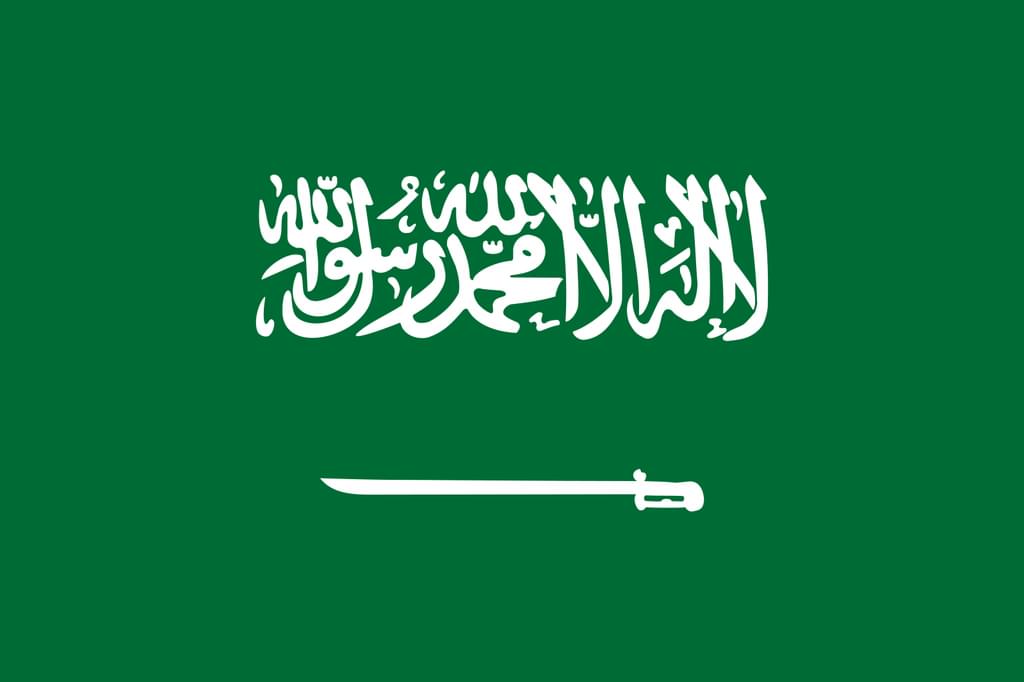 In an action condemned by the United Nations and human rights groups as a flagrant violation of international law, Saudi Arabia beheaded 37 people, including juvenile offenders, in six separate locations on April 23, 2019. It was the nation's largest mass execution since January 2016. Most of the people executed were members of the Shi'a Muslim minority community. The human rights advocates blasted Saudi officials for targeting politically disfavored groups and disregarding international fair trial norms. At least three of those executed were minors at the time of their alleged crimes. Executing juvenile offenders violates two international agreements Saudi Arabia has agreed to, the Convention on the Rights of the Child and the Convention Against Torture.
Lynn Maalouf, Middle East Research Director at Amnesty International called the Saudi mass beheadings a "gruesome indication of how the death penalty is being used as a political tool to crush dissent from within the country's Shi'a minority." The Saudi Kingdom has long been accused of using the death penalty against political dissidents, trying them in terrorism courts notorious for the denial of due process. It drew criticism last year for using the threat of capital punishment against peaceful human rights activist Israa al-Ghomgham, as part of a crackdown on women's rights activists.
According to Human Rights Watch, 25 of the 37 men executed were convicted in two mass trials that involved allegations that authorities had tortured prisoners to obtain confessions. "Saudi authorities will inevitably characterize those executed as terrorists and dangerous criminals," said Michael Page, deputy Middle East director at Human Rights Watch, "but the reality is that Saudi courts are largely devoid of any due process and many of those executed were condemned based solely on confessions they credibly say were coerced." At one of the mass trials, 11 men were convicted of spying for Iran, and at the other, 14 were convicted of violence committed during anti-government demonstrations. The court rejected all allegations of torture and ignored defendants' requests for video footage from the prison that could have shown the torture. International human rights organization Reprieve said the three juveniles were among those denied basic legal rights, and two of them were severely beaten to obtain confessions.
United Nations High Commissioner for Human Rights Michelle Bachelet released a statement on the executions, saying, "I strongly condemn these shocking mass executions across six cities in Saudi Arabia yesterday in spite of grave concerns raised about these cases by numerous UN Special Rapporteurs, the UN Committee on the Rights of the Child and others. … I urge the Government of Saudi Arabia to immediately launch a review of its counter-terrorism legislation and amend the law to expressly prohibit the imposition of the death penalty against minors." Saudi Arabia has performed at least 104 executions so far in 2019, far outpacing 2018, when it executed 149 people over the course of the year. Amnesty reported that only China and Iran carried out more executions than Saudi Arabia last year.

Sources
Kareem Fahim, Saudi Arabia puts to death 37 peo­ple in largest mass exe­cu­tion in past three years, The Washington Post, April 23, 2019; Saudi Arabia: 37 put to death in shock­ing exe­cu­tion spree, Amnesty International, April 23, 2019; Saudi Arabia exe­cutes 37 peo­ple in a sin­gle day – includ­ing three juve­niles, Reprieve, April 23, 2019; Saudi Arabia: Mass Execution of 37 Men, Human Rights Watch, April 23, 2019; UN rights chief ​'strong­ly' con­demns ​'shock­ing' mass exe­cu­tions in Saudi Arabia, UN News, April 24, 2019.
See International and Juveniles.
International
Jun 01, 2023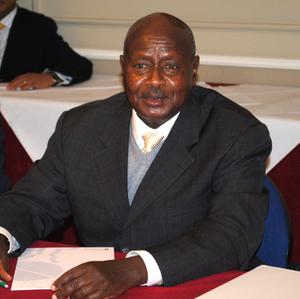 Uganda's Controversial ​
"

Anti-Homosexuality Act" Includes Possibility of Death Sentence
Victims' Families
May 30, 2023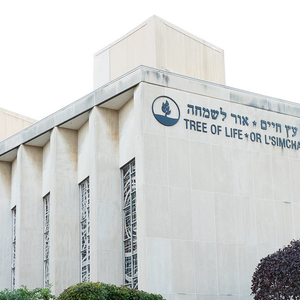 Victims' Families are Divided Over Death Penalty as Bowers Trial Begins