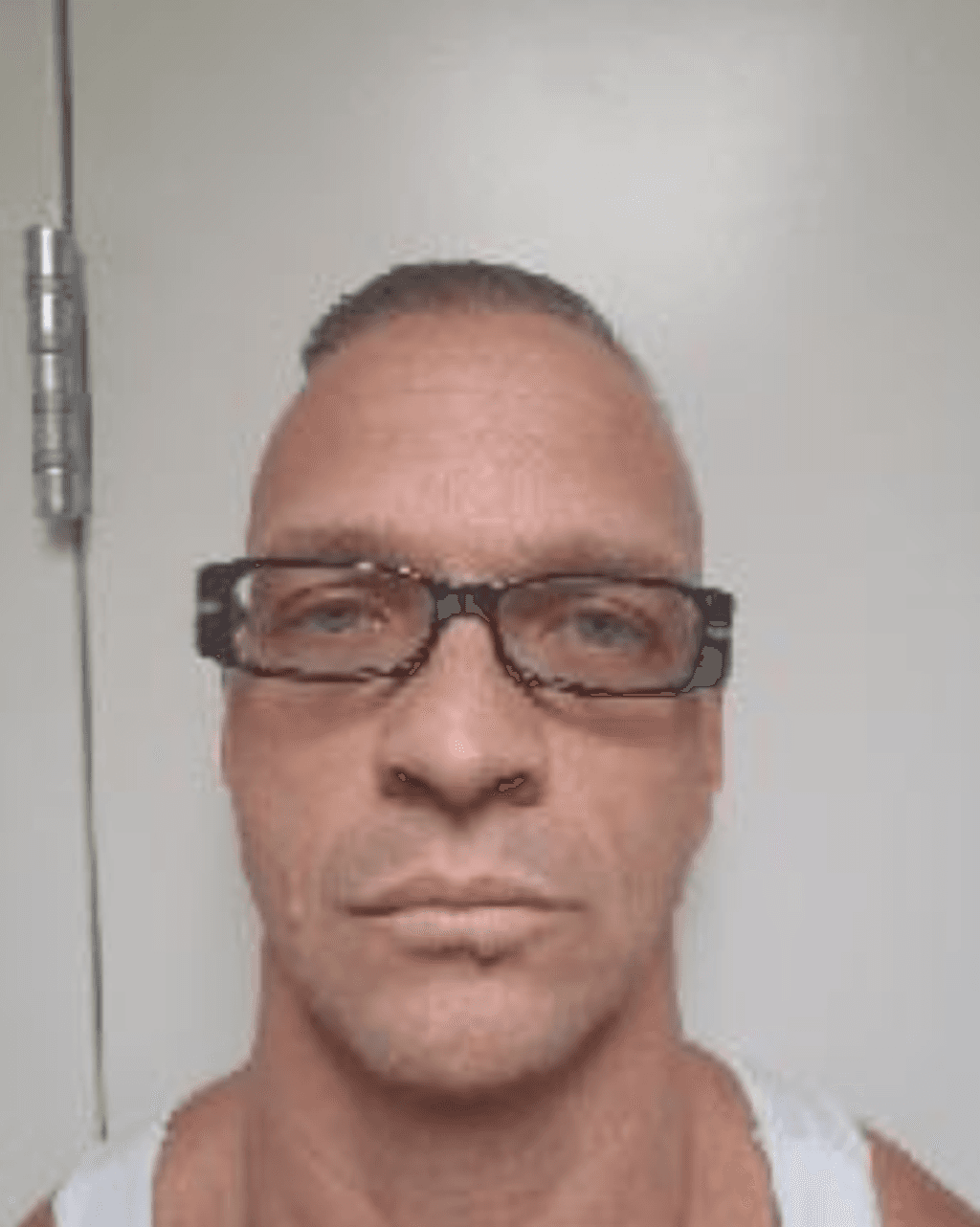 Nevada death-row prisoner Scott Dozier (pictured), who unsuccessfully tried to force the state to execute him, was found dead in his prison cell on January 5, 2019 of an apparent suicide. News reports indicated that Dozier had hanged himself. Dozier had told the court and several reporters that he would rather die than spend life in prison and had attempted to speed up his execution by dropping his appeals. However, his prior suicide attempt raised questions about his mental state and his competency to waive appeals.
Dozier's case gained national attention when Nevada proposed to execute him with an untested fentanyl-based drug combination after it was unable to replace its expired supplies of the drugs authorized under its prior execution protocol. He would have been the first person ever executed using fentanyl. Though steadfast in seeking execution, Dozier initially allowed federal public defenders to challenge the constitutionality of the new drug protocol. That challenge resulted in two stays of execution in 2017, after the trial judge found that the use of the paralytic drug cisatracurium in combination with diazepam (Valium) and fentanyl could cause Dozier to experience "air hunger" and suffocate to death, while masking signs that he was conscious and suffering during the execution. The court authorized the execution if Nevada dropped the paralytic drug, but Nevada appealed, prompting Dozier to write to the state judge who had halted his execution that "I've been very clear about my desire to be executed … even if suffering is inevitable." Court filings in a prior lawsuit challenging Dozier's isolation in prison revealed that he had previously attempted suicide after having been denied recreation time, communication with his family, and consultation with his legal counsel. The state argued at that time that Dozier's isolation was necessary to protect him from self-harm.
The Nevada Supreme Court later vacated the lower court's stay order on procedural grounds, clearing the way for a second death warrant, which was issued in June 2018. Eight days before the July 11, 2018 execution, Nevada changed its drug formula again, and drug manufacturer Alvogen filed suit against the state for allegedly obtaining a supply of its sedative, midazolam, "by subterfuge" to circumvent the company's restrictions against sales of its products for use in executions. A Clark County District Judge halted Dozier's execution, agreeing with Alvogen that Nevada had misrepresented its intended use of the drugs and purchased them in "bad faith" through subterfuge. The court barred the state from using the drugs obtained from Alvogen in any execution. At the time of Dozier's death, state prosecutors had not yet decided whether to appeal that order. Nevada prison officials had recently placed Dozier in solitary confinement, purportedly for self-protection.
(Ken Ritter, Nevada inmate whose execution called off found dead in cell, Associated Press, January 6, 2019; Maurice Chammah, Scott Dozier Still Wants to be Executed. And He's Still Waiting., The Marshall Project, October 15, 2018; Merrit Kennedy, Nevada Postpones Planned Execution Using Fentanyl, NPR, July 11, 2018; Ken Ritter, Nevada court OKs execution of Scott Dozier, rejects challenges on procedure, Associated Press, May 11, 2018.) See Lethal Injection and Time on Death Row.
Human Rights
May 19, 2023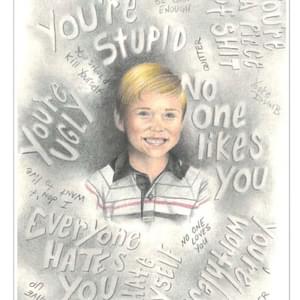 Missouri Clemency Petition Highlights Prisoner's Extraordinary Artwork