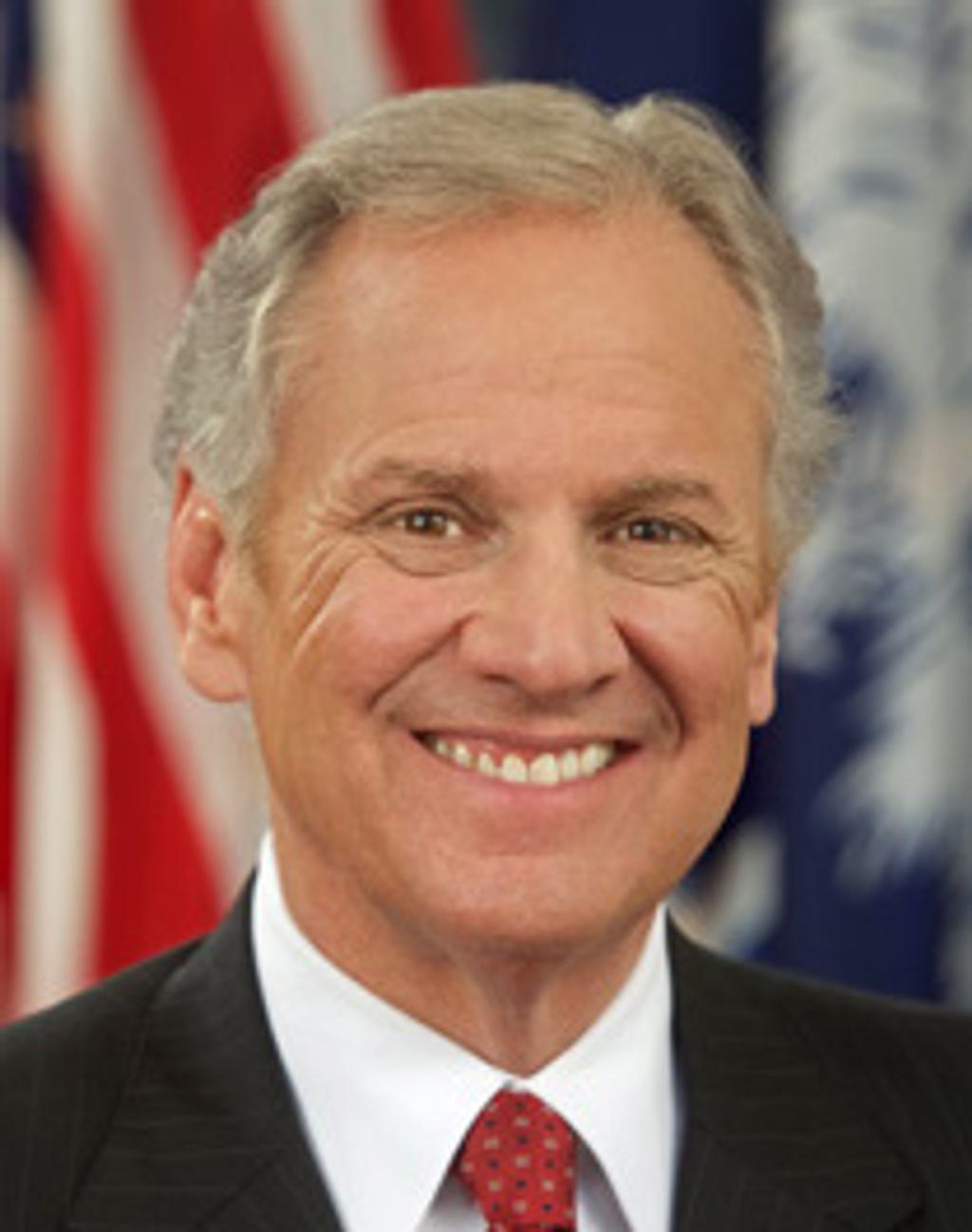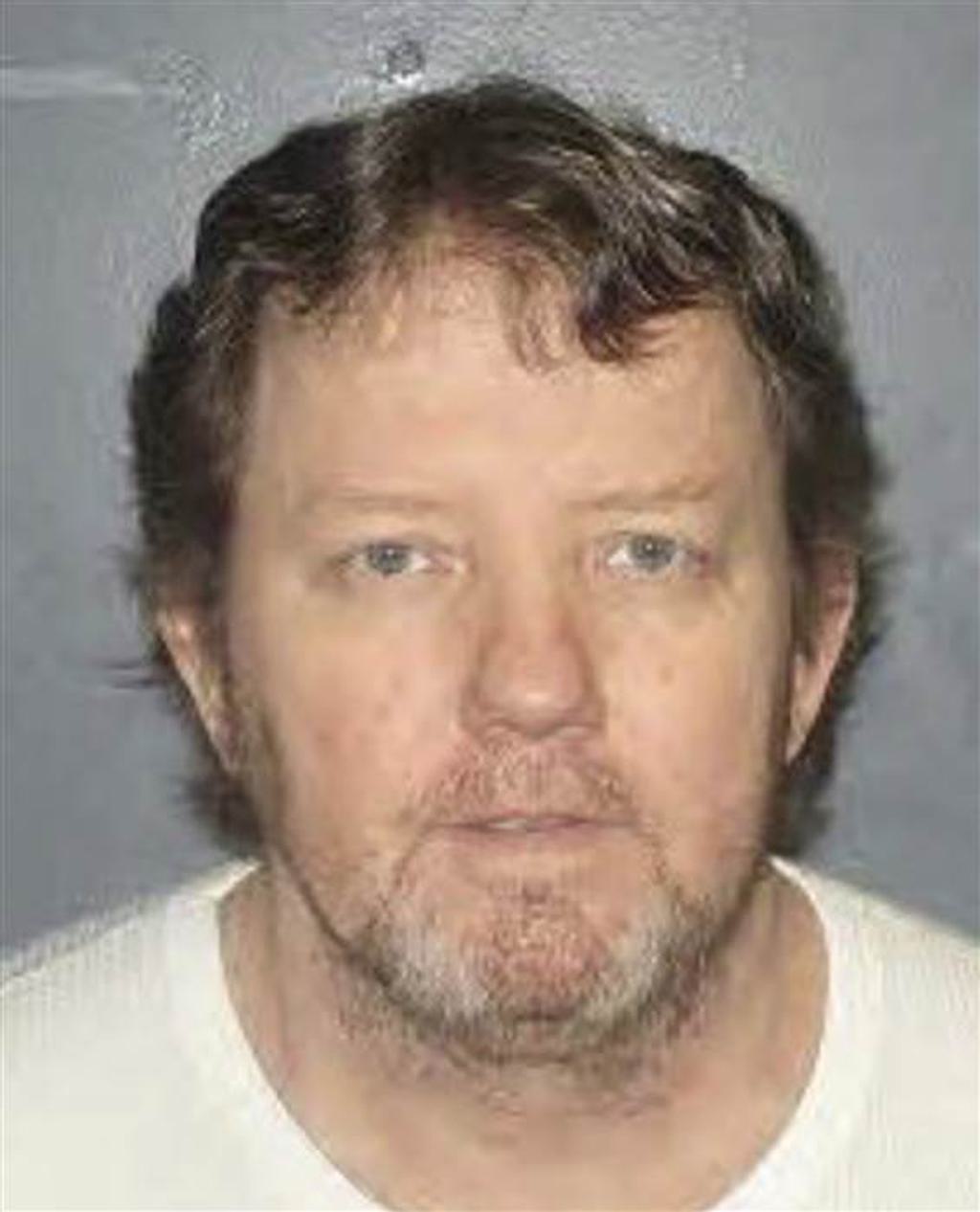 Claiming that a lack of lethal-injection drugs was preventing the state from executing Bobby Wayne Stone (pictured, right) on December 1, South Carolina Governor Henry McMaster (pictured, left) urged state legislators to act quickly to enact an execution-drug secrecy law. But as McMaster and Department of Corrections Director Bryan Stirling held a press conference outside barbed-wire fences at the Broad River Capital Punishment Facility in Columbia, South Carolina on November 20, they knew, critics say, that there was no lethal-drug emergency and that the death warrant against Stone was never going to be carried out.
Since his conviction and death sentence in 1997, Stone has been actively pursuing the court review of his case to which he is entitled as a matter of state and federal law. The South Carolina Supreme Court overturned Stone's death sentence in 2002, but he was resentenced to death in 2006. In February 2017, after completing the state direct appeal and post-conviction appeal processes, the South Carolina Supreme Court affirmed Stone's death sentence. In April, he asked the federal court to appoint counsel to represent him in federal habeas corpus proceedings challenging his conviction and death sentence.
At a telephone conference with a federal district court judge one week prior to the press conference, lawyers for Stone and the state attorney general's office agreed to a procedure by which the court would stay Stone's execution to permit his lawyers to file his habeas petition. The parties agreed to a November 21 deadline for Stone to file his stay motion, and he filed the motion on November 20. The state attorney general's reponse, also filed November 20, "agree[d] that the issuance of a stay of execution [was] warranted." The federal court granted the stay of execution on November 21.
Justice 360, a non-profit legal services organization that tracks death-penalty issues in South Carolina, criticized the press conference at the prison as a public relations ploy. In a news release, its executive director, Lindsey Vann said: "The Director of the South Carolina Department of Corrections … knew a stay would be issued by the court. He nevertheless chose to make public statements implying otherwise in an attempt to force the General Assembly to pass a 'secrecy' bill that would allow the State to purchase unsafe drugs for execution and shield their source from the public."
In its daily newsletter, the "Opening Statement," The Marshall Project summarized the issue, "Officials in South Carolina ginned up a death penalty deadline — a death warrant that a judge promptly declared premature — to press state lawmakers for new injection secrecy rules."
Governor McMaster said at the press conference that executions in South Carolina were "at a dead stop" because the state lacked execution drugs. He said "[t]he reason we don't have the drugs despite intense efforts to get them is because the companies that make them, the distributors who distribute them and the pharmacies who may have to compound them don't want to be identified."
All of the FDA-regulated pharmaceutical manufacturers in the U.S. that produce drugs used in executions oppose the use of their products for capital punishment and have distribution agreements with drug suppliers that prohibit the sale of their medicines to states for use in executions. Governor McMaster said a secrecy law was necessary because potential suppliers are "afraid that their names will be made known and they don't want to have anything to do with it for fear of retribution or exposure."
The South Carolina legislature has twice in the past rejected execution secrecy bills. Vann said Justice 360 was "disappointed" that the Department of Corrections was "attempting to mislead the press and the public, especially if [Stirling] led the victim's family to believe that an execution was imminent."
Sources
L. Vann, News Release: Bobby Wayne Stone Execution Stayed, Justice 360, November 21, 2017; M. Kinnard, South Carolina may not have drugs need­ed for December exe­cu­tion, Associated Press, November 20, 2017; J. Lovegrove, South Carolina lacks lethal injec­tion drugs need­ed to exe­cute death row inmate, Charleston Post and Courier, November 20, 2017; A. Madhani, South Carolina can't hold exe­cu­tion because no one will sell state lethal injec­tion drugs, USA Today, November 20, 2017; C. Hauser, South Carolina Is Out of Execution Drugs. Lawmakers Hope Secrecy Will Help., New York Times, November 21, 2017.
Human Rights
May 19, 2023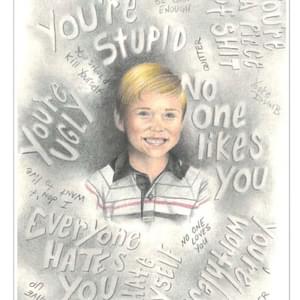 Missouri Clemency Petition Highlights Prisoner's Extraordinary Artwork