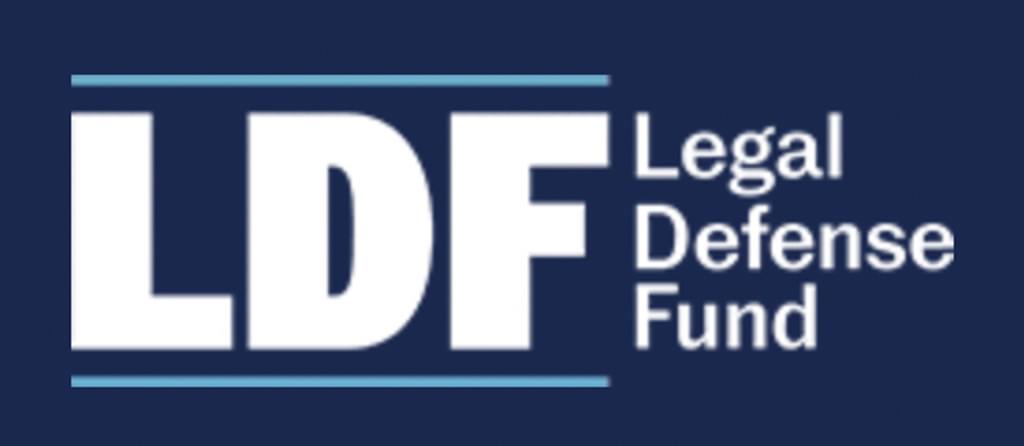 The nationwide erosion of the death penalty in the United States continued in the quarter of 2022, as the death rows of eleven states decreased in size and no state or federal death row grew larger, according to the Legal Defense Fund's Spring 2022 Death Row USA (DRUSA) report on capital punishment.
Overall, the number of people sentenced to death in the United States or facing continuing jeopardy of execution in pending capital retrial or resentencing proceedings on April 1, 2022 fell by 22 to 2,414 — a 0.9% decline over the course of the quarter and 3.6% below the 2,504 people with active or reversed death sentences on April 1, 2021. Florida led the decline, with seven prisoners coming off death row without an execution. Alabama was next with a four-prisoner decline, one of whom was executed.
Only three prisoners were executed in the first quarter of 2022, meaning that nineteen more people were removed from death row as a result of non-capital resentencings, death, or exoneration than were added by new death sentences. The decline continues a more than two-decade trend that began after the U.S. death-row population peaked at 3,717 in the July 2001 DRUSA report. Death row has fallen by 1,303 prisoners, or 35.1%, since then, posting annual declines every year in the 21st century.
The Legal Defense Fund (LDF), formerly known as the NAACP Legal Defense and Educational Fund, has published Death Row USA, its quarterly roster of the individuals on state and federal death rows across the United States, for more than forty years. The Spring 2022 edition was posted on the organization's website in late August 2022.
A Death Penalty Information Center analysis of LDF's Spring 2022 DRUSA data found that the capital convictions or death sentences of 206 people listed in its report have been reversed, subject to prosecutorial appeal or to retrial or resentencing proceedings. That equates to 8.5% of all individuals facing continuing jeopardy of death, or one reversal for every 10.7 active death sentences. Excluding those with reversed convictions or death sentences, the number of people in the United States facing active death sentences fell to 2,208, down ten from the end of 2021. There were 73 fewer active death sentences compared to the total of 2,281 identified by LDF in April 2021, a 3.2% decline. The Spring 2022 DRUSA reported 2,366 people on state death rows or facing continuing jeopardy of execution in state court proceedings as of April 1, 2022, the fewest since May 1990.
LDF reported that 883 people, or 36.6% of those on death row or facing capital resentencing as of April 1, 2022 were in jurisdictions with moratoria on executions — California, Pennsylvania, Oregon, and federal civilian death row. 839 people were on death rows or faced capital retrials or resentencing proceeding in the three moratorium states, comprising 35.5% of all state death sentences. Excluding those on death row in moratorium jurisdictions and those whose death sentences have been reversed, LDF calculated that 1,385 death sentences were "enforceable." The 1,051 currently unenforceable death sentences represent 43.1% of all active cases in which a death sentence has been imposed.
California's death row, the nation's largest, declined by two to 690 prisoners. Florida (323), Texas (199), and Alabama (166) were the only other states with 140 or more death sentences. Nationwide, 59.2% of death-row prisoners were individuals of color: 42.4% were white; 40.8% were Black; 13.9% Latinx; 1.9% Asian; and 1.0% were Native American. The states with the highest percentage of individuals of color on death row remained the same. Among states with at least 10 prisoners on death row, they were: Texas (73.4%); Louisiana (72.6%); California (67.2%); Nebraska (66.7%); and Mississippi (62.2%). 2.1% of all death-row prisoners are women.
The other states with death-row declines were Oklahoma, down two, both by execution; and Arizona, Arkansas, Georgia, North Carolina, Ohio, Oregon, and Pennsylvania, one each, with no executions.
Death Row Overview
May 22, 2023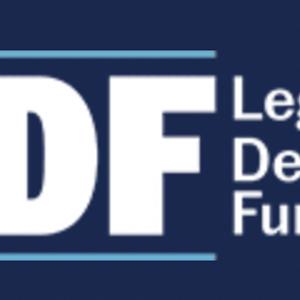 Death Row
USA

Summer

2022

Report: Death-Row Population Continues Long-Term Decline
Death Row Overview
Dec 29, 2021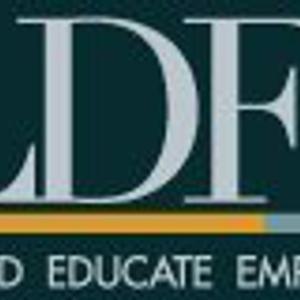 Death Row
USA

Summer

2021

Report: Fewest Death-Sentenced Prisoners in Three Decades Face Continuing Jeopardy of Execution