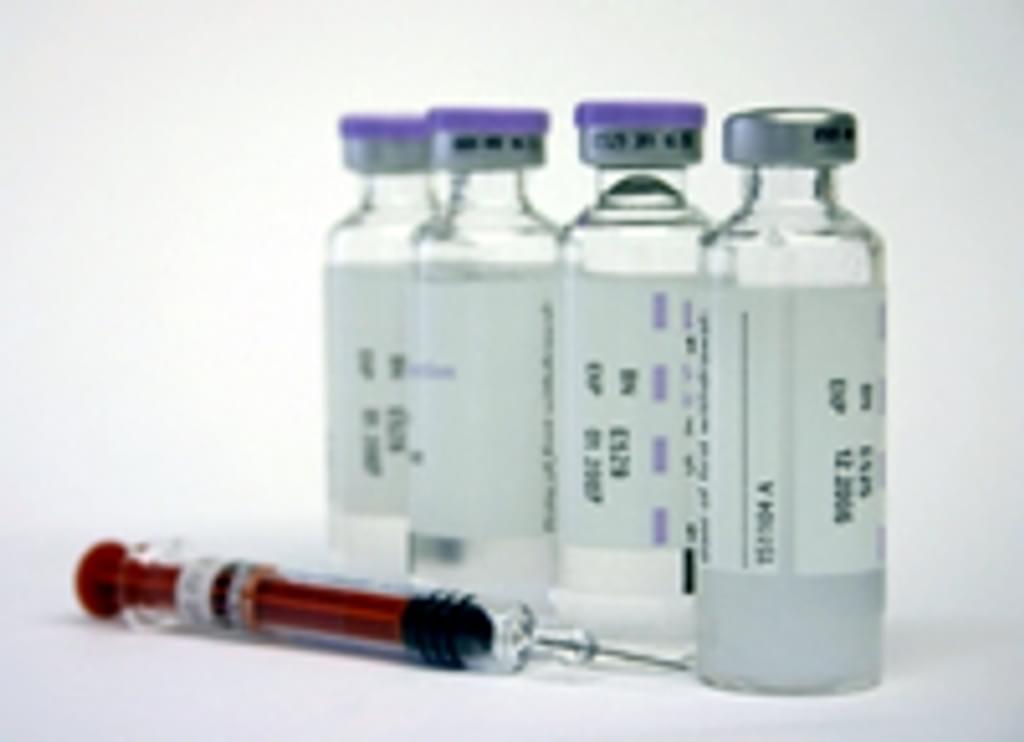 A pending federal lawsuit in Missouri asserts that a state law shrouding the makers of lethal injection drugs in secrecy is a form of prior censorship and an interference with the pulic's right to freedom of speech and freedom of the press under the First Amendment. U.S. District Court Judge Beth Phillips, who has already expressed concern about withholding this information from a death row defendant facing execution, is expected to rule soon on this broader problem. The Georgia Supreme Court is also weighing the constitutionality of a similar ban on releasing information in that state. States do not want to reveal the sources of their drugs because it might embarrass the pharmacists who are preparing the chemicals. Under Missouri's law, anyone who publishes information about the pharmacy making the drug is liable to be sued. In 2006, the St. Louis Post-Dispatch revealed that the doctor who prepared the drugs for Missouri's executions had been publicly disciplined by the state medical board, prompting the legislature to pass the secrecy law. The paper also identified a nurse on the execution team who was on probation for stalking. The editor of the Post-Dispatch later wrote, "We believe the law is unconstitutional, and we also believe it stifles public discussion and hinders governmental accountability."
State secrecy regarding lethal injections is being challenged in other states, including Colorado and Louisiana.
(J. Kohler, "Ruling could clarify Missouri's executioner secrecy law," St. Louis Today, February 6, 2014). See Lethal Injection and Recent Legislation.
International
May 23, 2023

The Lancet Editorial: Physician Involvement in Executions Violates Medical Ethics
Human Rights
May 19, 2023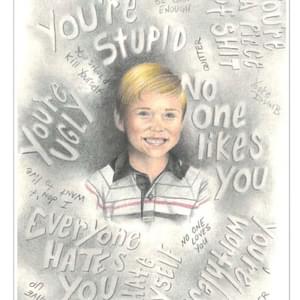 Missouri Clemency Petition Highlights Prisoner's Extraordinary Artwork