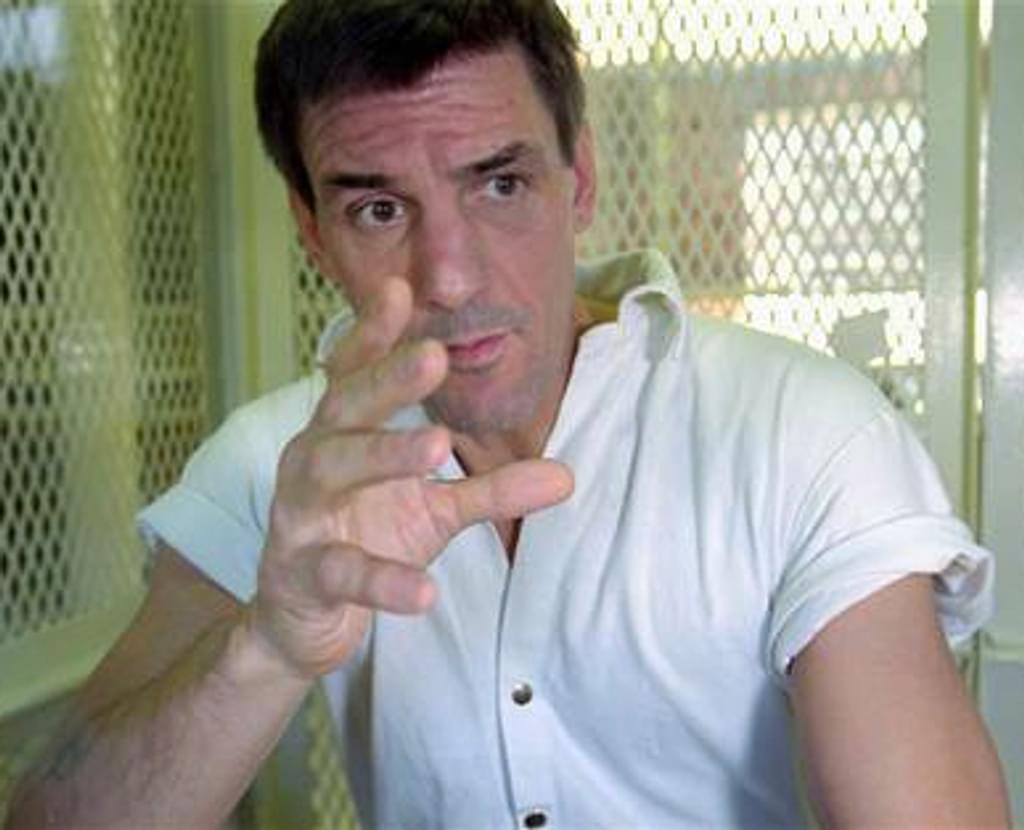 is a death row inmate in Texas, who has been diagnosed with schizophrenia and schizoaffective disorder and believes he is at the center of a struggle between God and Satan. The state has continued to insist he is competent to be executed. Panetti represented himself at his trial, appearing in court wearing a cowboy outfit and making bizarre, rambling statements. He attempted to subpoena Jesus Christ, the pope, and 200 others. He was convicted and sentenced to death. In 2007, the U.S. Supreme Court granted Panetti a rehearing on his claim of incompetence, saying that the state's definition of insanity was too restrictive. The state has maintained that because Panetti acknowledges he is being executed for the murder of his in-laws, he is sane enough to be executed. Pointing to the testimony of psychiatric experts, his lawyers have argued the state's simple cause-and-effect criterion is insufficient to establish sanity, especially considering that Panetti views his crime through a lens of delusion. They have asked the Supreme Court to again consider the case, arguing that the state's definition is still overly restrictive and ignores the complete picture presented by Panetti's history of serious mental illness.
(S. Martelle, "Is Scott Panetti sane enough to be executed? The devil is in the details," Los Angeles Times, September 26, 2014). See Mental Illness for further information about Panetti, including a video summary of his case from the Texas Defender Service. See also Supreme Court.
Innocence
Sep 20, 2023
Glynn Simmons Exonerated
48

Years After He Was Sentenced to Death in Oklahoma
Arbitrariness
Sep 13, 2023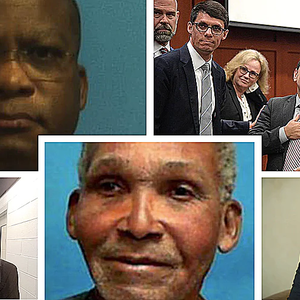 When Jurors Do Not Agree, Should a Death Sentence Be Imposed?