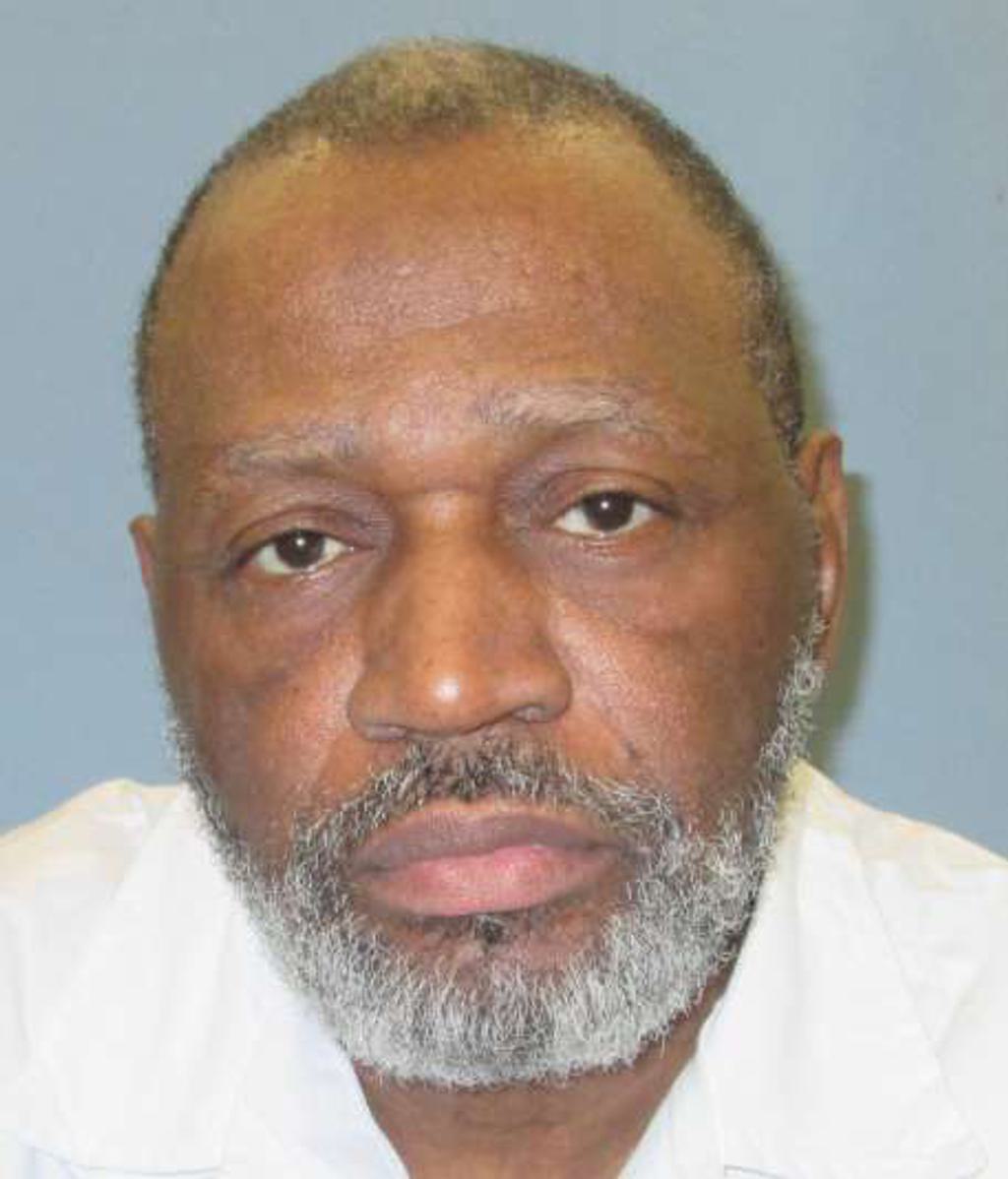 The United States Supreme Court has reversed a decision of the Alabama state courts that would have permitted the execution of Vernon Madison (pictured), a death-row prisoner whose severe dementia has left him with no memory of the crime for which he was sentenced to death and compromised his understanding of why he was to be executed.
The Alabama courts had narrowly construed the Supreme Court's past rulings that prohibited the execution of prisoners who had become mentally incompetent, limiting those rulings to cases in which a mentally ill prisoner's lack of understanding of why he was being executed had been caused by psychosis or delusions. In a 5-3 decision on February 27, the Supreme Court ruled that the Eighth Amendment forbids the execution of a prisoner who does not have "a rational understanding of the reason for [his] execution," irrespective of its cause.
Writing for the Court, Justice Elana Kagan said: "What matters is whether a person has the 'rational understanding' [the constitution] requires—not whether he has any particular memory or any particular mental illness."
In 2015 and 2016, Madison suffered multiple severe strokes that caused him brain damage, vascular dementia, and retrograde amnesia. The strokes also left him with slurred speech, legally blind, incontinent, and unable to walk independently. In addition to having no memory of the offense, he can no longer recite the alphabet past the letter G, soils himself because he does not know there is a toilet in his cell, asks that his mother—who is dead—be informed of his strokes, and plans to move to Florida when he is out of jail. Madison's lawyers argued that he had become incompetent to be executed. At a hearing in state court, he presented evidence that he had no memory of the crime for which he was sentenced to death.
The state's expert agreed that Madison exhibited cognitive decline but said there was no evidence that his impairments were a product of psychosis or delusions. State prosecutors also argued to the state courts that the Supreme Court's caselaw limited incompetency to be executed to cases involving psychotic mental illness. Emphasizing the absence of evidence of delusions or psychosis, the Alabama courts denied Madison's competency claim.
The five-justice majority declared that competency determinations are governed by what a prisoner understands, not by what physical or mental health condition impairs his understanding. Lack of memory of a crime, Justice Kagan wrote, is not in itself proof of incompetence, although it may be evidence of it. "If Alabama is to execute Madison," the majority said, "the Eighth Amendment requires, and the state must find, that he'll understand why." Expressing no opinion on the ultimate question of Madison's competency, the Court returned the case to the state courts for a new competency determination using the correct legal standard. In a fiery dissent the majority dismissed as "high dudgeon," Justice Alito, joined by Justices Thomas and Gorsuch, accused the Court of "mak[ing] a mockery of our rules" and rewarding a defense "trick" by deciding the case based on an argument he claimed was not raised in Madison's petition for certiorari. Kagan responded that Madison's petition had "presented two questions — the same two we address here." Justice Kavanaugh did not participate in the case.
Madison's lawyer, Bryan Stevenson of the Equal Justice Initiative, said he was "thrilled that today the Court recognized that people with dementia like Vernon Madison, who cannot consistently orient to time and place, are protected from execution and cruel and unusual punishment under the Eighth Amendment." Stevenson said that "[p]risoners with dementia or severe mental illness are extremely vulnerable," and called the Court's decision "enormously important if our system is going to function in a humane and just manner." Alabama Attorney General Steve Marshall derided Madison's competency claim as an attempt to "evade" justice and predicted that Alabama's state courts would again rule that Madison is competent to be executed.
(Jordan S. Rubin, Roberts Casts Swing Vote for Death Row Inmate With Dementia, Bloomberg Law, February 27, 2019; Supreme Court says inmate cannot be executed if dementia means he cannot understand punishment, Washington Post, February 27, 2019; Adam Liptak, Supreme Court Rules for Death Row Inmate With Dementia, New York Times, February 27, 2019; Andrew Chung, U.S. top court backs killer who forgot crime in death penalty case, Reuters, February 27, 2019.) See U.S. Supreme Court and Mental Illness.
Innocence
Sep 27, 2023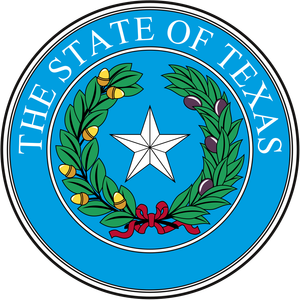 Former Texas Death Row Prisoner Clinton Young Sues Prosecutor for Misconduct
Innocence
Sep 20, 2023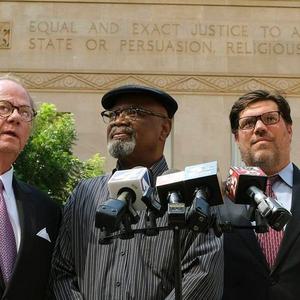 Glynn Simmons Exonerated
48

Years After He Was Sentenced to Death in Oklahoma