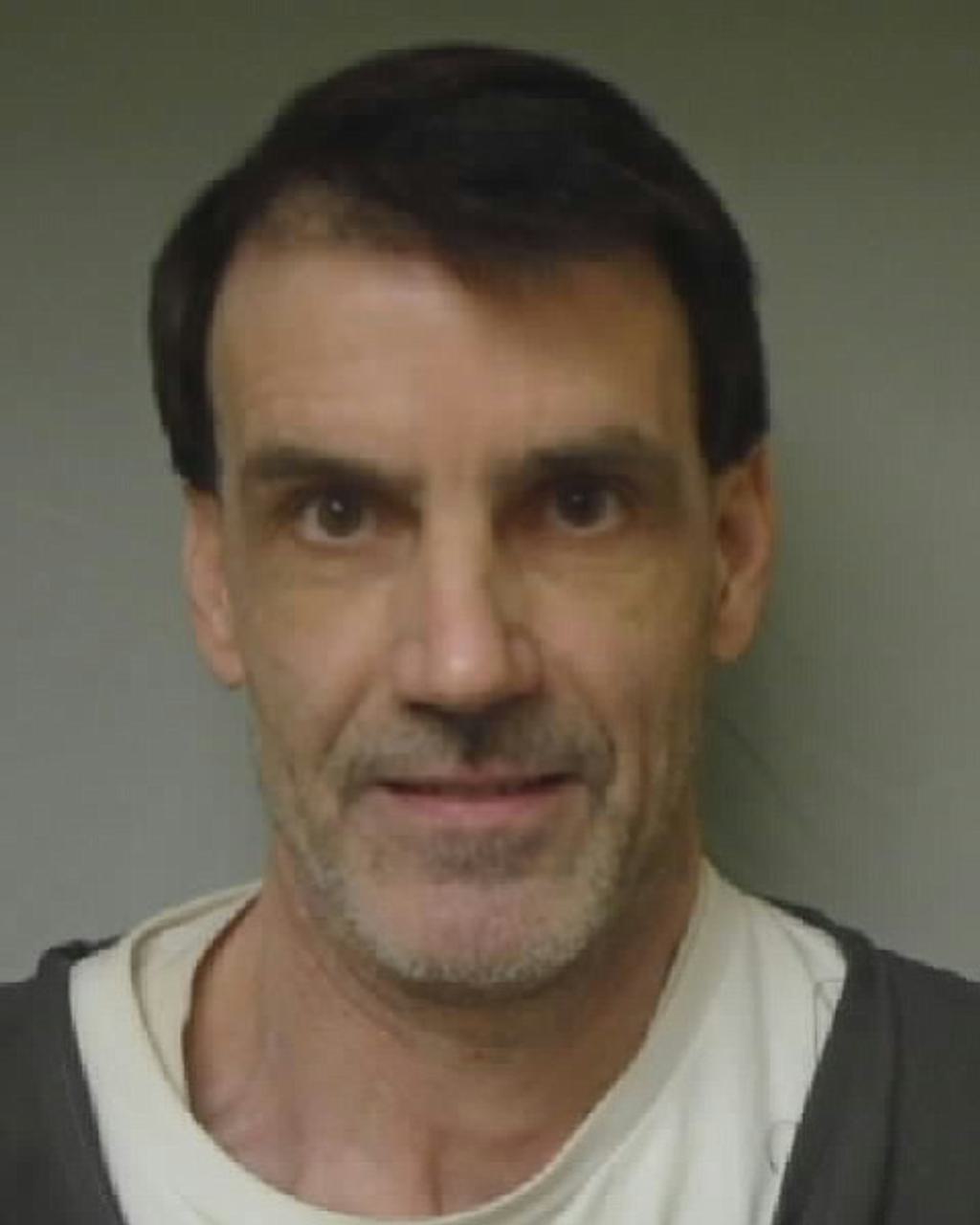 The 2019-2020 U.S. Supreme Court term opened on October 7 with the Court declining to review challenges to death-penalty court decisions from a number of states and with the Court hearing argument in a Kansas death-penalty case raising constitutional questions about a defendant's right to present an insanity defense.
Among the more notable death penalty decisions, the Court denied a petition from an Alabama prisoner whose death sentence resulted in a judge's override of a jury's life verdict, a petition from the state of South Carolina challenging a grant of federal habeas relief, and several petitions from California and Florida prisoners involving the aftermath of the Court's 2016 decision in Hurst v. Florida affirming a capital defendant's right to a jury determination of all facts that could lead to a death sentence. In a one-sentence statement on the denial of review in Anderson v. Florida, Justice Sonia Sotomayor reiterated her opposition to the Court's continued refusal to review petitions that challenge the Florida Supreme Court's limited application of the Hurst decision.

The death penalty case, Kahler v. Kansas was the first case scheduled for argument in the Court's 2019-20 term. James Kahler (pictured) challenged his murder conviction and death sentence, arguing Kansas law unconstitutionally denied him the right to assert an insanity defense. Kahler suffered from severe depression and "obsessive-compulsive, borderline, paranoid, and narcissistic personality tendencies" when he killed four of his family members in 2009. At trial, he presented mental health testimony that, as a result of his severe depression, he was in a dissociative state and could not appreciate the wrongfulness of his actions at the time of the murders. The jury was allowed to consider evidence of Kahler's mental illness in deciding whether he could form the intent to commit first-degree murder.
All but five states—Kansas, Alaska, Idaho, Montana, and Utah—provide for an insanity defense. Kansas prosecutors argued that such a defense is not constitutionally compulsory and that the federal constitution mandates only that the jury be able to consider whether the defendant has the requisite mental state to be convicted of murder.
The questioning at oral argument signaled division among the Justices, but suggested a majority of the Court had not been persuaded by the defense arguments. Justice Stephen Breyer raised two hypothetical situations, one in which a person killed someone believing the victim was a dog, the other in which they killed someone believing that the dog told them to kill the victim. He asked, "Why does Kansas say one is guilty, the other is not guilty?" Several Justices inquired about the scope and practical effect of a ruling for the defense in the case. Chief Justice John Roberts and Justices Elena Kagan and Samuel Alito expressed skepticism as to whether Kahler would have benefited from an insanity defense, even if it had been available.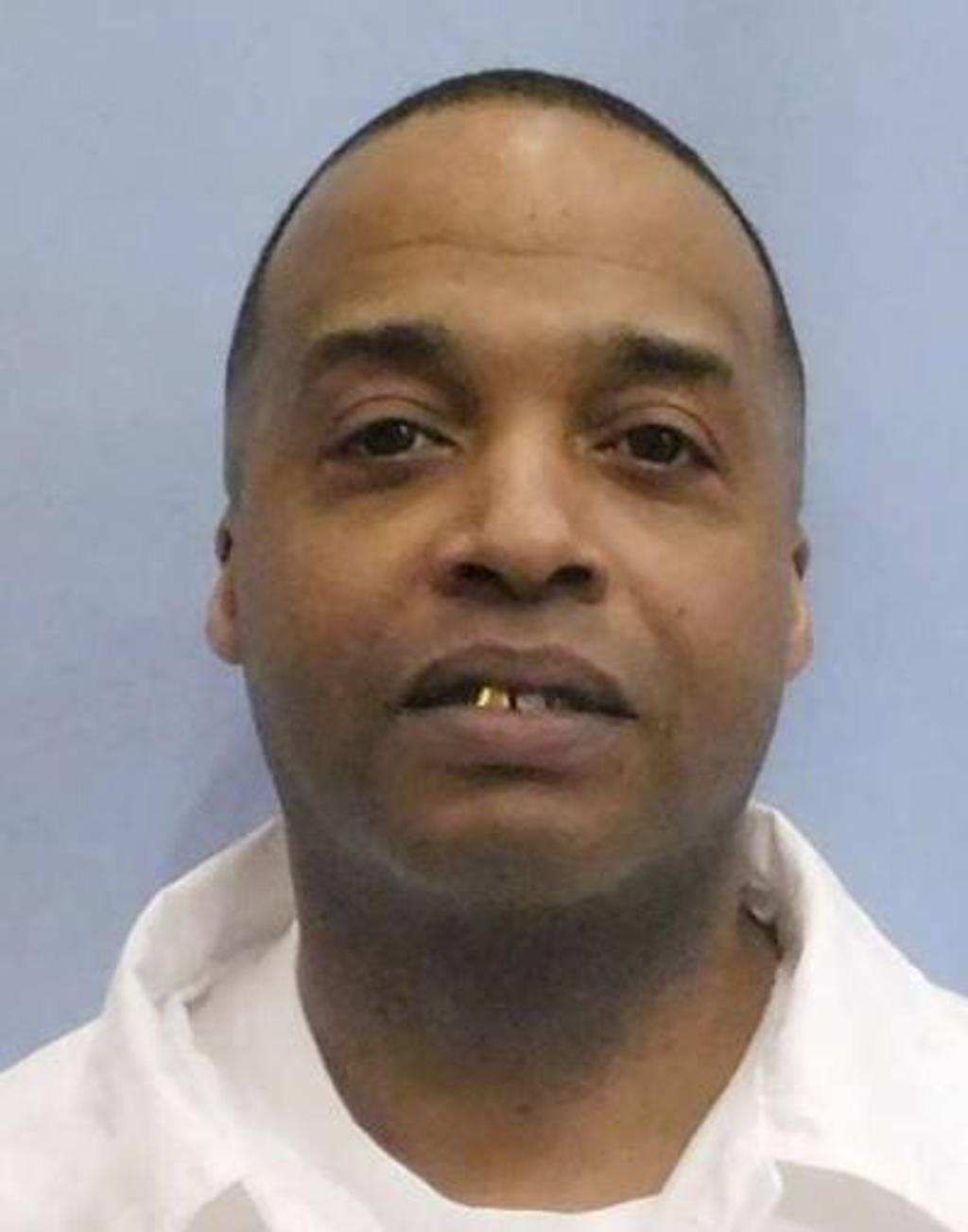 Prior to the Kahler argument, the Court released its "first-Monday-in-October" list of cases decided since the close of the 2018-2019 term. In Woodward v. Alabama, the Court declined to review the constitutionality of Alabama's since-repealed statute that permitted the trial judge to impose the death penalty despite a jury vote in favor of life. A Montgomery, Alabama jury had convicted Mario Woodward (pictured), an African-American defendant, of killing a white police officer during a traffic stop, but had voted 8-4 to sentence him to life. The trial judge overrode the jury and imposed the death penalty. The Court also let stand a unanimous South Carolina federal appeals court decision overturning the death sentence imposed on Charles Williams. The appeals court had found Williams' trial counsel ineffective for failing to investigate and present available mitigating evidence, including that Williams had severe functional impairments and brain damage caused by Fetal Alcohol Syndrome.
Over the last several years, the Court has denied numerous certiorari petitions in death penalty cases involving the application of its 2016 Hurst decision. While more than 350 death sentences were imposed under Florida's prior unconstitutional death-sentencing statute, its state courts have declined to grant new sentencing hearings to prisoners in more than half of the cases. The Court again declined to take up the issue In Anderson, over a dissent by Justice Sotomayor.
Court watchers have noted the importance of Sotomayor's statements in death penalty cases. A recent New York Times article examined the Justice's record in death penalty cases, noting that she is often alone in "bearing witness" to what she perceives as miscarriages of justice. University of Texas law professor Jordan M. Steiker characterized Sotomayor's statements as "carrying forward the tradition of Justices Brennan and Marshall." Professor Steiker concluded that "Justice Sotomayor is speaking to institutional actors — judges, prosecutors, defense lawyers — to make clear that the court, or least some portion of it, is keenly aware of problems that it is not presently able to correct."
Sources
Adam Liptak, In Death Penalty Cases, Sotomayor Is Alone in ​'Bearing Witness', The New York Times, September 30, 2019; Garrett Epps, Does the Constitution Guarantee a Right to an Insanity Defense?, The Atlantic, October 6, 2019; Amy Howe, Argument analy­sis: Justices open new term with ques­tions and con­cerns about insan­i­ty defense, SCOTUSblog, October 7, 2019; Robert Barnes, Supreme Court's new term opens with argu­ments over unan­i­mous juries, insan­i­ty as a crim­i­nal defense, Washington Post, October 7, 2019; Supreme Court won't review death sen­tence of Alabama inmate, Associated Press, October 7, 2019.
Human Rights
May 24, 2023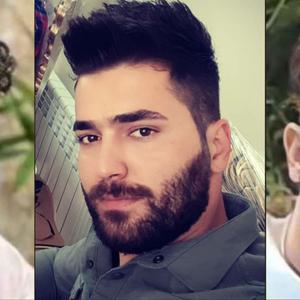 Iran Continues Aggressive Use of Death Penalty Despite International Condemnation