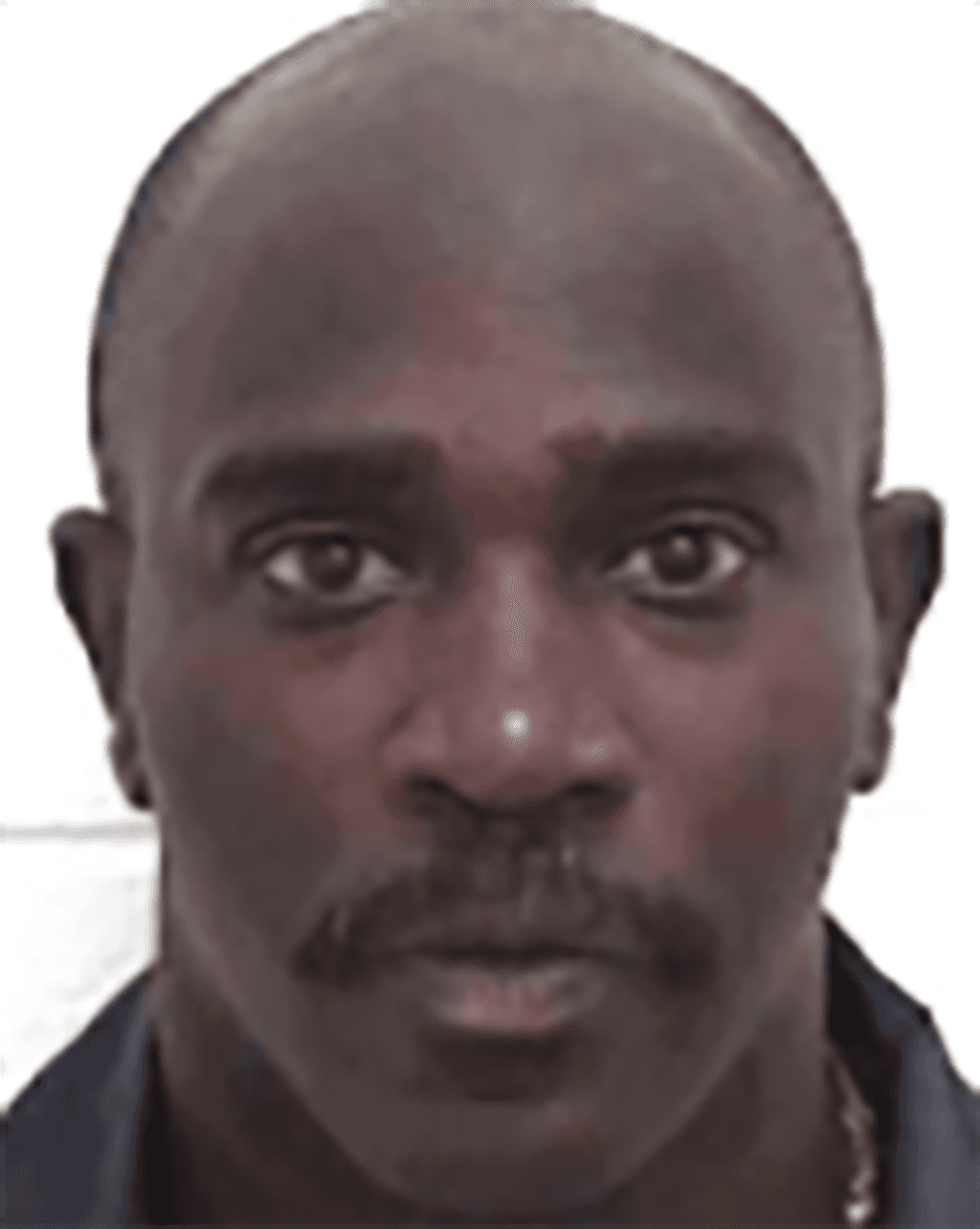 For the second time in just over one month, the United States Supreme Court has cleared the way for the execution of an African-American prisoner in the face of strong evidence of racial or religious bias. On March 18, 2019, the Court unanimously declined to hear an appeal from Georgia death-row prisoner Keith Tharpe (pictured), who argued his death sentence was unconstitutionally tainted by the participation of racist white juror who called him a "ni***er" and questioned "if black people even have souls." That juror, Barney Gattie, signed an affidavit also saying that there were "two types of black people: 1. Black folks and 2. Ni**ers." Tharpe, Gattie said, "wasn't in the 'good' black folks category [and] should get the electric chair for what he did." In February, in a decision that evoked widespread condemnation from critics across the political spectrum, the Court vacated a stay of execution for Domineque Ray, a Muslim death-row prisoner, after Alabama denied his request to have an Imam present at the execution in circumstances in which it provided a chaplain for Christian prisoners.
Though agreeing on procedural grounds that the Court should not review the case, Justice Sonia Sotomayor issued a statement in connection with the Court's action saying she was "profoundly troubled by the underlying facts of the case." She wrote: "These racist sentiments, expressed by a juror entrusted with a vote over Tharpe's fate, suggest an appalling risk that racial bias swayed Tharpe's sentencing." Justice Sotomayor said the latest decision "may be the end of the road for Tharpe's juror-bias claim," and the Court should therefore "not look away from the magnitude of the potential injustice that procedural barriers are shielding from judicial review." "It may be tempting to dismiss Tharpe's case as an outlier, but racial bias is a familiar and recurring evil," she wrote. "That evil often presents itself far more subtly than it has here. Yet Gattie's sentiments—and the fact that they went unexposed for so long, evading review on the merits—amount to an arresting demonstration that racism can and does seep into the jury system."
In January 2018, the U.S. Supreme Court ordered the U.S. Court of Appeals for the Eleventh Circuit to reconsider Tharpe's case, acknowledging that Tharpe had "present[ed] a strong factual basis for the argument that [his] race affected Gattie's vote for a death verdict." However, the appeals court refused to review his discrimination claim, saying he had never presented the issue to the state courts. Tharpe sought review of that decision by the U.S. Supreme Court, and received support from a number of groups, including Catholic bishops and the NAACP Legal Defense Fund.
Responding to the Court's decision, Tharpe's attorney Marcia Widder said in a statement: "Today's decision from the U.S. Supreme Court takes giant steps backwards from the Court's longstanding commitment to eradicating the pernicious effects of racial discrimination on the administration of criminal justice. What happened in Mr. Tharpe's death penalty case was wrong. … Allowing Mr. Tharpe's death sentence to stand is an affront to the fairness and decency to which we, as a society, should aspire. True justice would not permit the State of Georgia to execute Mr. Tharpe on the basis of this record." The NAACP Legal Defense Fund, which filed an amicus brief urging the Court to hear Tharpe's case, issued a statement saying, "the Court's refusal to consider his case on the merits is deeply distressing. As the Court recognized in Buck [v. Davis, in which a mental health expert testified that Buck posed an increased risk of future dangerousness because he is black], allowing death sentences to stand tainted by overt racial discrimination weakens public confidence in the rule of law and the administration of justice." Putting it more directly, commentator Michael Harriot wrote for The Root, "Unlike the appeals process, apparently racism has no expiration date."
(Ariane de Vogue, Supreme Court declines to take up Georgia death penalty case, CNN, March 18, 2019; Tony Mauro, Sotomayor Is 'Profoundly Troubled' by Georgia Death Penalty Case, National Law Journal, March 18, 2019; Michael Harriot, Supreme Court Declines to Hear Case of Man Sentenced to Death by a Racist Juror, The Root, March 18, 2019; Statement, Marcia Widder, Attorney for Keith Tharpe and Senior Litigator at the Georgia Resource Center, March 18, 2019; Press Release, LDF Statement on U.S. Supreme Court Declining to Review Keith Tharpe's Racially-Biased Death Sentence, NAACP LDF, March 18, 2019.) Read Justice Sonia Sotomayor's statement respecting the denial of certiorari. See Race and U.S. Supreme Court.
United States Supreme Court
Dec 05, 2023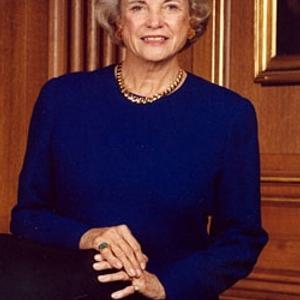 Justice Sandra Day O'Connor's Conflicted Death Penalty Jurisprudence
United States Supreme Court
Nov 02, 2023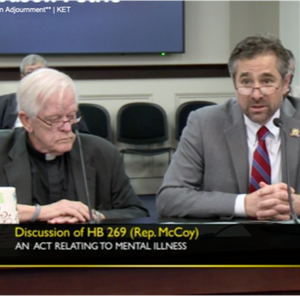 Under Recent State Legislation, Courts in Ohio and Kentucky Rule Four Men Ineligible for Execution Due to Serious Mental Illness
United States Supreme Court
Oct 31, 2023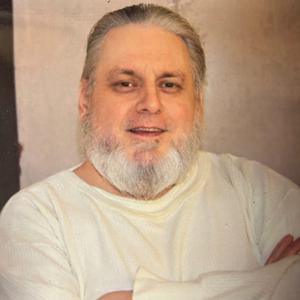 SCOTUS

Denies Review to Texas Prisoner Sentenced to Death with Contested Junk Science