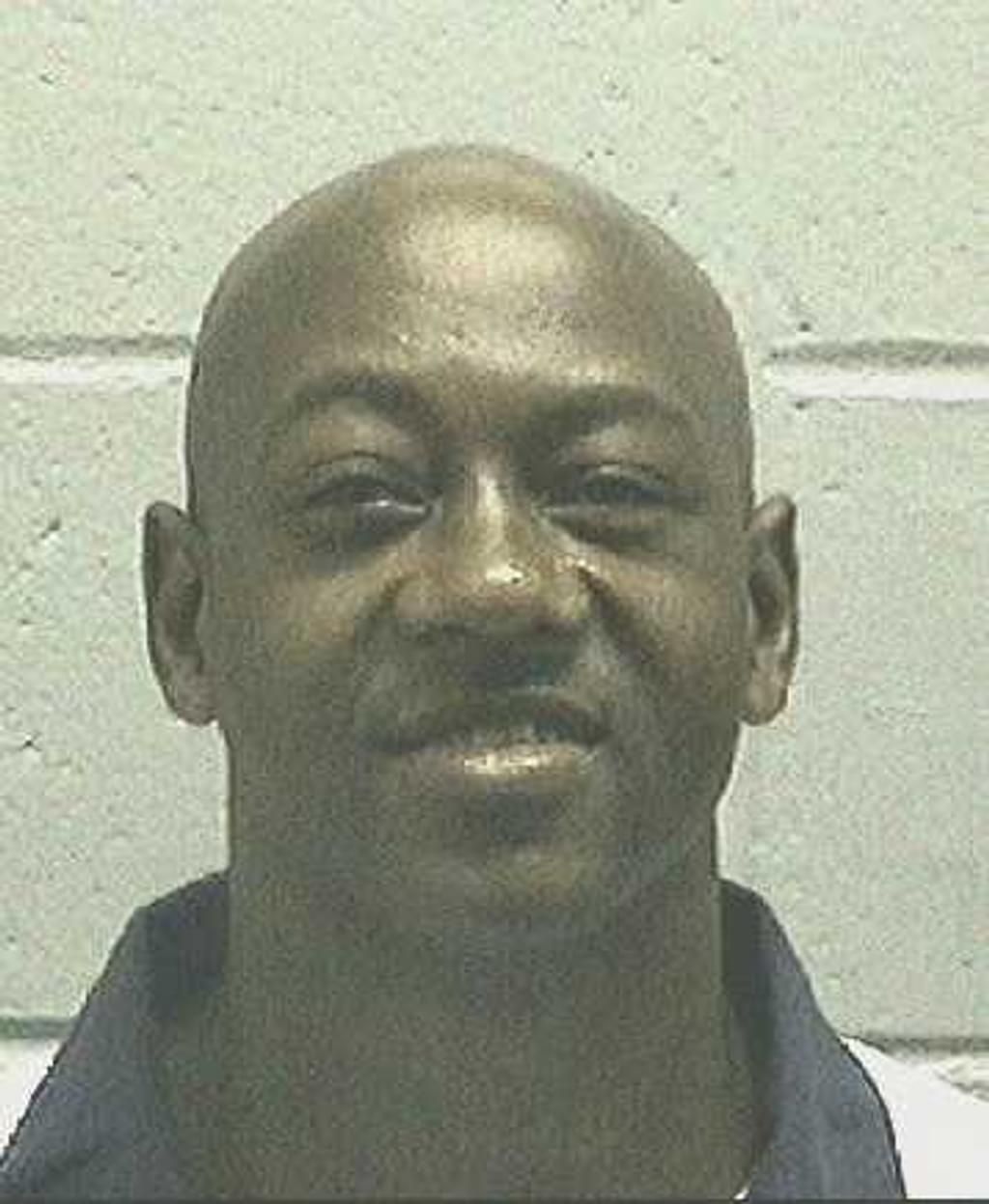 On May 23, 2016, the U.S. Supreme Court overturned the conviction and death sentence of Timothy Foster (pictured) because Georgia prosecutors improperly exercised their discretionary jury strikes on the basis of race to exclude African American jurors. The vote was 7-1, with Justice Thomas the lone dissenter. Foster is now entitled to a new trial.
Foster, who is black, was sentenced to death by an all-white jury after prosecutors used their peremptory challenges to remove every black prospective juror from the jury pool. Foster's trial lawyer challenged those strikes under the 1986 Supreme Court decision Batson v. Kentucky, which banned the practice of striking jurors on the basis of race, but the trial court credited the race-neutral reasons for the strikes that prosecutors offered at the time. Years later, Foster obtained the prosecutors' jury selection notes, which showed that prosecutors had highlighted the names of each of the black prospective jurors in green on four different copies of the jury list; circled the word "BLACK" next to the "Race" question on the juror questionnaires of five black prospective jurors; identified three black prospective jurors as "B#1," "B#2," and "B#3"; and ranked the black prospective jurors against one another in case "it comes down to having to pick one of the black jurors."
Foster filed another Batson claim in the state courts after having discovered these notes, but the Georgia Supreme Court rejected it, saying the issue had already been adjudicated. The U.S. Supreme Court said that the Georgia Supreme Court's decision was "clearly erroneous." "Foster established purposeful discrimination in the State's strikes of two black prospective jurors," the Court said. "Evidence that a prosecutor's reasons for striking a black prospective juror apply equally to an otherwise similar nonblack prospective juror who is allowed to serve tends to suggest purposeful discrimination." Among the reasons given by prosecutors for striking one black juror, Marilyn Garrett, included her age and the fact that she was divorced, but they allowed three out of four divorced white jurors to serve, and also allowed service by white jurors of similar age to Garrett.
Stephen Bright, an attorney for Foster, said, "The decision in this case will not end discrimination in jury selection. Justice Thurgood Marshall said in Batson v. Kentucky that it would end only with the elimination of peremptory strikes. The choice going forward is between the elimination or reduction of peremptory strikes or continued discrimination. Jury strikes motivated by race cannot be tolerated. The exclusion of black citizens from jury service results in juries that do not represent their communities and undermines the credibility and legitimacy of the criminal justice system."
Innocence
Sep 27, 2023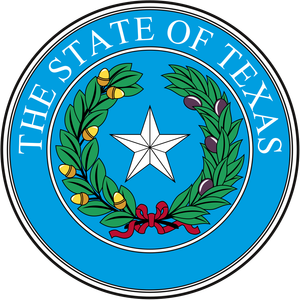 Former Texas Death Row Prisoner Clinton Young Sues Prosecutor for Misconduct
Innocence
Sep 20, 2023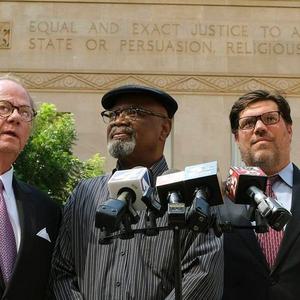 Glynn Simmons Exonerated
48

Years After He Was Sentenced to Death in Oklahoma