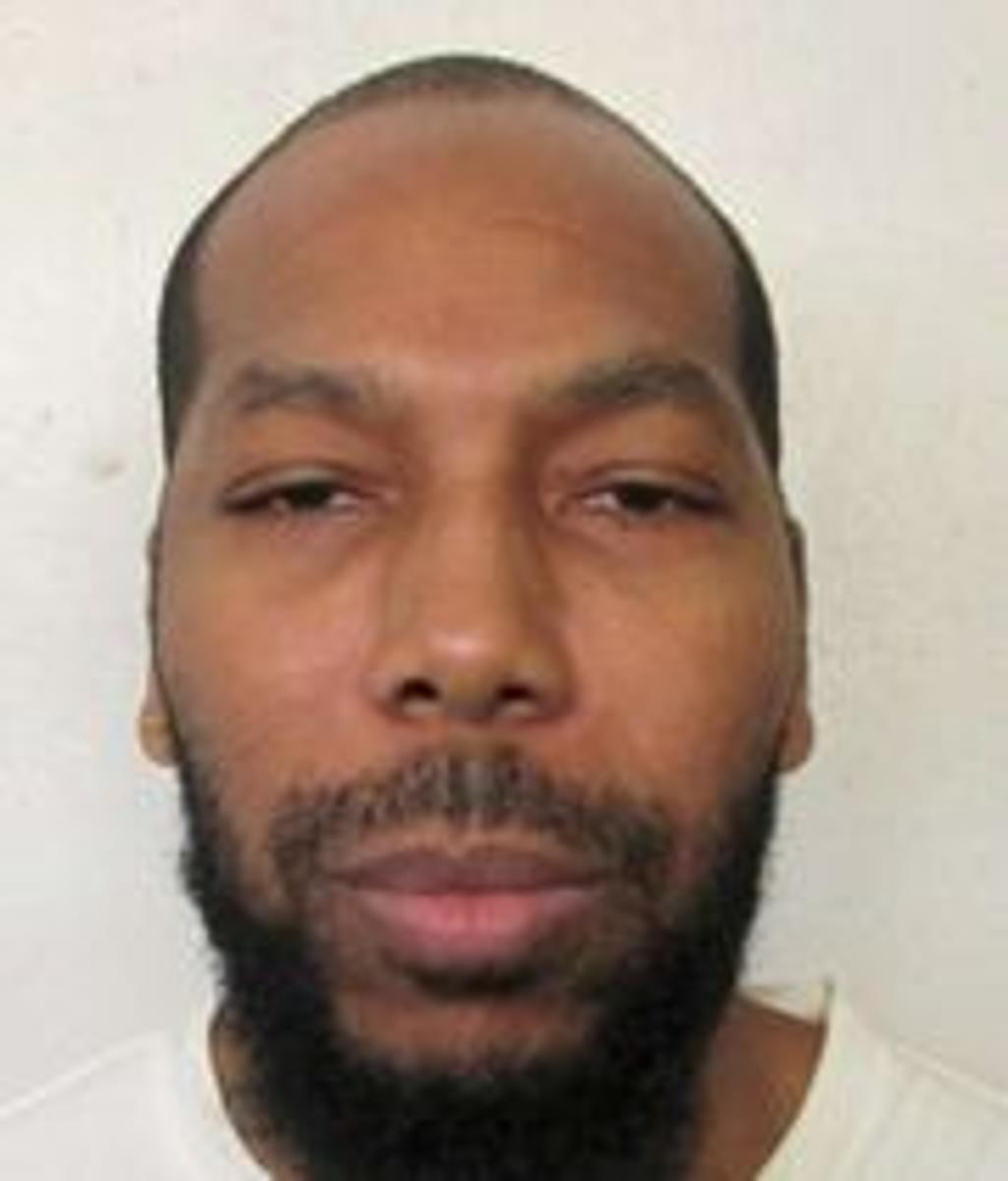 The U.S. Supreme Court has found itself in the crossfire of harsh criticism from across the political spectrum after its intervention in a death penalty case allowed Alabama to execute a Muslim prisoner without providing him access to a religious adviser.
Evangelical Christians and Catholic Bishops joined editorial boards and commentators from the New York Times to the National Review in condemning the Court's 5-4 decision permitting the execution of Domineque Ray (pictured) on February 7, 2019. Los Angeles Times deputy editorial page editor Jon Healey wrote: "If you need a rabbi, an imam or other non-Christian spiritual advisor to accompany you into the death chamber in Alabama, God help you. Because the U.S. Supreme Court won't." Libertarian professor Ilya Somin, of the George Mason University Antonin Scalia Law School, called the decision a "grave injustice" and the conservative National Review headlined a column by its senior writer David French, "The Supreme Court Upholds a Grave Violation of the First Amendment."
Alabama scheduled Ray's execution on November 6. Undisclosed to Ray and the other death-row prisoners, Alabama's secret execution protocol mandated that a Christian chaplain—and no other religious adviser—be present in the execution chamber.
Ray sought to be provided the same access to religious comfort that the state afforded Christian prisoners, and requested that his imam be allowed in the execution chamber. The state denied his request on January 23, 2019, saying that the chaplain was allowed in the chamber because he was a trained employee of the Department of Corrections, but an untrained volunteer imam would present security concerns.
Five days later, Ray sought a stay of execution alleging that Alabama's policy violated his First Amendment right to free exercise of religion. A federal appeals court granted a stay to allow briefing on the issue, but the U.S. Supreme Court, in a contentious 5-4 decision, reversed the decision. In a dissent joined by Justices Breyer, Ginsburg, and Sotomayor, Justice Elena Kagan wrote, "Under that policy, a Christian prisoner may have a minister of his own faith accompany him into the execution chamber to say his last rites. But if an inmate practices a different religion — whether Islam, Judaism, or any other — he may not die with a minister of his own faith by his side. That treatment goes against the Establishment Clause's core principle of denominational neutrality."
Christian leaders raised concerns about the decision's disregard of human dignity and its broader impact on religious liberty. In a news release issued under the heading "U.S. Bishops' Chairmen Condemn Decision Preventing Muslim Man from Receiving Appropriate Spiritual Care at Execution," the chairs of the U.S. Conference of Catholic Bishops committees for Religious Liberty and for Domestic Justice and Human Development called the death penalty itself "an affront to human dignity." The statement said "Mr. Ray bore the further indignity of being refused spiritual care in his last moments of life."
The committee chairs—Archbishop Joseph E. Kurtz of Louisville, Kentucky, and Bishop Frank J. Dewane of Venice, Florida—wrote: "This unjust treatment is disturbing to people of all faiths, whether Muslim, Christian, Jewish, or otherwise. People deserve to be accompanied in death by someone who shares their faith. It is especially important that we respect this right for religious minorities."
In an op-ed for The New York Times, Alan Cross, a pastor and missional strategist with the Montgomery Baptist Association, wrote, "I am not a Muslim. I am an evangelical Christian minister in Alabama. But my religious freedom — everyone's religious freedom — took a hit when my state decided that instead of slowing down to accommodate religious difference, the execution, which is final and irrevocable, had to go on as scheduled."
Pastor Cross stressed the value of religious diversity, saying "The solution to diversity is not to eliminate religious difference, but rather to work together to be fully who we are, to cultivate a society where religious belief is recognized and accommodated. Mr. Ray's religious freedom mattered as much as anyone else's. That freedom is part of what makes America great. When it is lost, it is replaced by a sterility and silence that will ultimately drive us apart."
In its own editorial, the New York Times editorial board called the Supreme Court ruling a "moral failure" that diminished Muslims and compounded the indignity of its prior acquiescence in the travel ban imposed by the Trump administration.
Sources
Robert Barnes, Supreme Court's exe­cu­tion deci­sion ani­mates crit­ics on the left and right, Washington Post, February 11, 2019; Alan Cross, Does Alabama Support Religious Liberty?, The New York Times, February 10, 2019; Editorial, Is Religious Freedom for Christians Only?, The New York Times, February 9, 2019; Jon Healey, If you're a non-Christian fac­ing exe­cu­tion in Alabama, God help you. Because the Supreme Court won't, Los Angeles Times, February 8, 2019; David French, The Supreme Court Upholds a Grave Violation of the First Amendment, National Review, February 8, 2019; Press Release, U.S. Bishops' Chairmen Condemn Decision Preventing Muslim Man from Receiving Appropriate Spiritual Care at Execution, United States Conference of Catholic Bishops, February 8, 2019.
Arbitrariness
Sep 13, 2023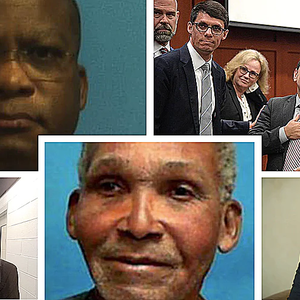 When Jurors Do Not Agree, Should a Death Sentence Be Imposed?
Recent Legislative Activity
Sep 12, 2023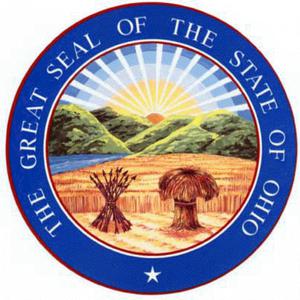 Ohio General Assembly Resumes Bipartisan Efforts to Abolish the Death Penalty