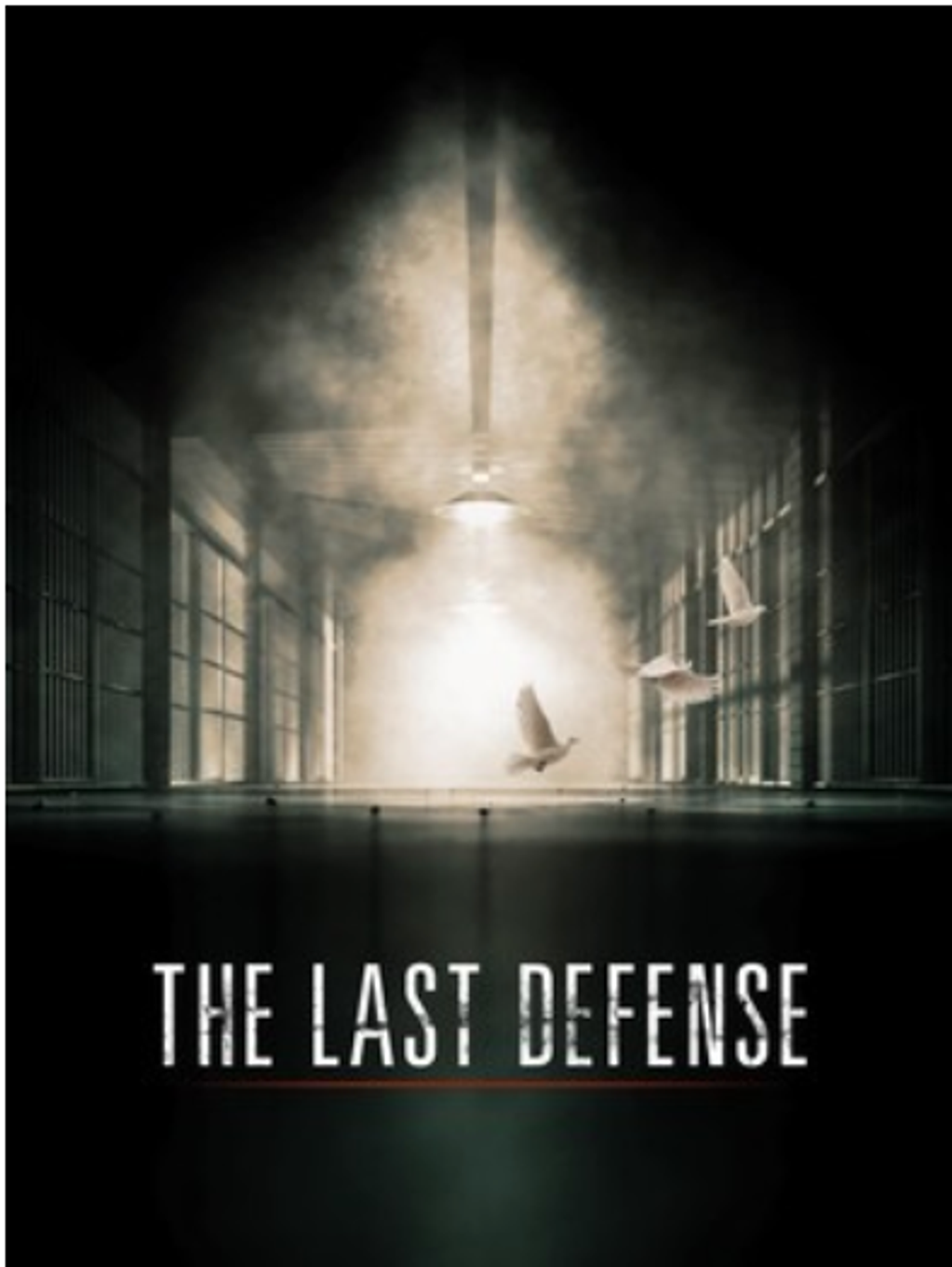 A new documentary airing on ABC tells the stories of Darlie Lynn Routier and Julius Jones, two death-row prisoners who have long argued they were wrongfully convicted.
The Last Defense, produced by Oscar- and Emmy-winning actress Viola Davis and her husband Julius Tennon, focuses its first four episodes on Routier, a Texas woman convicted of killing her young son, then highlights Jones, a Black man who was a 19-year-old college student when he was arrested for the murder of a White businessman.
Routier says an intruder broke into her home, killed her 5- and 6-year-old sons, and stabbed her while her husband and youngest son slept upstairs. Police concluded that Routier had staged the break-in and quickly named her as the suspect in her sons' murders. Her trial in the death of the younger child began only seven months after the murders and lasted only two days. Her attorneys say she did not receive adequate representation at trial, and that her trial attorney failed to counter forensic evidence against her because he had a conflict of interest, having previously represented Routier's husband in an unrelated case.
Though a court has ordered DNA testing that could verify Routier's burglary story, bureaucratic delays have kept her waiting on death row. A June 19, 2017 status report on the testing said, "In May 2017, counsel in the Dallas County District Attorney (office) learned the materials that were supposed to have been transported to the Department of Public Safety for DNA testing, as the state trial court's testing order had required, had never been transported to DPS."
Jones, who is on death row in Oklahoma, had been a high school athlete and honor student who did not fit the description of the shooter. Like Routier, he is seeking DNA testing that he believes will prove his innocence. Jones's case raises claims of ineffective counsel, and the series explores the role of race in his trial, as a young Black man accused of killing a White man in a suburban neighborhood.
Jones has an appeal pending in the U.S. Supreme Court asking the Court to review the race discrimination in his case. Data from a 2017 study of race and the death penalty show that, in Oklahoma, defendants convicted of killing White victims are more than twice as likely to be sentenced to death as those convicted of killing victims of color, and that among these White-victim cases, defendants of color were then nearly twice as likely as White defendants to be sentenced to death. The Last Defense airs Tuesdays on ABC.
Sources
Claire Z. Cardona, 5 con­tro­ver­sial moments in the case that sent Darlie Routier to death row for her son's mur­der, Dallas Morning News, June 12, 2018; Phil Ray, ​'I did not kill my babies', Altoona Mirror, June 11, 2018; Ellen Gray, ABC star Viola Davis tack­les real death row cas­es in ​'Last Defense', The Philadelphia Inquirer, June 12, 2018; James Poniewozik, Review: ​'The Last Defense' Aims to Open Once-Shut Cases, The New York Times, June 12, 2018.
Human Rights
May 24, 2023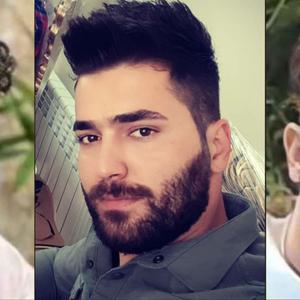 Iran Continues Aggressive Use of Death Penalty Despite International Condemnation