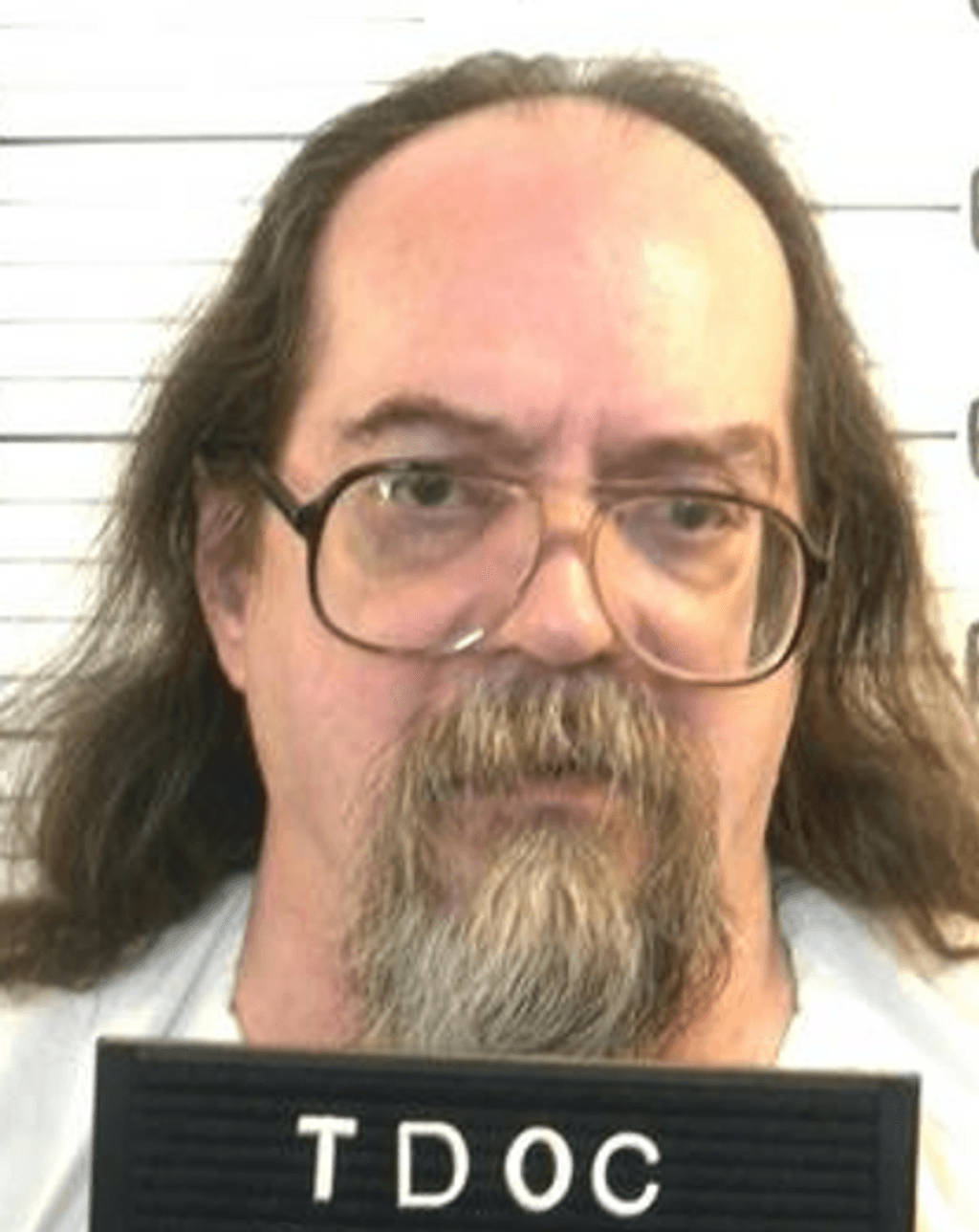 Over sharp dissents by justices of the U.S. and Tennessee Supreme Courts and lingering questions about the prisoner's history of mental illness and the efficacy of the state's lethal-injection protocol, Tennessee executed Billy Ray Irick (pictured) on August 9. He was the first person executed by the state since 2009. Justice Sonia Sotomayor described the process as a "rush to execute" and a descent into "barbarism."
In the days leading up to the execution, the Tennessee Supreme Court and Tennessee Governor Bill Haslam rejected Irick's request for a stay or clemency. The state Supreme Court ruled on August 6 that Irick had failed to show his challenge to the execution protocol was likely to succeed on appeal, a requirement for the court to allow the lawsuit to proceed.
Judge Sharon Lee dissented from the majority decision, writing, "The harm to Mr. Irick of an unconstitutional execution is irreparable. Yet the harm to the State from briefly delaying the execution until after appellate review is minimal, if any."
Governor Bill Haslam declined to exercise his clemency power in Irick's case, saying that the judicial review of the case was "extremely thorough." Gene Shiles, Irick's attorney disagreed: "The truth is no facts relating to Billy's state mind at the time of the offenses — including his hallucinations and talking to 'the devil' were ever considered by a single court on the merits. These facts, the most important to reasoned decisions as to guilt and punishment, were instead 'defaulted' and never weighed because they were determined to be untimely — raised too long after the trial."
The U.S. Supreme Court denied a stay, but Justice Sonia Sotomayor strongly dissented from that denial, writing, "In refusing to grant Irick a stay, the Court today turns a blind eye to a proven likelihood that the State of Tennessee is on the verge of inflicting several minutes of torturous pain on an inmate in its custody, while shrouding his suffering behind a veneer of paralysis. I cannot in good conscience join in this 'rush to execute' without first seeking every assurance that our precedent permits such a result. If the law permits this execution to go forward in spite of the horrific final minutes that Irick may well experience, then we have stopped being a civilized nation and accepted barbarism."
The Tennessean reported that Irick's execution was "certain to fuel a fierce national debate surrounding the drugs used to kill him, and if they amount to state-sanctioned torture." Federal public defender Kelley Henry said Irick exhibited signs of pulmonary edema during an execution that took more than twenty minutes. Henry said media witnesses had reported that "Mr. Irick 'gulped for an extended period of time,' was 'choking,' 'gasping,' 'coughing,' and that 'his stomach was moving up and down.' Witnesses described movement, including movement of the head, after the consciousness check. This means that the second and third drugs were administered even though Mr. Irick was not unconscious," Henry said. Media reports indicated that the second and third drugs, a paralytic agent and potassium chloride, would cause a pain similar to drowning and being burned alive.
(Dave Boucher, Jamie Satterfield, Adam Tamburin, and Holly Meyer, Billy Ray Irick execution brings no resolution to lethal injection debate, Nashville Tennessean, August 10, 2018; Marcia Coyle, Sotomayor's Barbed Dissent in Death Penalty Case Charges 'Rush to Execute', The National Law Journal, August 9, 2018; Dave Boucher and Adam Tamburin, Supreme Court denies stay of execution for Billy Ray Irick, Haslam will not intervene, Nashville Tennessean, August 6, 2018; Jonathan Mattise, Tennessee high court refuses to block looming execution, Daily Journal, August 6, 2018.) Read Justice Sotomayor's dissent from the denial of stay. See Mental Illness and Lethal Injection.
Juveniles
Jun 06, 2023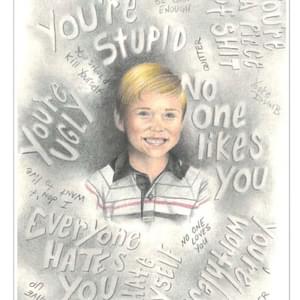 Jurors Who Sentenced Michael Tisius to Death Express Regret