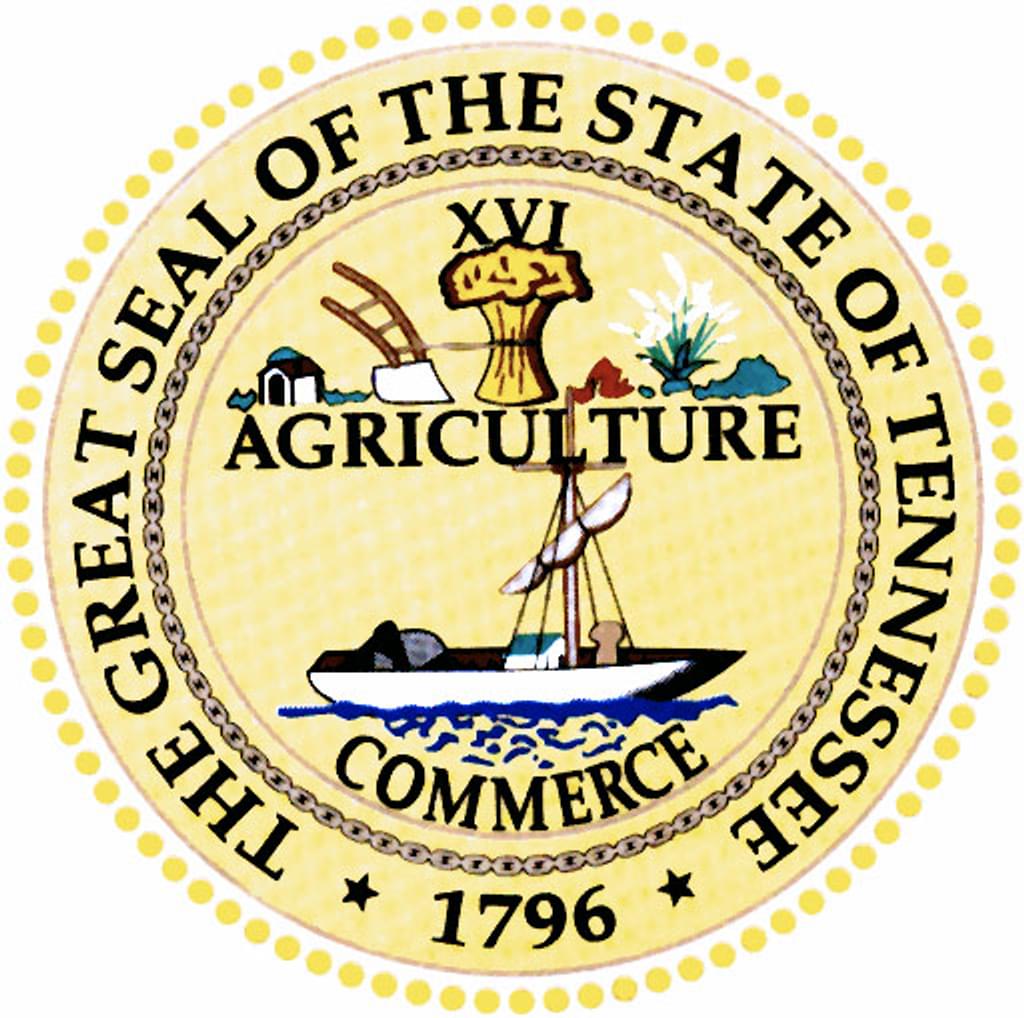 Tennessee will not resume executions until it fixes systemic problems with the administration of its execution protocol, Governor Bill Lee has announced. "It's a very important issue that has to be done correctly," Lee told reporters on January 5, 2023. "And we will take the time to fix the protocol and to make certain that we don't move forward until everything's in place."
Lee, a Republican, halted the execution of Oscar Smith on April 21, 2022 after learning that the Tennessee Department of Corrections (TDOC) had violated the state's execution protocol by failing to test the drugs it intended to use in the execution for possible contaminants. He then granted reprieves to four other prisoners scheduled for execution later in the year and announced that the state had retained former U.S. Attorney Ed Stanton, an appointee of President Barack Obama, to conduct an independent investigation of the state's compliance with its protocol.
In a scathing 180-page report that was publicly released on December 28, 2022, Stanton found that TDOC repeatedly failed to follow its own protocols in performing seven executions and preparing for an eighth between 2018 and 2022. The report documented a pattern of misconduct or incompetence on the part of execution team members who never provided a copy of the execution protocol to the state's drug supplier and ignored or failed to inform others on the execution team of the need to conduct testing for contamination and potency.
"[N]ot one TDOC employee made it their duty to understand the current Protocol's testing requirements and ensure compliance," the report said, and TDOC leadership "viewed the lethal injection process through a tunnel-vision, result-oriented lens rather than provide the necessary guidance and counsel to ensure that Tennessee's lethal injection protocol was thorough, consistent, and followed."
The Tennessee Supreme Court, which sets execution dates in the state, "certainly understands that we need to create a protocol that is appropriate going forward," Lee said in his comments to reporters. "And I suspect that the Supreme Court will certainly wait for that plan to be developed in order to plan or to put any executions back on the table."
Lee subsequently announced that he had appointed Frank Strada, the deputy director of the Arizona Department of Corrections to head TDOC and to work with the governor and attorney general's office to revise the protocol and to review and revise the training of TDOC execution personnel. Strada, who assumed leadership of TDOC on January 9, had overseen the resumption of executions in Arizona in 2022 after an eight-year hiatus. The state carried out three executions in 2022, and Arizona Department of Corrections personnel botched all three.
Arizona execution team members failed to properly set intravenous lines to execute Clarence Dixon and Murray Hooper, resorting to cut-down procedures in which they inserted an IV through an incision in the prisoners' groins. In the third execution, Arizona Republic reporter Jimmy Jenkins described what he called the "surreal" spectacle of death-row prisoner Frank Atwood talking DOC personnel through the process of setting an IV line to put him to death, after the execution team had repeatedly failed to establish access to his veins on their own.
A federal judge also ruled in 2022 that the Arizona Department of Corrections had violated state prisoners' constitutional rights, exhibiting "deliberate indifference" to prisoners' medical and mental health needs. The court also found that the state's restrictive housing units, which Strada oversaw, denied prisoners adequate nutrition and failed to provide them meaningful access to exercise and social interaction.
Strada's appointment drew immediate criticism. Dale Baich, who retired in 2022 after a long tenure as chief of the capital habeas unit in the Arizona federal defender's office, told the Nashville Tennessean that "[m]inimal vetting would have uncovered information that there were three problematic executions in Arizona last year. … I hope Gov. Lee looked closely at Mr. Strada's role and his responsibilities in those executions," Baich said.
Stacy Rector, executive director of Tennesseans for Alternatives to the Death Penalty, expressed reservations about Strada's selection. "It is confusing to me why Tennessee would seek out a new commissioner from a state whose record of violations seems to be as bad as ours, if not worse," Rector said.
Sources
Kimberlee Kreusi, Lee: Tennessee high court like­ly won't set exe­cu­tions soon, Associated Press, January 6, 2023; Anna Gallegos-Cannon, Executions will remain on hold until the state fix­es its lethal injec­tion pro­to­col, says Gov. Lee, WPLN, Nashville Public Radio, January 6, 2023; Josh Keefe, Lee's new pris­ons chief comes from a state that bun­gled exe­cu­tions, vio­lat­ed pris­on­er rights, The Nashville Tennessean, January 12, 2023; Jason Lamb, New TDOC chief over­saw Arizona staff strug­gling through exe­cu­tions, News Channel 5, Nashville, January 16, 2023; Eli Motycka, Bill Lee Tries to Keep Lethal Injection Alive, Nashville Scene, January 17, 2023.
Executions Overview
Nov 13, 2023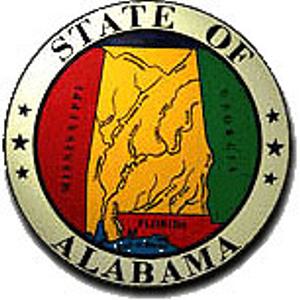 Alabama Schedules A Second Execution for Kenneth Smith, Using Nitrogen Gas for the First Time in U.S. History
Lethal Injection
Sep 21, 2023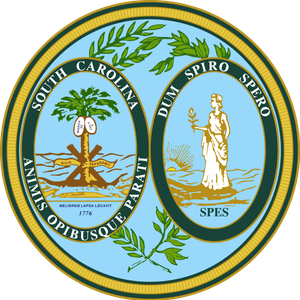 South Carolina Ready to Resume Executions by Lethal Injection After Acquiring Drugs