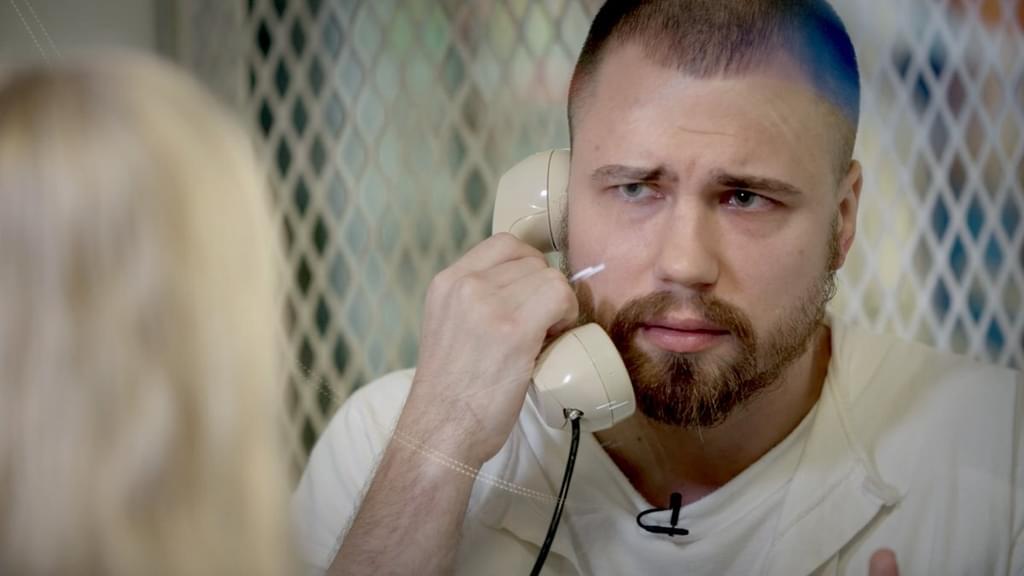 The Texas Court of Criminal Appeals (TCCA) has vacated the conviction of death-row prisoner Clinton Young, whose prosecutor was also on the payroll of the judge who presided over the trial and decided his trial court appeals.
In an unsigned opinion and order with no dissents, the TCCA on September 22, 2021 granted Young's petition for a new trial. "Judicial and prosecutorial misconduct—in the form of an undisclosed employment relationship between the trial judge and the prosecutor appearing before him—tainted Applicant's entire proceeding from the outset," the court wrote. "The evidence presented in this case supports only one legal conclusion: that Applicant was deprived of his due process rights to a fair trial and an impartial judge."
Young was convicted and sentenced to death by a Midland County jury in 2003 on charges that he had murdered two men for use of their vehicles during a 48-hour crime spree. He has long said he was framed for the murders. Assistant District Attorney Ralph Petty was one of the prosecutors in Young's case, while at the same time serving as a paid law clerk to state District Court Judge John Hyde. In that dual role, Petty conducted research and made legal recommendations to the court on the same motions the prosecution had filed or were opposing in the case. Neither Petty, nor Hyde, nor the Midland County District Attorney's office disclosed this conflict to the defense.
Petty continued in his dual role when the case advanced to the appeals stage, advocating against Young's challenges to his conviction and sentence in the courtroom while acting behind the scenes as a law clerk advising the court on the resolution of those challenges. Court documents later showed that, from 2002 until his retirement from the district attorney's office in 2019, Petty received at least $132,900 in payments from Midland County as a law clerk to multiple district judges on cases he also was involved in prosecuting.
The TCCA's order removed Young from death row and returned his case to the trial court for a decision on whether to reprosecute him. Midland County District Attorney Laura Nodolf, who became DA in January 2017, has recused her office from further proceedings in the case, saying "I don't want there to be any appearance of a conflict." Dawson County District Attorney Philip Furlow, who took over the case in 2019 after Nodolf became aware of Petty's conflict, will make the decision whether to retry Young or release him.
Young came within eight days of execution in 2017, after the federal courts had denied his federal habeas corpus petition. At that time, Petty filed a motion before Judge Robert Moore — for whom Petty was also clerking — seeking a warrant for Young's execution. Judge Moore set Young's execution date for October 26, 2017. Young moved to withdraw the warrant based upon allegations that prosecutors had obtained his conviction and death sentence with false or perjured testimony from David Page, the prosecution's key witness whom Young alleged was the actual killer. Young supported his claim with recently discovered evidence that included gunshot residue on Page's gloves and affidavits from four prisoners that Page had bragged about committing the killing and framing Young. On October 18, 2017, the TCCA granted Young a stay and ordered the trial court to conduct a hearing on Young's false-or-perjured-testimony claim.
While the death warrant was still active, and without notifying the defense, Petty filed a motion to grant use immunity to Page. Nodolf then secretly interviewed Page, who admitted to falsely implicating Young. While Petty argued in court that Young should be executed, Nodolf withheld the information about Page's admissions.
When Petty retired in 2019 and Nodolf was processing his retirement papers, she discovered that he had been receiving payments from the county for work outside of the DA's office and disclosed that evidence to Young's lawyers. A subsequent USA Today investigation of court records found at least 355 cases in which Petty prosecuted a defendant while also performing legal work for the judge trying the case. Seventy-three of those defendants, including Young, were still in prison, with 21 serving sentences of 50 years or more.
After conducting a hearing in which Petty invoked his constitutional privilege against self-incrimination, Senior Judge Sid Harle issued an opinion on April 26, 2021 in which he recommended that the TCCA declare Young's trial "null and void" and grant him a new trial. Harle blasted Petty and the Midland County District Attorney's office for "shocking prosecutorial misconduct that destroyed any semblance of a fair trial" in Young's case. At least two senior members of the district attorney's office were aware that Petty had been prosecuting Young and representing the prosecution in opposing Young's appellate challenges to his conviction and death sentence while simultaneously serving as a paid judicial clerk and legal adviser for the judge who was presiding over the trial and subsequent trial-court.
"[T]he bias created by [Judge Hyde's] employment of Mr. Petty … deprived Mr. Young [of] due process of law," Harle wrote. "The appearance of impropriety in Mr. Young's case is clear[:] … the court's law clerk was also the prosecutor for the State."
Harle also sharply criticized Midland prosecutors for their suppression of evidence that Page had provided perjured testimony against Young. "Ms. Nodolf knew that the interview needed to be disclosed," Harle wrote. "Yet, neither Mr. Petty nor anyone in the office disclosed [the Page] interview until after the Court of Criminal Appeals stayed Mr. Young's execution when it authorized [review of] Mr. Young's claim that Mr. Page testified falsely at his trial."
Facing imminent disbarment, Petty surrendered his law license. In an April 13, 2021 order prohibiting Petty from practicing law in Texas, the Texas Supreme Court said the termination of Petty's license was "in the best interest of the public [and] the profession."
Sources
Jolie McCullough, Texas court toss­es out con­vic­tion, death sen­tence after dis­cov­er­ing a pros­e­cu­tor also worked for the judge, The Texas Tribune, September 22, 2021; Caitlin Randle, Clinton Young: Court orders new tri­al for death row inmate con­vict­ed in Midland County, MRT​.com/​M​i​dland Reporter-Telegram, September 22, 2021; William Russell, Court of Criminal Appeals toss­es mur­der con­vic­tion of Clinton Young, CBS7​.com/​K​O​SA-TV, Midland, TX, September 22, 2021.
Read the Texas Court of Criminal Appeals opin­ion in Ex parte Clinton Lee Young and the tri­al court's April 26, 2021 Findings of Fact and Conclusions of Law.
Innocence
Feb 03, 2023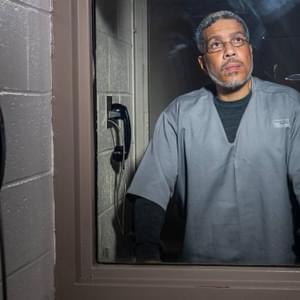 POSSIBLE

INNOCENCE

: New Evidence Regarding Missouri Man Facing Execution
Human Rights
Feb 02, 2023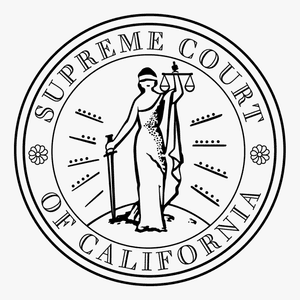 California Supreme Court Grants New Trial in
30

-Year-Old Death Penalty Case
Human Rights
Feb 01, 2023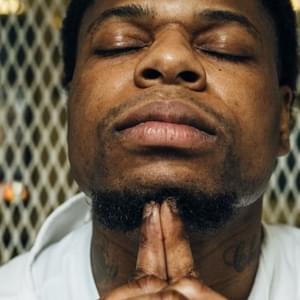 Texas Death Row Prisoner Commits Suicide