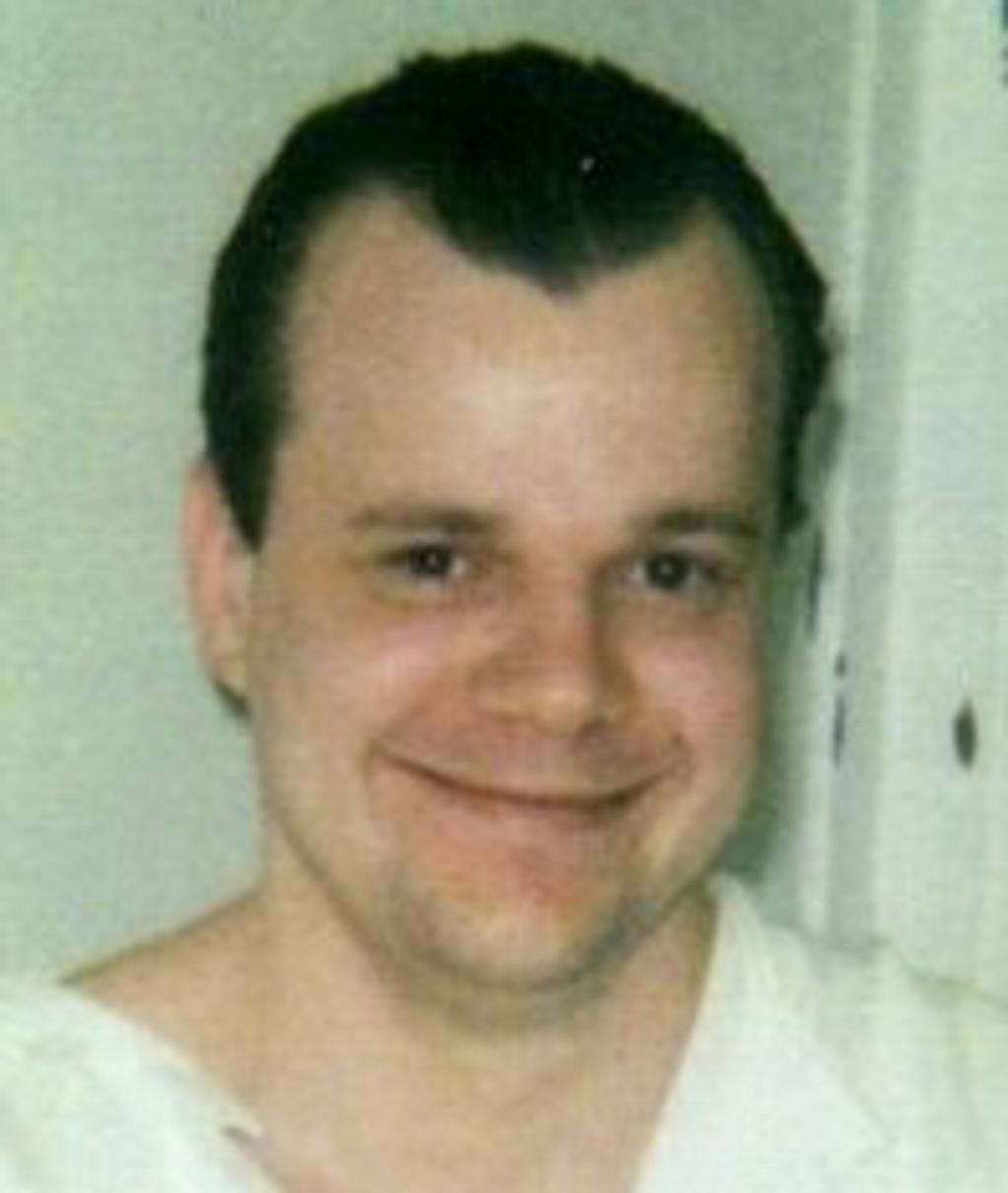 For the second time in less than six months, the Texas Court of Criminal Appeals (TCCA) has upheld a death sentence that the trial court, lawyers for the prosecution and defense, and mental health experts all agree should not be carried out. On November 21, 2018, in an unpublished and unsigned opinion that misspelled death-row prisoner Jeffery Wood's name, the court rejected a recommendation by the Kerr County District Court to overturn Wood's death sentence and grant him a new sentencing trial. The trial court had found that Wood's death sentence was the unconstitutional by-product of "false or misleading testimony" and "false scientific evidence" by Dr. James Grigson, a discredited psychiatrist who had been expelled from state and national professional associations for his unethical practices in predicting a defendant's future dangerousness.
Grigson, whose testimony for the prosecution in more than 100 death penalty cases earned him the nickname "Dr. Death," had been expelled by the American Psychiatric Association and the Texas Society of Psychiatric Physicians for providing scientifically invalid guarantees that defendants he had never personally examined would commit future acts of violence if spared the death penalty. Grigson never personally examined Wood, and the jury was not told that Grigson's practice violated professional ethical norms and had led to his expulsion from the psychiatric associations. Nonetheless, over the dissent of two judges, the TCCA ruled that Grigson's testimony did not materially affect the jury's decision to sentence Wood to death.
Wood's case received national attention before his August 24, 2016 execution date was stayed, because he was convicted under Texas' law of parties despite his minimal involvement in the crime. Wood was the getaway driver in a gas station robbery. His co-defendant, Daniel Reneau, shot and killed the store clerk while Wood was sitting outside in the car. "I'm not aware of another case in which a person has been executed with as minimal participation and culpability as Jeff," said Jared Tyler, Wood's attorney. "It's a national first in that regard if the state does actually execute him." In response to the Texas Court of Criminal Appeals' decision to reject Wood's appeal, Tyler said, "The decision to let stand a death sentence based on false expert testimony can only erode public confidence in Texas's criminal justice system. This is particularly so given that all the parties agree that Mr. Wood's death sentence is disproportionate."
Wood's case is also unique because of statements made by the prosecutor who tried his case. Kerr County District Attorney Lucy Wilke asked the Texas Board of Pardons and Paroles to grant clemency for Wood, saying that his death sentence was disproportionate and that she was unaware of Dr. Grigson's expulsion from psychiatric associations at the time of Wood's trial. "Had I known about Dr. Grigson's issues with said organizations, I would not have used him as the State's expert witness in this case on the issue of future dangerousness," Wilke wrote in a letter to the board. She later indicated that she would not seek to resentence Wood to death if his death sentence were overturned. Conservative and evangelical leaders and the editorial boards of major national and Texas newspapers also supported Wood's plea for clemency in 2016.
(Hannah Wiley, Texas Court of Criminal Appeals rules against death row inmate Jeff Wood, Texas Tribune, November 21, 2018; Keri Blakinger, Court rejects appeal from Texas inmate sentenced to die in high-profile 'law of parties' case, Houston Chronicle, November 22, 2018; Ex Parte Jeffrey [sic] Lee Wood (per curiam); Ex Parte Jeffery Lee Wood (Newell, J., concurring); Ex Parte Jeffery Lee Wood (Alcala, J., & Walker, J., dissenting).) See Arbitrariness.