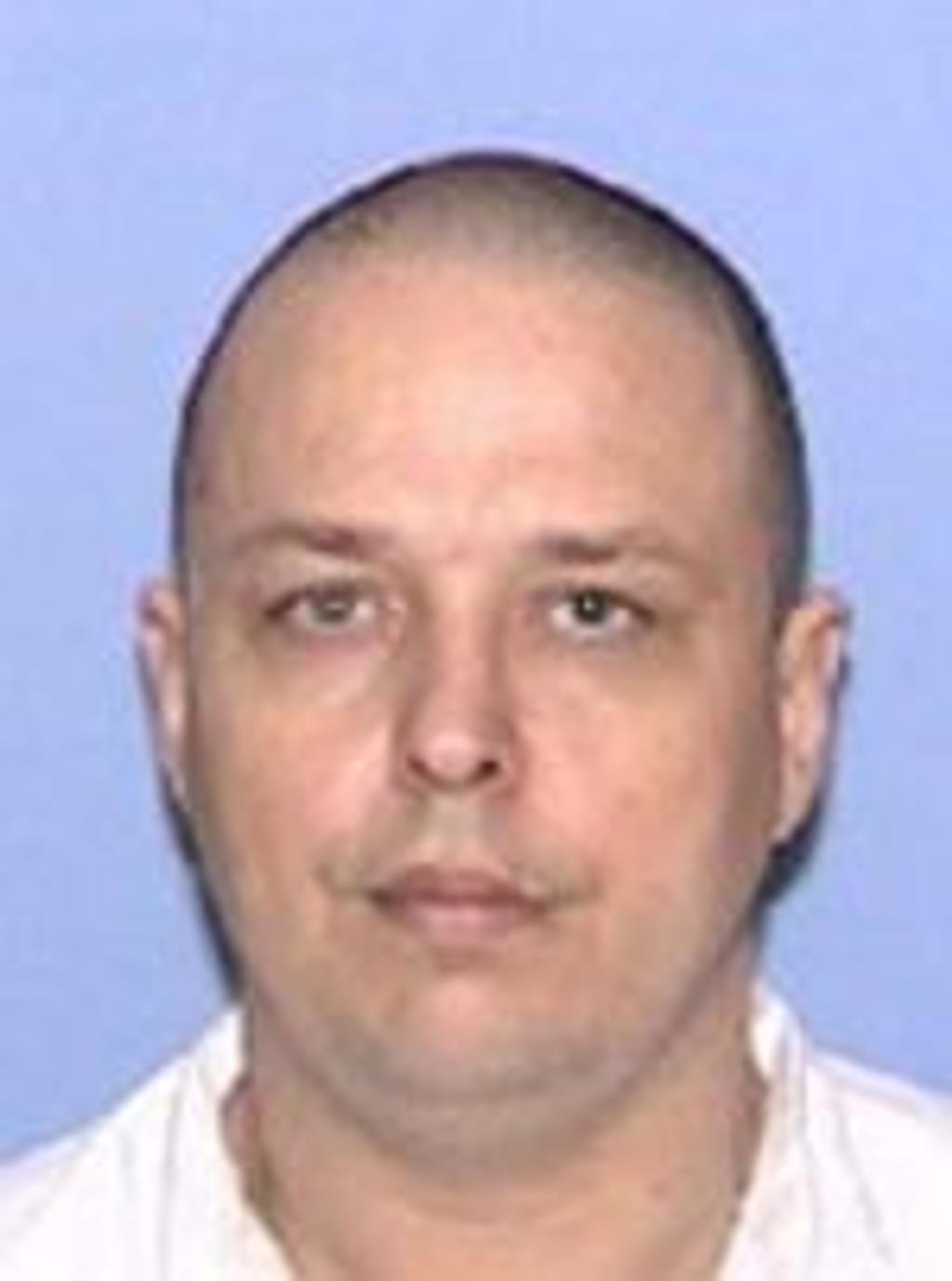 The Texas Court of Criminal Appeals has granted a stay of execution to Robert Roberson (pictured), who had been scheduled to be executed on June 21 for the 2003 death of his two-and-a-half-year-old daughter, Nikki Curtis. The court's June 16 stay order halts Roberson's execution under a recent Texas law permitting court challenges based on new scientific evidence of innocence. Prosecution experts had testified at Roberson's trial that his daughter died of Shaken Baby Syndrome, asserting that the child exhibited symptoms that she must have been shaken or beaten. Roberson said she had fallen out of bed during the night, but that she seemed fine and went back to sleep. Hours later, when he checked on her again, she was blue and could barely breathe. Prosecutors charged him with murder and with sexually assaulting his daughter - although there was no evidence that she had been sexually assaulted. The sexual assault charges were later dropped, but only after the prosecution had discussed them in open court in front of the jury. The court granted Roberson review of four issues: that (1) new scientific evidence establishes that he would not have been convicted; (2) the State's use of "false, misleading, and scientifically invalid testimony" about Shaken Baby Syndrome violated due process; (3) Roberson is "actually innocent of capital murder"; and (4) "the State's introduction of false forensic science testimony that current science has exposed as false" made his trial fundamentally unfair. "Instead of taking Robert's explanation about a fall seriously or exploring all possible causes of the injury sustained by a chronically ill child who had been at the doctor's office with 104.5-degree temperature only two days before," Roberson's lawyer, Gretchen Sween wrote, "a tragedy was hastily deemed a crime and a father, doing the best he could to care for his daughter despite severe cognitive impairments, was branded a murderer." Roberson presented affidavits from four medical experts challenging the accuracy and scientific validity of the State's shaken baby testimony. Forensic pathologist Dr. Harry Bonnell, in an opinion shared by all four defense experts, wrote: "it is impossible to shake a toddler to death without causing serious neck injuries—and Nikki had none." They suggest several alternate theories for Curtis' death, including meningitis caused by an ear infection, a fall like the one Roberson described to investigators, or a congenital condition. Roberson's appeal argues that, "[w]hen the trial record is viewed through the lens of current science and evidence-based medicine, it is clear that he is innocent of capital murder." The court returned the case to the trial court in Anderson County to conduct an evidentiary hearing on Roberson's claims.
Roberson previously filed an appeal with the U.S. Supreme Court, alleging a conflict of interest by his appeals counsel. The Court declined to hear the case. Texas has carried out six executions in 2016.
(J. Silver, "Court Halts Texas Man's Execution in 'Shaken Baby' Case," Texas Tribune, June 17, 2016; C. Tolan, "Texas is scheduled to execute this man in six days—but four experts say he was convicted based on junk science," Fusion, June 15, 2016.) Read Roberson's motion for stay of execution here and the court's stay order here. See Innocence and Arbitrariness.
Innocence
Sep 20, 2023
Glynn Simmons Exonerated
48

Years After He Was Sentenced to Death in Oklahoma
Arbitrariness
Sep 13, 2023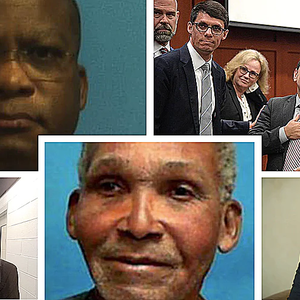 When Jurors Do Not Agree, Should a Death Sentence Be Imposed?