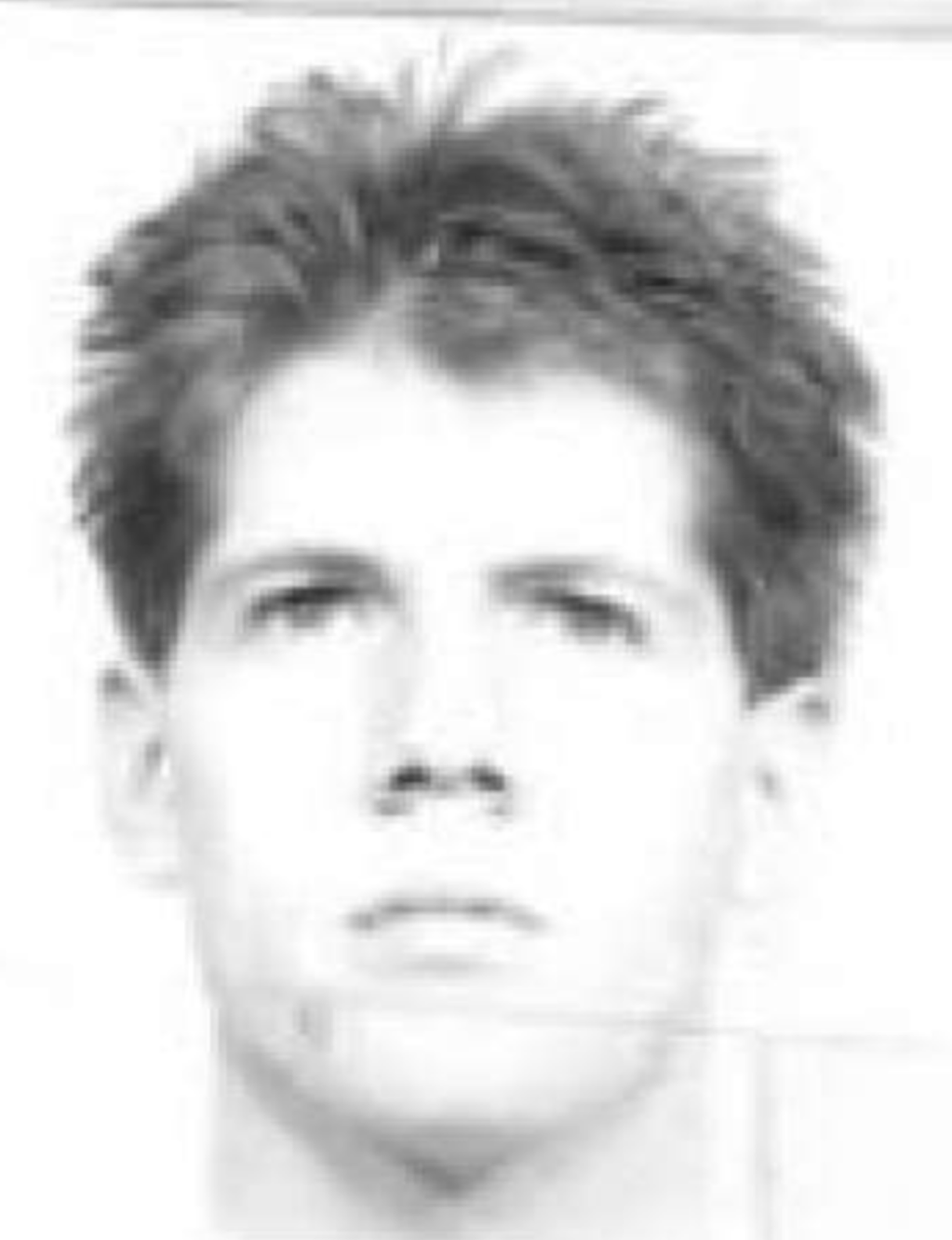 The Texas Court of Criminal Appeals has stayed the execution of Mark Robertson (pictured), a Dallas death-row prisoner whom Texas had scheduled for execution on April 11, 2019. The court's April 8 stay order did not specify the reason it halted the execution, but Robertson's lawyers had filed an appeal seeking review of their claim that his court-appointed trial lawyer, Michael Byck, had "engaged in purposeful discrimination" by deliberately excluding African Americans from serving on his jury. In 1997, Byck testified in a hearing in the case that he had been "more than happy to violate anybody else's rights" in picking a jury and that he had intentionally struck prospective black jurors. He also testified that he had told prosecutors prior to the trial that he "didn't want to have any blacks on the jury" because he believed they would not be sympathetic to Robertson, a white defendant. The Dallas County District Attorney's office had a long history of racially discriminatory jury selection practices, and Byck testified that he and the prosecutors had agreed to "indulge each other" in their "prejudices."
Race discrimination in death-penalty jury selection has been an issue for decades. In 1965, the U.S. Supreme Court in Swain v. Alabama, upheld a death sentence imposed by an all-white Alabama jury on a black defendant charged with rape, imposing on the defendant the burden of proving that the prosecutor in a county had systematically removed all black jurors in "case after case … with the result that no Negroes ever serve on petit juries." In Dallas County, a 1963 office manual instructed prosecutors not to "take Jews, Negroes, Dagos, Mexicans or a member of any minority race on a jury, no matter how rich or how well educated." In 1986, the Supreme Court ruled in Batson v. Kentucky that Swain had erected an insurmountable evidentiary burden and declared that the removal of even a single prospective juror on the basis of race was unconstitutional. Dallas prosecutors nonetheless continued to discriminatorily strike black jurors, and District Attorney Henry Wade – the county D.A. from 1951 to 1987 – once threatened an assistant prosecutor, "If you ever put another n****r on a jury, you're fired." In 2005, in the case of death-row prisoner Thomas Joe Miller-El, the U.S. Supreme Court found that the Dallas D.A.'s office had a "culture of discrimination" that was "suffused with bias against African-Americans." It twice reversed lower court decisions that had denied Miller-El relief for the racial discrimination in his case and granted Miller-El a new trial.
Jeremy Schepers, one of Robertson's attorneys, unequivocally condemned Byck's discriminatory actions. "Mr. Robertson's trial attorney testified under oath that it was his 'conscious desire' to keep African Americans off the jury," Schepers told the Houston Chronicle. "And, through a variety of methods he succeeded in doing just that. By now there should be no confusion on this matter – racial discrimination in the administration of justice is intolerable. The courts should not hesitate to denounce this unacceptable behavior." In a motion filed in Robertson's case, attorney Lydia Brandt urged the court to intercede, rather than allow a death sentence tainted by discrimination to stand. "In the end, Mr. Byck succeeded in his discriminatory plan – Mr. Robertson was tried by an all-white jury," she wrote. "At best, the State turned a blind eye towards Mr. Byck's discrimination; at worst, they were a willing co-conspirator."
Robertson has been on death row for 28 years. He is the second Texas prisoner to receive a stay of execution in the last month. On March 28, the U.S. Supreme Court issued a last-minute stay of execution for Patrick Murphy, a Buddhist prisoner who claimed that his right to religious freedom was violated because Texas refused to allow his Buddhist spiritual advisor in the execution chamber, though it allowed Christian and Muslim chaplains. Texas responded to the Court's decision by announcing that it will no longer allow any religious advisors to be present in the execution chamber.
(Keri Blakinger, Dallas death row prisoner files appeal over trial attorney's 'racist ideology,' Houston Chronicle, April 2, 2019; Keri Blakinger, Appeals court stays Texas man's execution over claims of defense lawyer's 'racist ideology,' Houston Chronicle, April 8, 2019; Jolie McCullough, Texas court stops execution of Mark Robertson after claims of racist jury selection, Texas Tribune, April 8, 2019.) See Race and Upcoming Executions.
International
Jun 01, 2023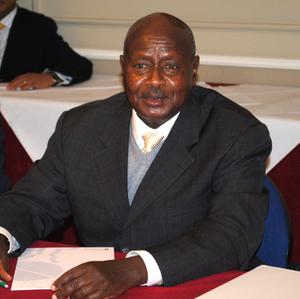 Uganda's Controversial ​
"

Anti-Homosexuality Act" Includes Possibility of Death Sentence
Victims' Families
May 30, 2023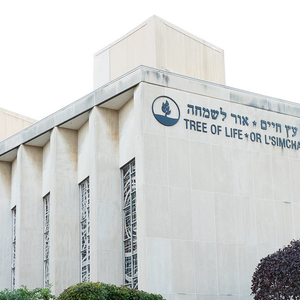 Victims' Families are Divided Over Death Penalty as Bowers Trial Begins