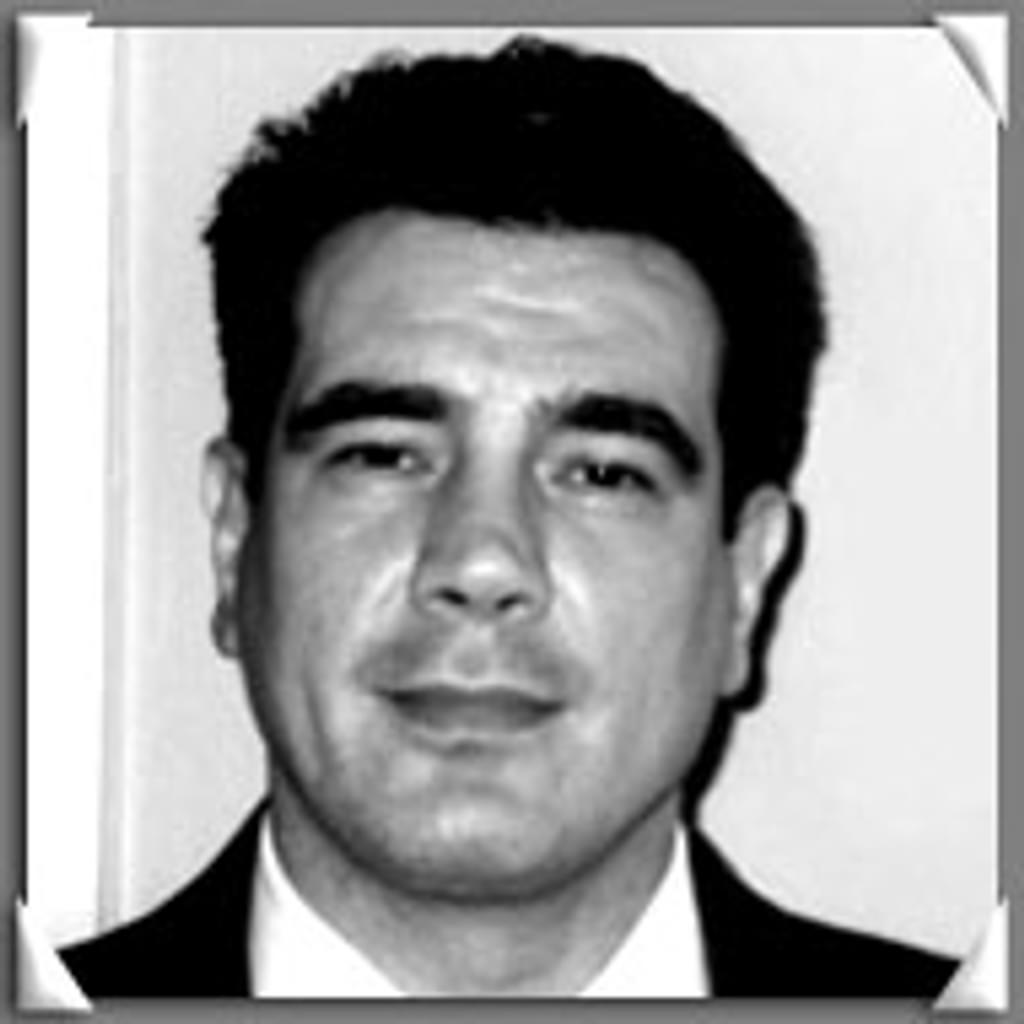 A judge dismissed murder charges against former Texas death row prisoner Kerry Max Cook on June 6, after prosecutors conceded that his due process rights had been violated by the presentation of false testimony from an alternative suspect. The decision moves Cook one step closer to exoneration, nearly 40 years after he was originally convicted and sentenced to death for the 1977 murder of Linda Jo Edwards.
Smith County prosecutors tried Cook three times, twice winning convictions and death sentences. After Smith's second trial ended in a hung jury, prosecutors withheld evidence and misrepresented a deal they had made with a jailhouse informant who falsely testified in the third trial that Cook had confessed to him. An appeals court overturned that conviction and death sentence for what it called "pervasive" and "egregious" prosecutorial misconduct.
To avoid a fourth capital trial in 1999, Cook pled no contest to reduced charges and was released from prison. He continued to maintain his innocence. Prosecutors finally agreed to drop the charges against Cook after an alternate suspect in the case, James Mayfield—who had been granted complete immunity from prosecution—admitted that he had lied during Cook's trials.
Mayfield, who had an extramarital affair with Edwards, had testified at the trials that he had not had sex with Edwards for weeks before her murder. However, several DNA tests identified semen in Edwards' underwear as Mayfield's, not Cook's.
In a deposition in April, Mayfield testified that, in fact, he had sex with Edwards the day before she was killed. That admission also shed new light on the trial testimony of Edwards' roommate, who initially identified Mayfield as the man she saw in the apartment the night of the murder, but later changed her story to implicate Cook.
Mark McPeak, who represented Cook during an earlier stage of his case, described his prior trials as "the quintessential railroading." Texas Defender Services executive director Kathryn Kase said: "It is long past time for the state of Texas to admit that it got the wrong man and that it prosecuted the wrong man repeatedly and sought the death penalty against the wrong man repeatedly."
Cook continues to pursue a declaration of "actual innocence" that would make him eligible for more than $3 million in compensation from the state of Texas for the two decades he was wrongfully incarcerated on death row. The trial court is expected to rule on that claim later this month and the Texas Court of Criminal Appeals will then review the dismissal of charges.
Because the dismissal of charges is not yet final, Cook has not yet been added to DPIC's Exoneration List.

Sources
D. Warren, Charges dropped against man once on death row in Texas, Associated Press, June 6, 2016; B. Grissom, After near­ly 40 years, mur­der charges dropped against Kerry Max Cook in East Texas case, The Dallas Morning News, June 6, 2016; M. Hall, ​"Reversal of Fortune," Texas Monthly, June 6, 2016.
Texas
Sep 27, 2023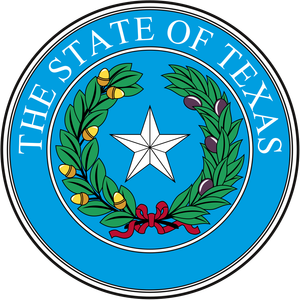 Former Texas Death Row Prisoner Clinton Young Sues Prosecutor for Misconduct
Innocence
Sep 13, 2023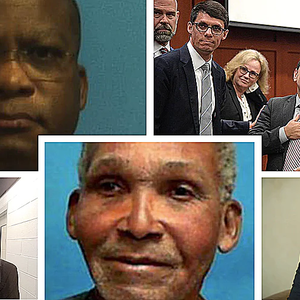 When Jurors Do Not Agree, Should a Death Sentence Be Imposed?