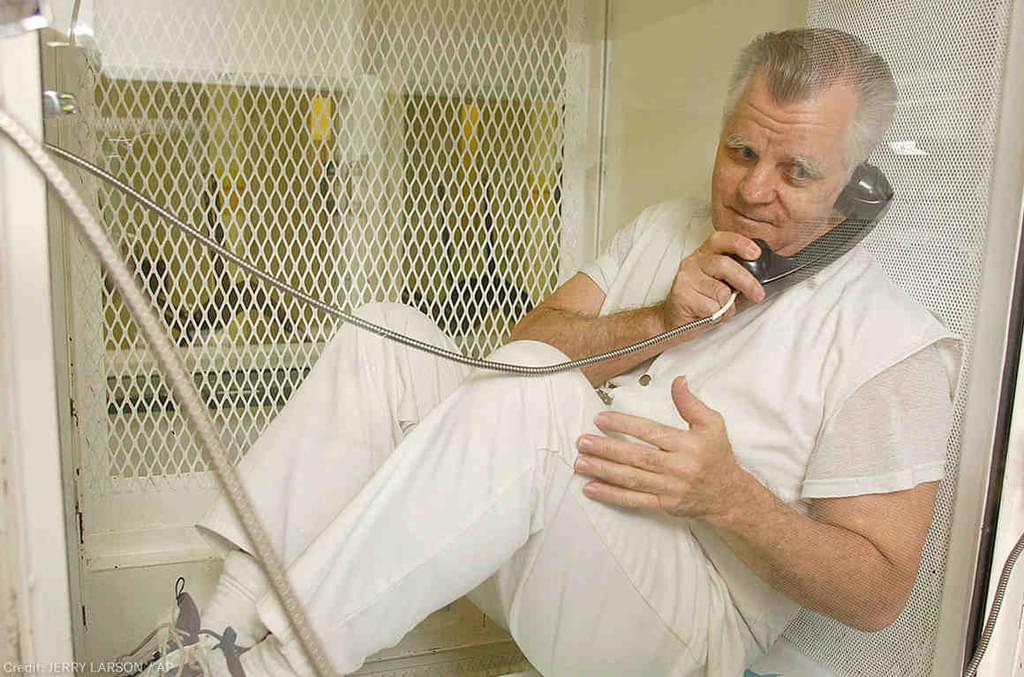 Texas is scheduled to execute Billie Wayne Coble (pictured) on February 28, 2019, despite court findings that two expert witnesses who testified for the prosecution gave "problematic" and "fabricated" testimony at his trial. Coble was sentenced to death in 1990 and resentenced in 2008 after his original sentence was overturned as a result of constitutionally deficient jury instructions. At his resentencing, the issue of future dangerousness presented a serious problem for prosecutors. Under Texas law, a capital jury is required to find that a defendant presents a continuing threat to society before it may sentence him or her to death. But in Coble's 18 years in prison between first being sentenced to death and his resentencing trial, he "did not have a single disciplinary report," suggesting he would not pose a future danger if sentenced to life. To persuade the jury of Coble's future dangerousness, prosecutors retained the services of Dr. Richard Coons, a psychiatrist who testified in numerous capital cases as to the purported future dangerousness of capital defendants. Coons later admitted that his dangerousness predictions were not based on research, but that he made determinations "'his way' with his own methodology and has never gone back to see whether his prior predictions of future dangerousness have, in fact, been accurate." Researchers and psychiatric experts have repeatedly found that "future dangerousness" predictions are fundamentally flawed, lack scientific validity, and contribute to arbitrary death sentences.
The prosecution also presented the jury with testimony from prison investigator A.P. Merillat, as an expert on prison conditions. Merillat provided false testimony about the prevalence of prison violence and loopholes in prison rules that he claimed would allow life sentenced prisoners to commit acts of violence. Like Coons, Merillat's testimony was later revealed to be unreliable and, as a federal appellate court wrote, "the State does not dispute that parts of Merillat's testimony were fabricated." The court called both Coons and Merillat "problematic witnesses," adding "that Coons' testimony was unreliable and should have been excluded." The court nonetheless allowed Coble's death sentence to stand, saying that the false and misleading expert testimony constituted harmless error.
If Coble's execution proceeds, he will be the third person executed in the U.S. in 2019, and the second in Texas. The 70-year-old Coble would also be the oldest person executed in Texas since the reinstatement of the death penalty. He will be the eleventh person aged seventy or older to be executed in the U.S. during that period (all since 2004), and the seventh this decade.
(Brian Stull, Texas Is Planning an Execution Based on Fraudulent Testimony, ACLU, February 26, 2019.) See Arbitrariness and Prosecutorial Misconduct.
Innocence
Sep 20, 2023
Glynn Simmons Exonerated
48

Years After He Was Sentenced to Death in Oklahoma
Arbitrariness
Sep 13, 2023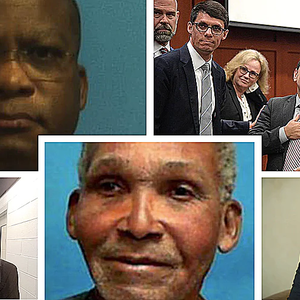 When Jurors Do Not Agree, Should a Death Sentence Be Imposed?