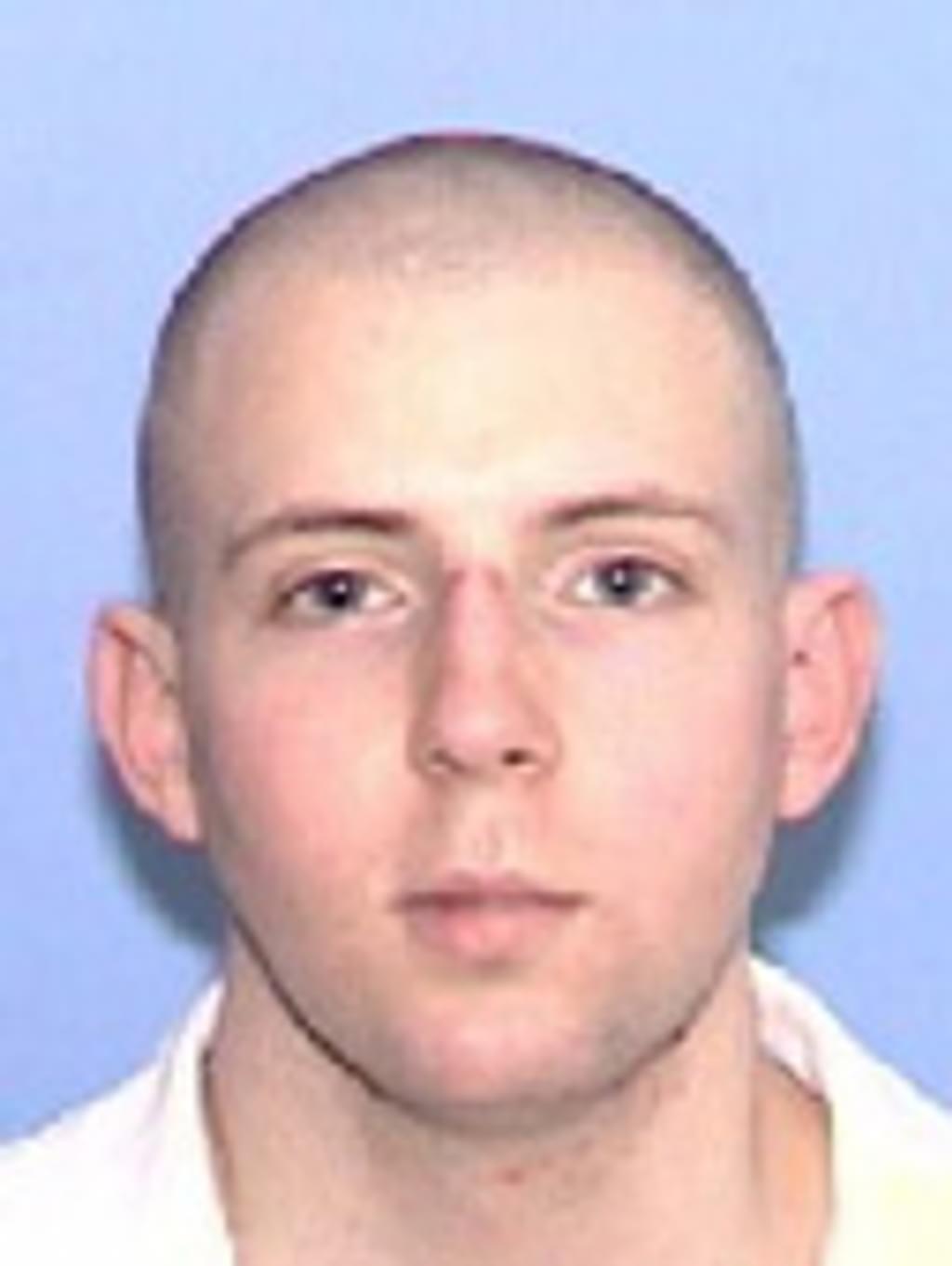 The U.S. Court of Appeals for the 5th Circuit says that "Adam Kelly Ward (pictured) has been afflicted with mental illness his entire life." Yet Texas will execute him on March 22 unless the U.S. Supreme Court grants him a stay to review his case. Ward's lawyers argue that the execution of a person who is severely mentally ill constitutes cruel and unusual punishment and that, for that reason, Ward should not be executed. The Texas Court of Criminal Appeals denied review of that issue on March 14, saying that Ward should have raised it in previous state-court appeals. The Texas federal courts rejected a similar argument in 2015. While the U.S. Supreme Court has barred the execution of inmates who are so mentally incompetent that that they do not rationally comprehend that they are going to be executed or why, it has never ruled that executing inmates with severe mental illness is unconstitutional. Ward has consistently exhibited signs of severe mental illness since infancy, and was twice hospitalized for multi-week periods because of his illness. He suffered from uncontrollable rage episodes and two of his elementary schools built special padded isolation rooms in which he would be placed when he was out of control. The federal district court described him as delusional and having "difficulty with impulse control, bad judgment, poor insight, trouble sleeping and eating, mood swings, and bizarre behaviors." At trial, a psychiatrist testified that Ward's psychotic disorder caused him to "suffer paranoid delusions such that he believes there might be a conspiracy against him and that people might be after him or trying to harm him" and the federal district court agreed that as a result of his mental illness, Ward "interpreted neutral things as a threat or personal attack." In her statement concurring with the state court's denial of a stay of execution, Judge Elsa Alcala noted that no Supreme Court decision banned the execution of people with mental illness and that the power to do so rests with legislatures: "As is the case with intellectual disability, the preferred course would be for legislatures rather than courts to set standards defining the level at which a mental illness is so severe that it should result in a defendant being categorically exempt from the death penalty."
If Ward is executed, he will be the fifth person executed in Texas and ninth in the U.S. in 2016.
(J. McCullough, "Execution Set For Man Courts Recognize as Mentally Ill," Texas Tribune, March 22, 2016; M. Graczyk, "HIGH COURT WEIGHS WHETHER TO SPARE TEXAS MAN FROM EXECUTION," Associated Press, March 22, 2016.) Read the Texas Court of Criminal Appeals March 14, 2016 decision denying a stay of execution here, along with the concurring statements of Judges Alcala and Newell. See Mental Illness.