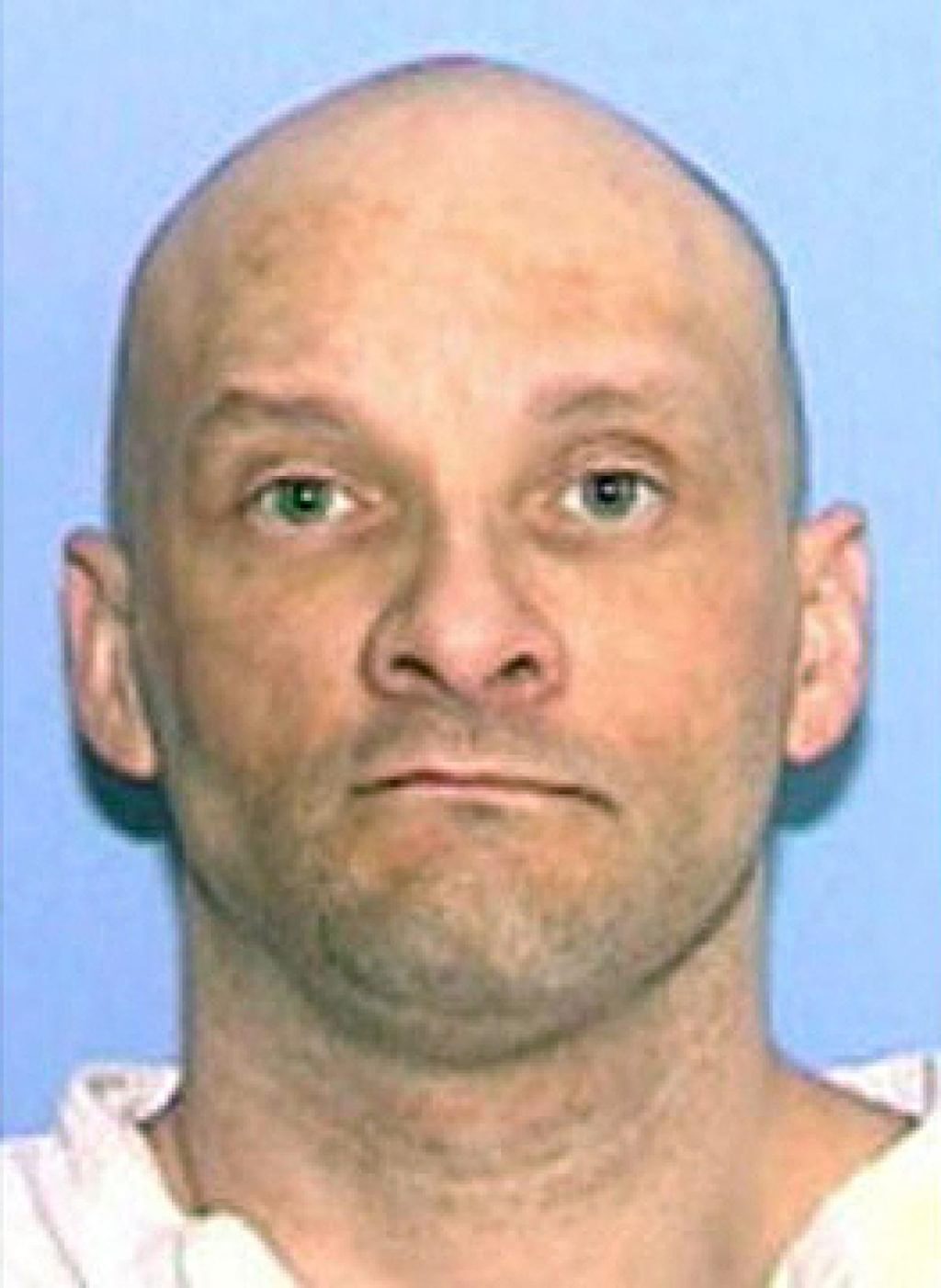 Christopher Wilkins (pictured) is scheduled to be executed in Texas on January 11, even as he has a petition pending before the U.S. Supreme Court arguing that he has been improperly denied the opportunity to develop and present evidence that he suffers from significant cognitive deficits.
Wilkins' Supreme Court petition asserts that his trial lawyer, Wesley Ball, who later withdrew from the case because of a potential conflict of interest, barely conducted any investigation into the case until just before jury selection and ignored a recommendation from a defense psychologist that Wilkins' mental functioning should be evaluated because he suffered from several cognitive deficits and was exposed to LSD as as a child, in addition to having other risk factors for brain damage.
Wilkins' state post-conviction lawyer, Jack Strickland—who was responsible for investigating and presenting new evidence in the case—accepted a position with the prosecutor's office while representing Wilkins before filing a habeas application for Wilkins that only presented claims that had been procedurally barred or that were not reviewable. Wilkins repeatedly tried to fire Strickland but the state court refused to appoint new counsel and dismissed Wilkins' habeas petition. The federal district court judge then refused to provide Wilkins' federal lawyer funding to investigate his case, gave him only 45 days to prepare his federal habeas petition, and then denied the petition because Wilkins had not presented the evidence he says an investigation would have developed.
When Wilkins' current lawyer filed a new petition in state court, the Texas courts refused to consider it, saying the evidence should have been presented in his first habeas petition. Judge Elsa Alcala of the Texas Court of Criminal Appeals dissented, writing that Strickland "appears to have wholly failed to act as counsel" for Wilkins, and that the defective petition Strickland filed should have been considered "a nullity."
Wilkins' petition in the United States Supreme Court argues that federal law entitles him to investigative and expert services that are "reasonably necessary" to assist him in developing the factual basis for his habeas corpus claims, and that the Texas federal court rulings denying him that assistance are out of step with the practices of other federal circuits. If Wilkins is executed, he will be the first person executed in the United States in 2017. [UPDATE: The U.S. Supreme Court denied Wilkins' petition for writ of certiorari and motion for stay of execution on January 11 and Texas executed him that evening.]
Innocence
Mar 31, 2023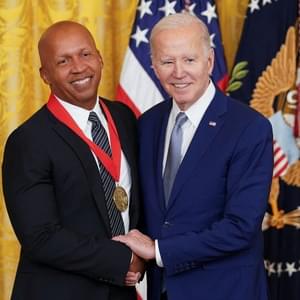 Bryan Stevenson Honored with the National Humanities Medal