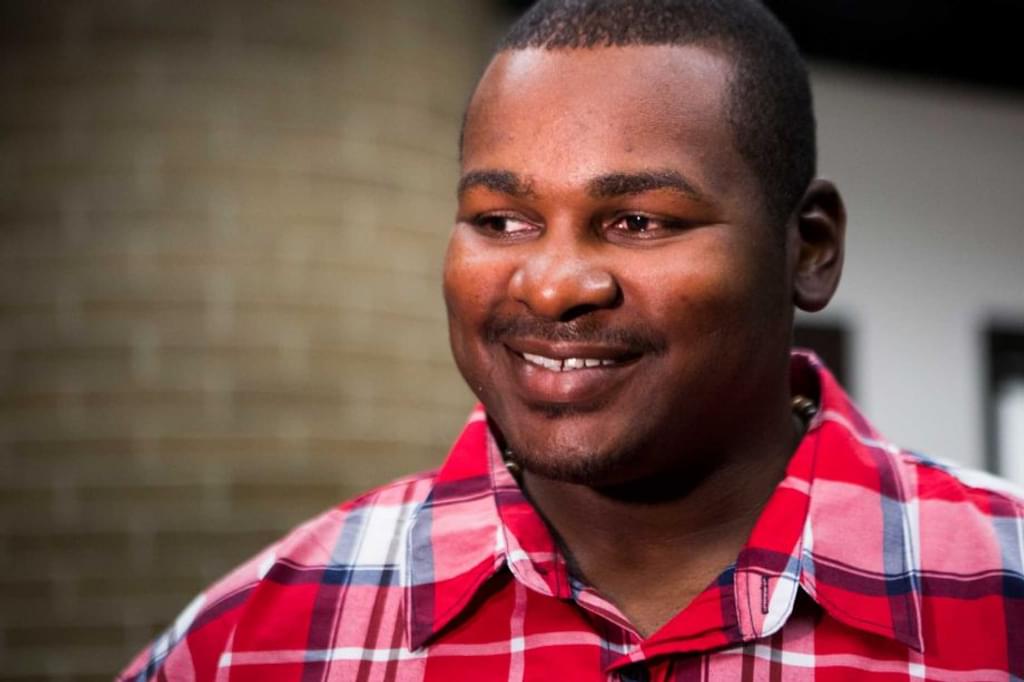 The Texas State Comptroller has denied compensation to death-row exoneree Alfred Dewayne Brown (pictured), despite a formal court declaration that he is "actually innocent" of the murders of a store clerk and a Houston police officer that sent him to death row in 2005. Claiming uncertainty as to whether a Harris County judge had jurisdiction to declare Brown innocent of the murders, comptroller Glenn Hegar on June 26, 2019 denied Brown's application for compensation for the 12 years he had been wrongly imprisoned. The Houston Chronicle editorial board blasted Hegar's decision, calling it "outrageous" and "shameful."
Brown was exonerated in 2015 based upon evidence that prosecutor Dan Rizzo failed to disclose to the defense phone records supporting Brown's alibi that he was at his girlfriend's house when Alfredia Jones and Officer Charles R. Clark were killed in April 2003 and could not have been involved in their murders. While insisting the nondisclosure had been inadvertent, the Harris County District Attorney's office acknowledged that it no longer had a case against Brown and dropped all charges against him. Subsequently, the office discovered emails showing that a police investigator had personally alerted Rizzo to the existence of the phone records and to the fact that they supported Brown's alibi. Even after receiving that email, Rizzo had Brown's girlfriend jailed until she recanted grand jury testimony that supported Brown's alibi and agreed to testify against him at trial.
Brown first applied for $1.9 million in compensation in 2016. At that time, saying he had no discretion but to follow the letter of the law, Hegar denied the application because Brown had not formally been declared "actually innocent." Harris County District Attorney Kim Ogg commissioned special prosecutor John Raley to investigate the case and make a recommendation concerning Brown's innocence. After more than 1,000 hours of investigation, Raley prepared an extensive report recommending that Brown be declared actually innocent. He later filed a disciplinary complaint against Rizzo, charging that the former prosecutor had intentionally concealed evidence of Brown's innocence.
In March 2019, District Attorney Ogg signed a declaration of actual innocence. Two months later, District Court Judge George Powell re-opened Brown's case, issued an order formally declaring Brown "actually innocent," and again dismissed the charges against him. Brown's lawyers believed that would qualify him for compensation, and a spokesperson for the comptroller told the Chronicle, "Provided the new application meets the qualifications and pending review from our office, yes, Mr. Brown would qualify for compensation. He just needs to send us the paperwork."
Hegar's unexpected denial of compensation said: "It is not clear that the district court had jurisdiction to withdraw and reenter a dismissal, or enter a second dismissal in Mr. Brown's case. Consequently, the amended motion to dismiss and the order of dismissal do not clearly indicate on their face that Mr. Brown is entitled to compensation." The Chronicle editorial board contrasted Brown's case with that of Hannah Overton, a Corpus Christi woman whose compensation application was "remarkably similar to Brown's." "Both [cases]," the paper wrote, "had capital murder charges initially dismissed without 'actual innocence' declarations. In both cases, new district attorneys later asked judges to amend the dismissals to add the words actual innocence. In both cases, judges examined whether they had jurisdiction and then granted the requests."
The editorial accused Hegar of a "double standard" and suggested that political considerations may have influenced his denial of Brown's application. "Overton was a white woman wrongfully convicted of killing a child," the editorial said. "Brown was a black man wrongfully convicted of killing a veteran police officer, who was white. Why the double standard? Did police union officials, who maintain Brown is guilty, lobby state officials? Did Hegar, a Republican up for re-election in November, allow politics to come into play?"
State Senator Rodney Ellis, who sponsored the Texas law that provides compensation to people who were wrongfully convicted, said that Hegar's action "gravely undermines the purpose of the act." "Few can imagine the despair and suffering that come with waiting to die an innocent man on death row while life on the outside passes by," Ellis wrote. "While we can never calculate the true toll that Brown paid, the least we can do as a society Is provide compensation to help him rebuild his life as a free man."
Sources
Keri Blakinger, State denies com­pen­sa­tion to wrong­ful­ly con­vict­ed for­mer Texas death row pris­on­er Alfred Dewayne Brown, Houston Chronicle, June 25, 2019; Editorial, Comptroller's deci­sion block­ing com­pen­sa­tion for Alfred Brown is out­ra­geous, Houston Chronicle, June 26, 2019; Rodney Ellis, Commissioner Rodney Ellis: Alfred Dewayne Brown was wrong­ful­ly con­vict­ed and deserves to be declared ​'actu­al­ly inno­cent', Houston Chronicle, April 22, 2019.
International
Jun 01, 2023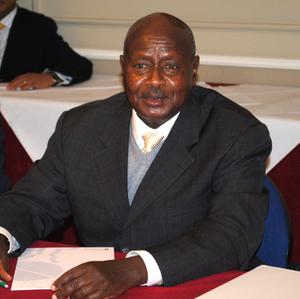 Uganda's Controversial ​
"

Anti-Homosexuality Act" Includes Possibility of Death Sentence
Victims' Families
May 30, 2023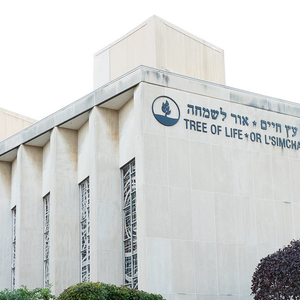 Victims' Families are Divided Over Death Penalty as Bowers Trial Begins