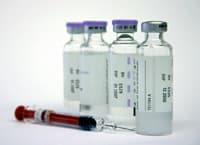 The Texas Department of Criminal Justice filed suit on January 3, 2017 against the federal Food and Drug Administration (FDA) over the FDA's continued detention of drugs Texas had attempted to import for executions.
In October 2015, Texas and Arizona attempted to import sodium thiopental, an anesthetic commonly used in executions prior to 2010, from Harris Pharma, a supplier in India. The FDA halted both shipments, saying that their import violated federal law.
The FDA does not comment on litigation, but has previously said that sodium thiopental has no legal uses in the United States. The agency has indicated in the past that an injunction issued by a federal district court in Washington in 2013, and which later was upheld by the United States Court of Appeals for the District of Columbia Circuit, requires it to halt importation of the drug.
No U.S. manufacturer currently produces sodium thiopental, and so the drug is unavailable from domestic sources.
Texas argues that the drug should be allowed to be imported under a "law enforcement exemption" to usual importation rules. In a statement about the lawsuit, Texas Attorney General Ken Paxton attacked the agency, saying "[t]here are only two reasons why the FDA would take 17 months to make a final decision on Texas' importation of thiopental sodium: gross incompetence or willful obstruction." Texas has used an alternative drug, pentobarbital, in executions since 2012.
A spokesman for the Texas Department of Criminal Justice said, "We cannot speculate on the future availability [of] drugs, so the agency continues to explore all options including the continued use of pentobarbital or alternate drugs to use in the lethal injection process."
Recent Legislative Activity
Mar 28, 2023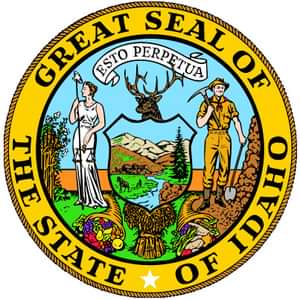 Idaho Steps Closer to Using the Firing Squad for Executions
New Voices
Mar 03, 2023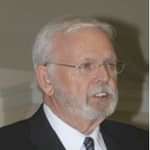 NEW

VOICES

: Former Warden Shares Traumatic Experience of Overseeing Executions