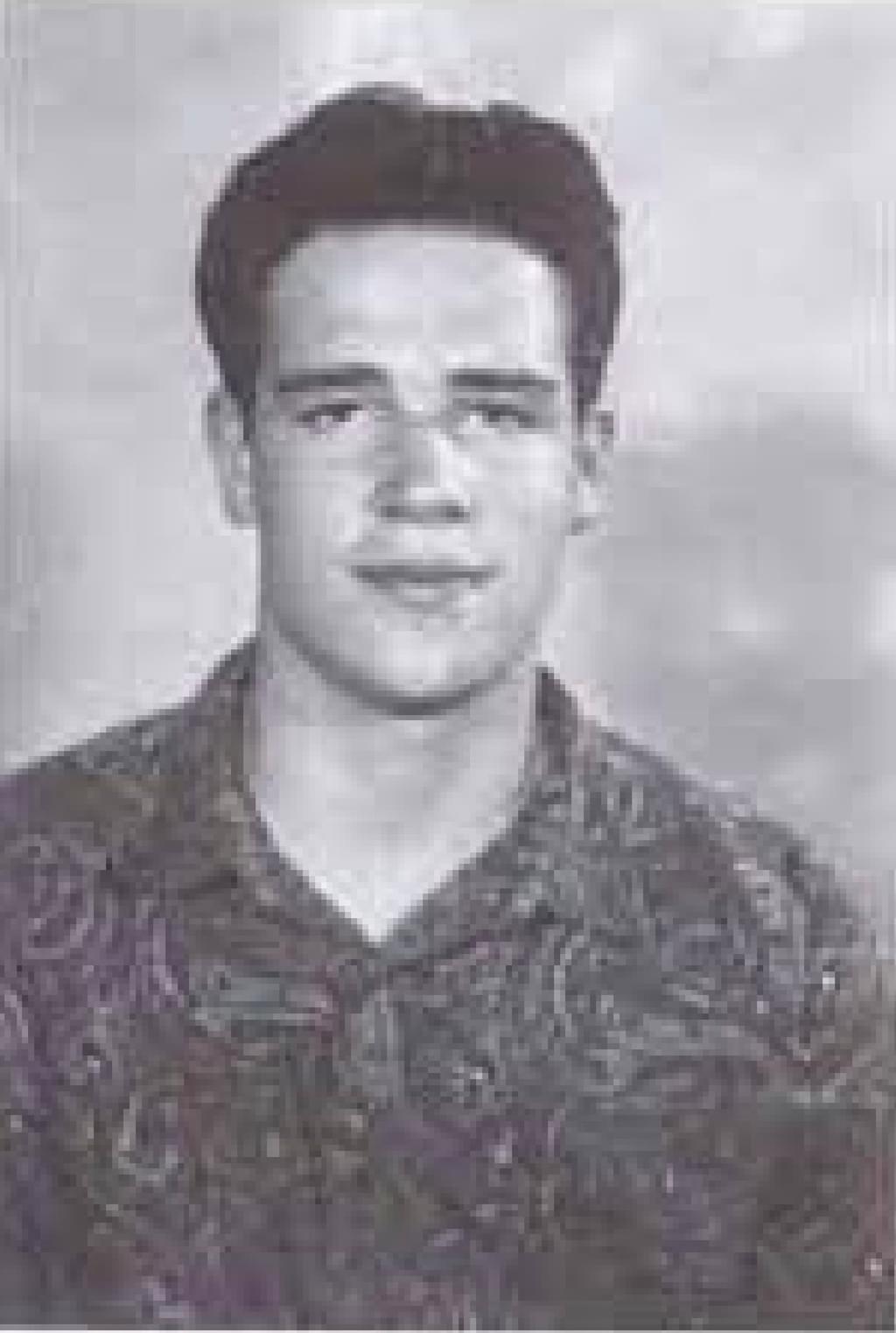 A Texas judge has recommended that the conviction and death sentence of death-row prisoner Randy Halprin (pictured), who is Jewish, be overturned because of the religious bigotry of the judge presiding over his trial.
In a statement of findings released on October 11, 2021, Dallas Criminal District Court Judge Lela Mays wrote that "Judge Vickers Cunningham possessed anti-Semitic prejudice against Halprin which violated Halprin's constitutional right to a trial in a fair tribunal, equal protection, and free exercise of religion." The "only remedy" for Halprin, Mays said, is "a new fair trial."
Halprin was sentenced to death for the murder of a police officer who responded to a robbery committed by a group of inmates, later dubbed the "Texas 7," who had escaped from a Texas prison in 2000. Halprin, who was not involved in the shooting itself, was convicted under the Texas "law of parties," which makes accomplices equally liable for the acts of everyone involved in the underlying felony.
The trial was presided over by Dallas County Judge Vickers Cunningham, who referred to Halprin as a "f***ing Jew" and a "G*dd**n k**e" and called Halprin's Latino co-defendants "wetb***s." A 2018 Dallas Morning News report said the former judge had made racist, homophobic, and anti-Semitic remarks, and had even set up a trust for his children, provided they married a white Christian of the opposite sex. According to court documents, Halprin's lawyers spoke with an acquaintance of Cunningham who said Cunningham "took special pride in the death sentences [of the Texas 7] because they included Latinos and a Jew." Cunningham referred to his brother, who was gay and whose partner was Black, as "N****r Bill." He later launched a campaign for Dallas District Attorney, so "that he could save Dallas from 'n****rs, we****ks, Jews, and dirty Catholics.'"
"In light of all the evidence, this court finds both that Judge Cunningham harbored actual, subjective bias against Halprin because Halprin is a Jew, and that Judge Cunningham's anti-Semitic prejudices created an objectively intolerable risk of bias," wrote Mays. She also wrote that "Judge Cunningham's bias towards Halprin not only harmed him, but it undermined the public's confidence that criminal justice has been — and will be — dispensed impartially."
Halprin came within a week of execution in October 2019, but the Texas Court of Criminal Appeals (TCCA) granted him a stay based on Cunningham's comments and directed the Dallas County court to conduct an evidentiary hearing and recommend further action on Halprin's claim that Cunningham's bigotry denied him a fair trial before an impartial tribunal.
Attorneys for the state of Texas did not dispute Cunningham's anti-Semitic and racist views but said there was no evidence those views affected the outcome of Halprin's trial. The case now returns to the Texas Court of Criminal Appeals, who must decide whether to accept or reject Mays' recommendation.
"Judge Mays undoubtedly made the right call," said Tivon Shardl, one of Halprin's lead attorneys. "The facts were never in dispute. Contrary to what the State said, the Constitution protects Texans from religious bigotry in the criminal justice system. We're confident the Court of Criminal Appeals will reach the same conclusion and order a new, fair trial for Randy Halprin."
Sources
Judge: ​'Texas 7' death row inmate should get new tri­al, Associated Press, October 12, 2021; Khaleda Rahman, Randy Halprin, Jewish Death Row Inmate, Could Get New Trial After Anti-Semitism Claims, Newsweek, October 12, 2021; Krista M. Torralva and Tom Steele, Texas Seven escapee deserves a new tri­al, judge says, Dallas Morning News, October 11, 2021; WFAA Staff, Dallas judge finds ​'Texas 7' death row inmate should be grant­ed new tri­al after claims of anti-Semitism, WFAA 8 ABC, October 11, 2021.
Read the Dallas County District Court's Findings of Fact.
Juveniles
Jun 06, 2023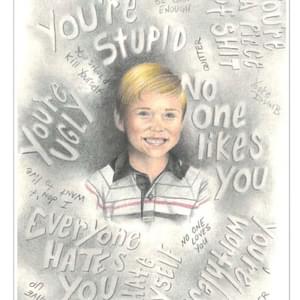 Jurors Who Sentenced Michael Tisius to Death Express Regret