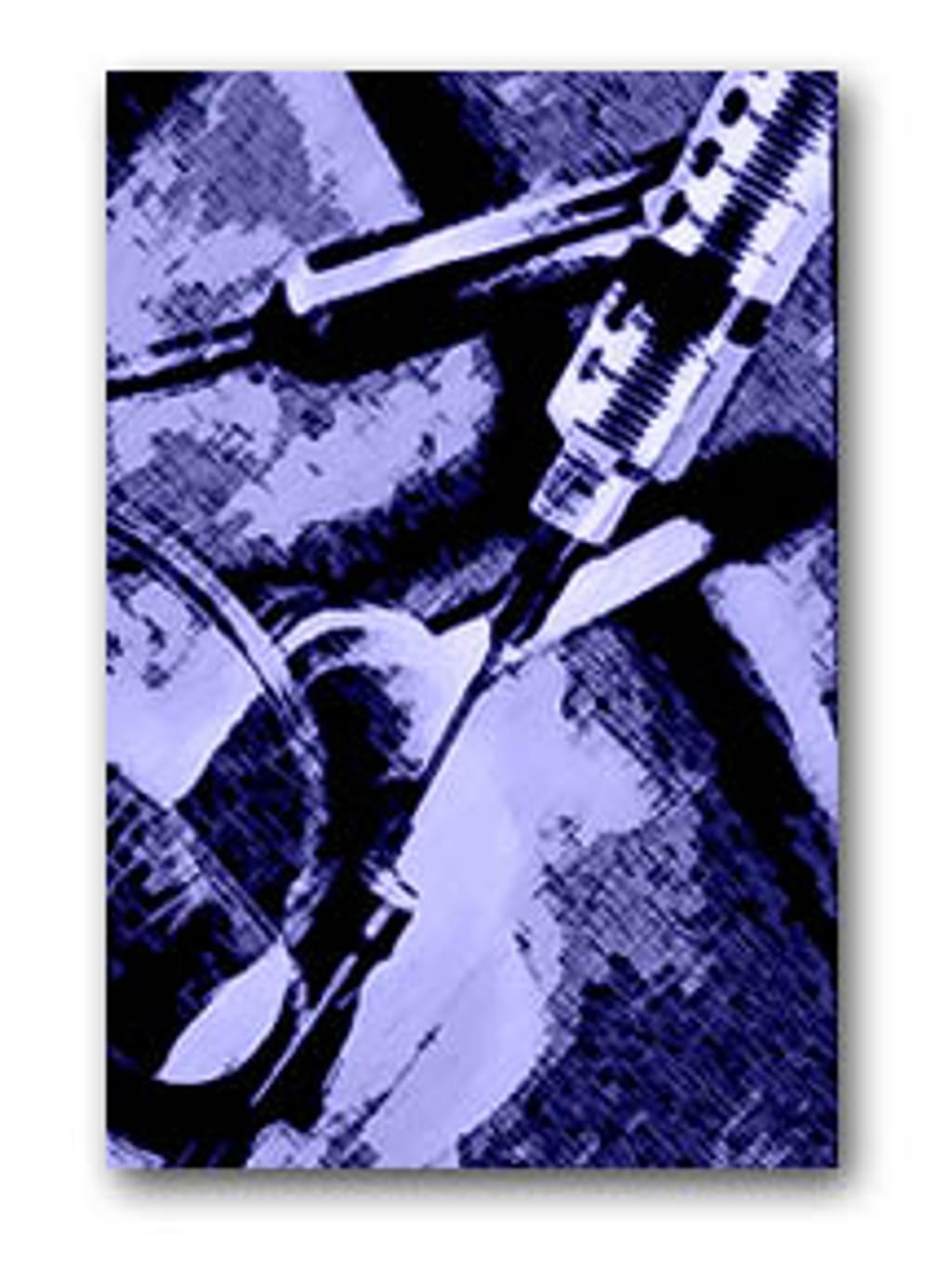 After prison personnel took more than a half hour to set the IV line during Virginia's January 18 execution of Ricky Gray, the Commonwealth's Department of Corrections has changed its execution procedures to conduct more of the execution preparations out of view of witnesses.
Prior to the change, witnesses watched as the prisoner entered the execution chamber and was strapped to the gurney. A curtain was closed while staff placed intravenous lines and electrodes for a cardiac monitor, then reopened when the execution was ready to be carried out.
The curtain was closed for 33 minutes during Gray's execution, raising concerns that something had gone wrong in the placement of the IV. The ACLU of Virginia said, "the length of time Gray was behind the curtain, as well as the presence of a doctor who confirmed his death using a stethoscope rather than by viewing a heart monitor as the previous protocols required, suggest something unusual happened during the process of killing him."
Under the new protocol, witnesses will no longer be able to view the prisoner entering the chamber, so they will not know when the process begins.
In 2015, the American Bar Association adopted an Execution Transparency Resolution calling for execution protocols to be promulgated "in an open and transparent manner" and to "require that an execution process, including the process of setting IVs, be viewable by media and other witnesses from the moment the condemned prisoner enters the execution chamber until the prisoner is declared dead or the execution is called off." In response to the Commonwealth's change in policy, the ACLU of Virginia urged Governor Terry McAuliffe to halt all pending executions and initiate a public review of the execution protocol.
"It seems that, when confronted with questions and criticism over issues with the written protocols and actual practice of executing people in Virginia, the DOC and the administration's posture is to ignore these concerns and then tighten the veil of secrecy even further to avoid uncomfortable questions in the future," the ACLU stated in a letter to the governor. The Virginia ACLU's Director of Public Policy and Communications, Bill Farrar, told WVIR-TV, "We have secrets upon secrets upon secrets with Virginia's process of executing people in this state and it needs to stop."
Sources
Frank Green, After Ricky Gray exe­cu­tion, Virginia Department of Corrections changes exe­cu­tion pro­to­col, Richmond Times-Dispatch, March 15, 2017; ACLU Concerned Over Virginia's Protocol for Executions, WVIR, March 17, 2017; ACLU-VA Tells Governor to Stop All Executions and Update Protocols for Transparency, ACLU-VA, March 17, 2017.
Lethal Injection
Nov 08, 2023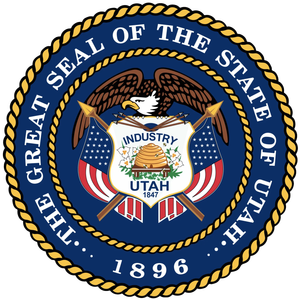 Utah Judge Hears Argument in Prisoners' Lawsuit Against Execution Protocol
Lethal Injection
Sep 15, 2023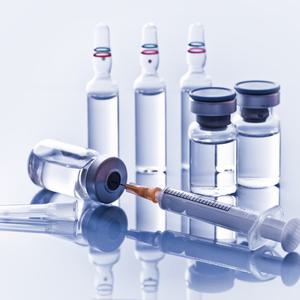 Some Medical Supply Manufacturers Ban Use of
IV

Equipment in Lethal Injection Executions