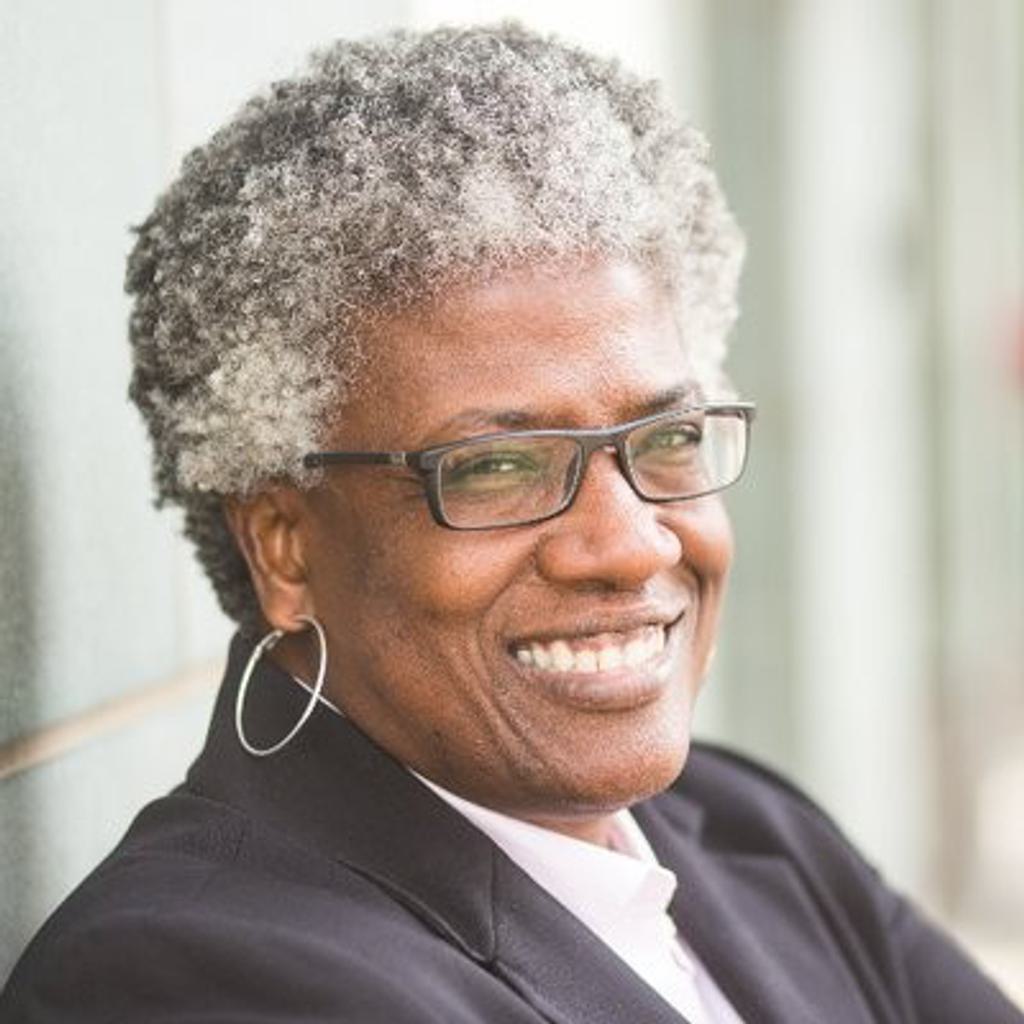 Voters in North Carolina added their voices to an expanding movement for local criminal justice reform, ousting sheriffs who closely cooperated with federal authorities seeking to detain and deport immigrants and nominating reform candidates in local district attorney races.
In Durham County, considered the state's most progressive county, voters in the Democratic primary opted for a candidate who advocated more rapid reform and said she would never pursue the death penalty, replacing incumbent Roger Echols with former defense attorney, Satana Deberry (pictured). With no Republican challenger in the Fall, the nomination virtually assures that Deberry will be elected district attorney. Durham County voters also unseated incumbent Sheriff Mike Andrews, who had honored constitutionally problematic immigration detainers, in favor of former Duke University police chief Clarence Birkhead, who vowed "to not cooperate with ICE."
In an historic primary election in Mecklenburg County, Democratic voters ensured for the first time ever that African Americans would be elected to the offices of sheriff and district attorney in the county. Thirty-year Charlotte Mecklenburg Police Department veteran Garry McFadden said he would end incumbent sheriff Irwin Carmichael's controversial immigrant detention policies and interim District Attorney Spencer Merriweather called his election "a beginning in the process of building trust in our criminal justice system." Neither of the candidates face opposition in the general election.
During the Durham district attorney's campaign, Echols and Deberry both said they would work to reform policies that have contributed to over-incarceration, but Deberry challenged the pace at which Echols pursued reform and called for a "culture change" in the DA's office. The candidates' views on capital punishment typified their different approaches to reform. In responses to a candidate questionnaire from the Durham's People's Alliance Political Action Committee, Echols said he was "not a proponent of the death penalty" and favored its abolition, but "recognized[d] that it is allowable under the law" and should be considered "at most … [on] rare occasions." By contrast, Deberry's questionnaire response was unequivocal: "I am morally, ethically, theologically, and in all other ways opposed to the death penalty [and] … as District Attorney, I would not seek the death penalty in any case in Durham County." Deberry wrote that capital punishment "is irrevocably flawed and does not provide justice to victims nor society. I believe it suffers from racial and socioeconomic bias and there is no way to ensure that it is being ethically applied." She called the death penalty "a human rights violation" and said it "should be abolished."
Deberry is one of a growing number of prosecutors, such as Denver's Beth McCann and Philadelphia's Larry Krasner, who have announced they will not use the death penalty.
In another closely watched local election that is considered a bell-weather for the strength of reform efforts, San Diego district attorney challenger Geneviéve Jones-Wright recently committed to exercise her prosecutorial discretion to decline to seek the death penalty. "Although the death penalty is still legal in California, it is not mandatory that a District Attorney imposes it," she responded to an ACLU-sponsored California District Attorney candidate questionnaire. "The death penalty is discriminatory, costly, and ineffective as a deterrent. I am morally opposed to it," Jones-Wright said.
Jones-Wright, whose campaign is supported by the progressive REAL Justice PAC and by philanthropist George Soros' California Justice & Public Safety PAC, is attempting to unseat incumbent interim DA Summer Stephan, whose campaign is backed by a PAC sponsored by the California deputy district attorney's association. Stephan did not respond to the questionnaire.

Sources
Sarah Willets, Incumbents Out in Durham Sheriff, District Attorney Races, Indy Week, May 8, 2018; Sarah Willets, Durham District Attorney Candidates Questioned on How to Reform the Office, Indy Week, May 2, 2018; Joe Neff, How Prosecutor Reform Is Shaking Up Small DA Races, The Marshall Project, May 1, 2018; Steve Crump, History made In Mecklenburg County on pri­ma­ry elec­tion night, WBTV-Charlotte, May 9, 2018; Scott Lewis, DA Hopeful Jones-Wright Pledges Never to Seek the Death Penalty, Voice of San Diego, May 8, 2018.
Victims' Families
May 30, 2023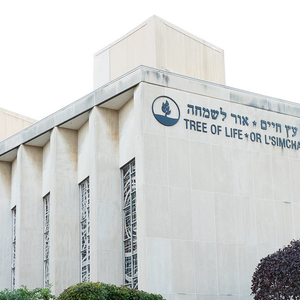 Victims' Families are Divided Over Death Penalty as Bowers Trial Begins
International
May 23, 2023

The Lancet Editorial: Physician Involvement in Executions Violates Medical Ethics