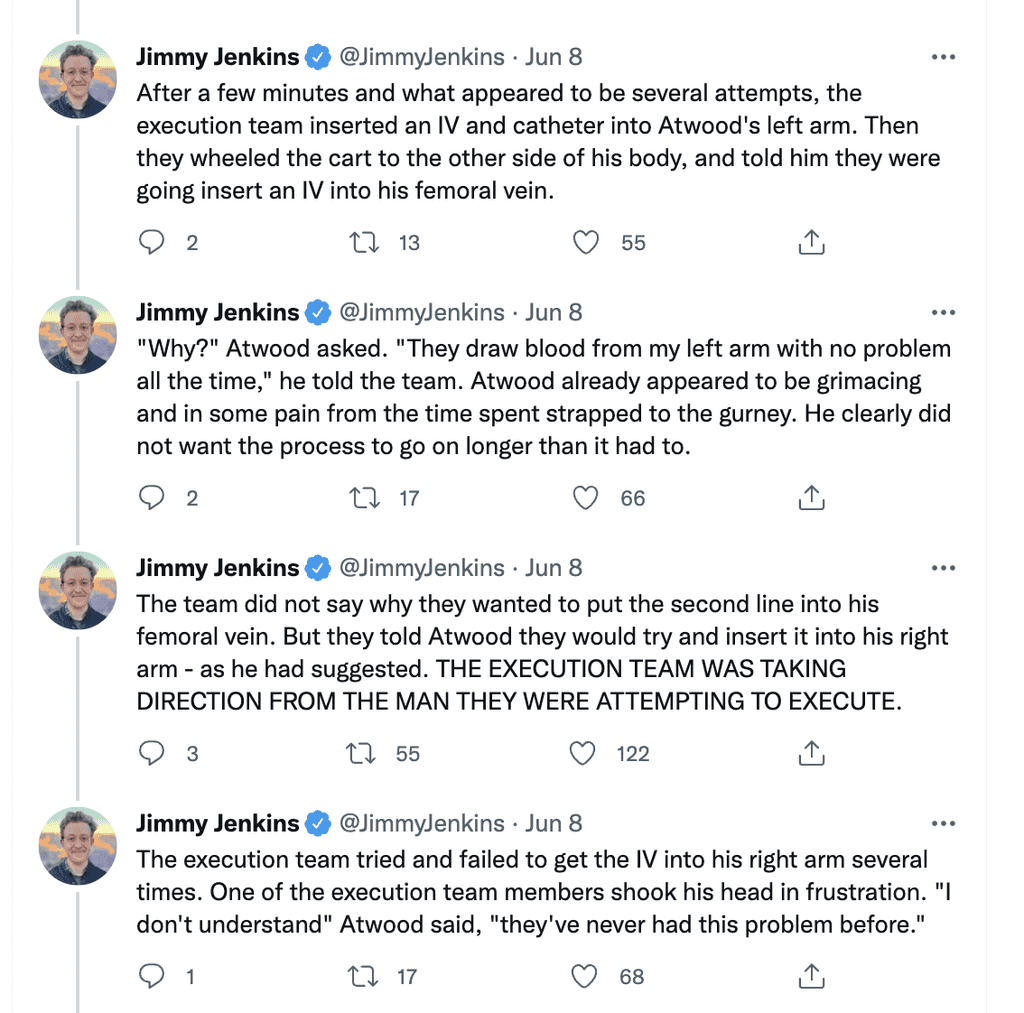 At his June 8, 2022 execution in Arizona, Frank Atwood helped prison officials find a suitable vein for the IV line that would administer the lethal-injection drugs to end his life. Jimmy Jenkins, a reporter at the Arizona Republic who witnessed the execution, called the experience of watching Atwood direct the state to his vein "surreal." He wrote in his account of the execution that "I have witnessed life. And I have witnessed death. But nothing could have prepared me for the surreal spectacle I witnessed during the execution of Frank Atwood."
Jenkins took readers through the day of the execution with a step-by-step account of the execution in his June 8, 2022 story "Behind the black curtain: Republic reporter describes 'surreal' Frank Atwood execution." After the Arizona Department of Corrections (ADOC) refused to let Jenkins attend the execution as a media witness, Atwood invited Jenkins to join his group of witnesses — which included Atwood's wife of 30 years and his attorneys.
Atwood, who maintained his innocence through the years between his death sentence and execution, suffered from a degenerative spinal condition and needed to be pushed in a wheelchair to the execution chamber and propped on a medical pillow during the execution. In summarizing his experience witnessing the execution, Jenkins wrote, "I have looked behind the curtain of capital punishment and seen it for what it truly is: a frail old man lifted from a wheelchair onto a handicap accessible lethal injection gurney; nervous hands and perspiring faces trying to find a vein; needles puncturing skin; liquid drugs flooding a man's existence and drowning it out."
"After a few minutes and what appeared to be several attempts, the execution team inserted an IV and catheter into Atwood's left arm. Then they wheeled the cart to the other side of his body, and told him they were going insert an IV into his femoral vein," as they had done to establish an IV line in Clarence Dixon's body during his botched execution one month prior.
"Why?" Jenkins records Atwood asking. "They draw blood from my right arm with no problem all the time." Jenkins reports that the team did not say why they wanted to put a second line into his femoral vein, but they told Atwood they would try to place it in his right arm, as he had suggested. "The execution team tried and failed to get the IV into his right arm several times," Jenkins reported. "One of the execution team members shook his head in frustration. 'I don't understand,' Atwood said, "they've never had this problem before.'"
After the execution team again suggested placing the second IV into Atwood's femoral vein, the condemned man suggested, "Could you try the hand? … They have been able to go in there before as well." In a tweet after the execution expressing his astonishment, Jenkins wrote: "The IV team members looked at each other, looked at Atwood, looked at each other again, and said 'Sure, we'll give that a try.' ONCE AGAIN THE EXECUTION TEAM MEMBERS RELIED ON ADVICE FROM THE MAN THEY WERE TRYING TO EXECUTE."

Jenkins related the statement of a former ADOC executioner that no prison medical staff participated in executions because of the Hippocratic Oath. ADOC execution teams, the ADOC executioner indicated, were made up of prison employees who used prosthetic arms to practice and who had little to no medical background.
"Atwood's suggestion to find a vein in his right hand proved effective," Jenkins wrote. "They were able to get the second IV in and secure the catheter. They taped everything down, attached the tubes that connect to the drugs, and left the room. By my estimate, the process took about 30 minutes." Atwood was executed after directing the execution team to his vein.
"People told me I might experience shock, but watching the state of Arizona put Frank Atwood to death for the kidnapping and murder of 8-year-old Vicki Lynne Hoskinson did more than stun me — it changed me, fundamentally, as a person," he wrote. "I have written extensively about Atwood's case. I listened to the victim's family talk about the pain and suffering the murder of Vicki Lynne, and subsequent court case, caused them — the generational trauma it left with their family and the community of Tucson. I talked with every attorney I know about the process and asked questions about what I was about to witness. But I was not prepared to see the act of capital punishment carried out in front of me."
"The state of Arizona conducts executions in all of our names. I thought I understood the weight of that process, but now I feel the reality of it. We killed a man today. I killed a man today. And I will live with that realization for the rest of my life," Jenkins concluded.
Sources
Jimmy Jenkins, Behind the black cur­tain: Republic reporter describes ​'sur­re­al' Frank Atwood exe­cu­tion, Arizona Republic, June 8, 2022; Jimmy Jenkins, Chelsea Curtis, Miguel Torres, Arizona exe­cutes Frank Atwood for mur­der of Vicki Lynne Hoskinson, Arizona Republic, June 8, 2022; Jimmy Jenkins, Twitter Thread, June 8, 2022.
Lethal Injection
Nov 08, 2023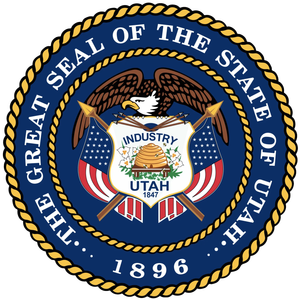 Utah Judge Hears Argument in Prisoners' Lawsuit Against Execution Protocol
Lethal Injection
Sep 21, 2023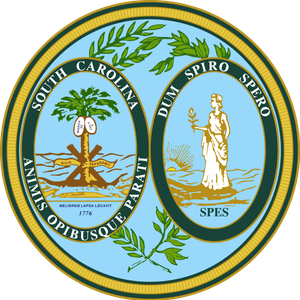 South Carolina Ready to Resume Executions by Lethal Injection After Acquiring Drugs
Lethal Injection
Jul 18, 2023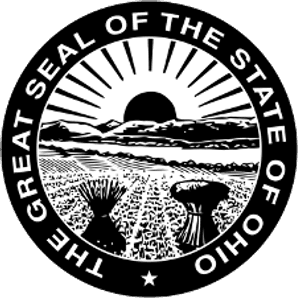 Ohio Joins Fifteen Other States Without an Execution in
5

Years