D. Grann, "Trial by Fire: Did Texas Execute an Innocent Man?" The New Yorker, Sept. 7, 2009; Press Release, The Innocence Project, Aug. 31, 2009.
W. Sessions, "DNA Evidence and the Death Penalty," Jurist, May 30, 2007
Maurice Possley and Steve Mills. "Did this man die…for this man's crime?" The Chicago Tribune. June 25-27, 2006.
"Forensics Under the Microscope" Chicago Tribune, October 17, 2004 - March 10, 2006
Tom Lowenstein, "Snitch Work," Philadelphia City Paper, June 17-24, 2004. Tom Lowenstein reveals how two inmates may be responsible for an innocent man on death row.
Jagger, Bianca. "Grant Zeigler an Opportunity to Prove his Innocence." Miami Herald, December 28, 2004
"Restoring Justice" Chicago Tribune, September 29, 2002 - October 3, 2002 (editorial series). Chicago Tribune editorial writer Cornelia Grumman was awarded the Pulitzer Prize for these influential editorials on the death penalty in Illinois. The prize came just days after reforms of the criminal justice system passed both chambers of the Illinois General Assembly. The 5-part series of editorials about the criminal justice system in Illinois included:
"Arizona should end death penalty" Arizona Republic, July 28, 2002 (editorial).
Cohen, Sharon and Hastings, Deborah, "For 110 inmates freed by DNA tests, true freedom remains elusive" Associated Press, May 28, 2002.
"Cops and Confessions," Chicago Tribune (investigative series), December 16, 2001 - January 6, 2002.
"More Death Penalty Doubts" USA Today, July 5, 2001 (editorial).
Mills, Steve, Possley, Maurice, and Armstrong, Ken, "Shadows of Doubt Haunt Executions: 3 cases weaken under scrutiny" Chicago Tribune, December 17, 2000 (part 1 of 2).
Mills, Steve, "Questions of Innocence: Legal roadblocks thwart new evidence on appeal" Chicago Tribune, December 18, 2000 (part 2 of 2).
"Death Row and DNA" The Washington Post, December 16, 2000 (editorial).
Masters, Brooke A., "Missteps On Road To Injustice" The Washington Post, December 1, 2000.
O'Neill, Helen,"How DNA Became a Perfect Witness" The Toronto Star, September 21, 2000.
Clines, Francis X, "New DNA Tests Are Seen as Key to Virginia Case" New York Times, September 7, 2000.
O'Brien, Tim, "Reasonable Doubt and DNA" The Washington Post, September 7, 2000.
"Through Thick and Thin: On Death Row, Two Men Defied Odds With Friendship and Hope", ABC NEWS.com, August 19, 2000.
Innocence
Oct 12, 2023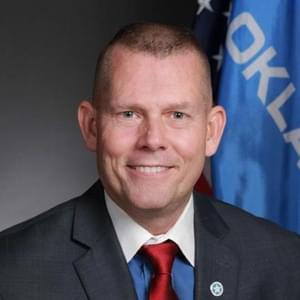 Republican-Led State Legislative Committee Considers Death Penalty Moratorium in Oklahoma
Innocence
Oct 02, 2023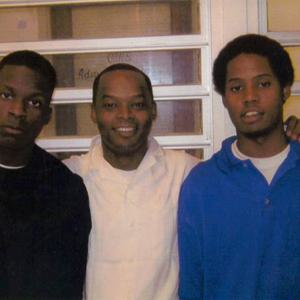 Supreme Court Denies Certiorari to Two Death-Sentenced Men with Credible Innocence Claims
Innocence
Sep 27, 2023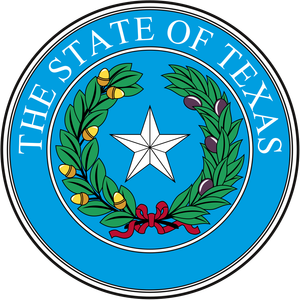 Former Texas Death Row Prisoner Clinton Young Sues Prosecutor for Misconduct