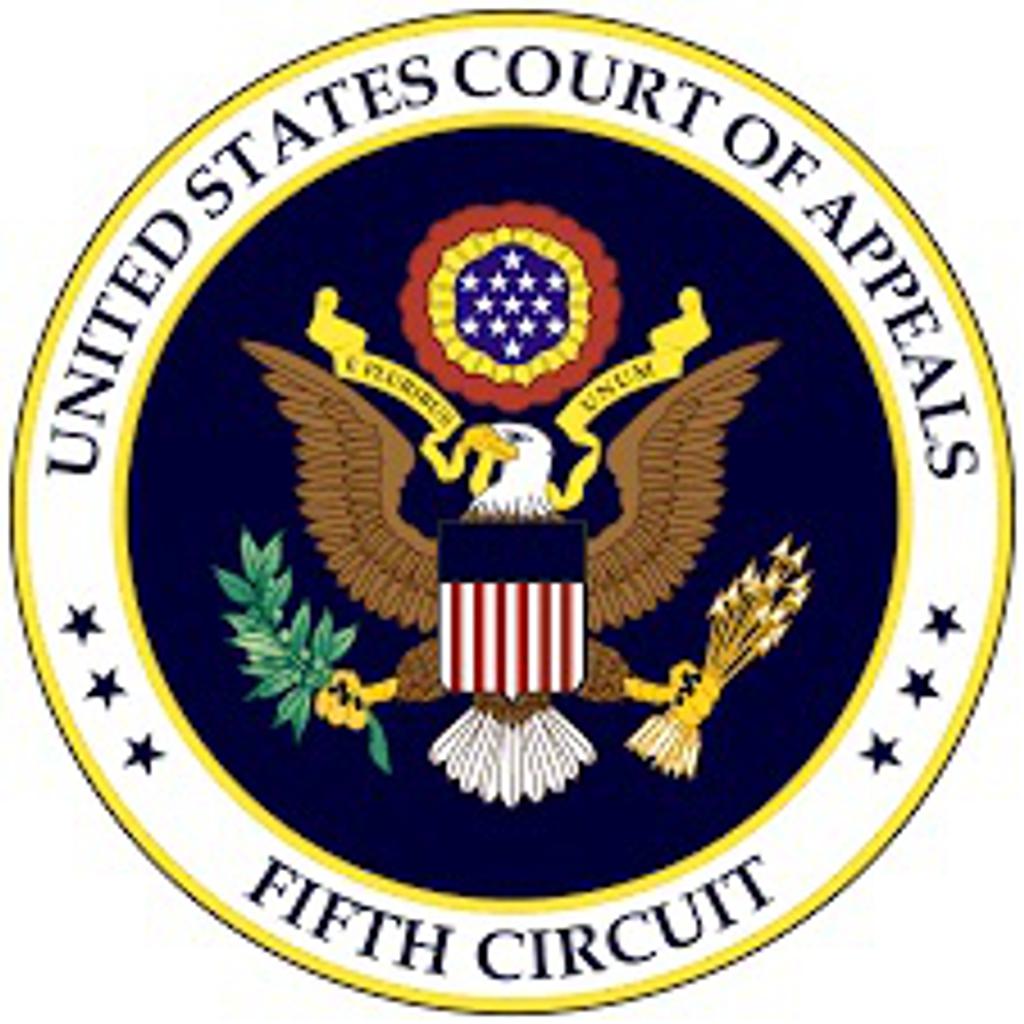 NEWS (4/21-4/23/21) — Texas: The U.S. Court of Appeals for the Fifth Circuit has ruled against Texas death-row prisoners in three separate capital appeals.
On April 23, a split panel of the court upheld a conviction and death sentence imposed by an all-White jury on Andre Thomas—a Black man—for killing his wife, who was White, and two children. Although three of the jurors who were empaneled expressed strong opposition to interracial marriage, Thomas' defense counsel did not object to seating them. Nevertheless, the court upheld the state court's ruling crediting the jurors' assertions that they could be impartial and its finding that there was no evidence of racial bias. The court also rejected Thomas' claim that counsel was ineffective for failing to move to exclude those jurors from serving on his case.
In dissent, Judge Stephen A. Higginson wrote that he "would apply clearly established Supreme Court law to forbid persons from being privileged to participate in the judicial process to make life or death judgment about brutal murders involving interracial marriage and offspring those jurors openly confirm they have racial bias against. The law rightly condemned this repugnancy when enacted as law by lawmakers, just as it must condemn it when we ask citizens to join us as judges."
In a separate ruling on April 22, a circuit panel rejected Rodney Reed's appeal of a federal district court decision denying him DNA testing on the murder weapon in his case. The court ruled that Reed's civil rights lawsuit challenging Texas' refusal to grant him DNA testing was untimely because he waited until the state's appeal courts had ruled on his claim before he filed in federal court. The court ruled that Reed was on notice that his rights were being violated as soon as the trial court ruled against him and that the time to file his federal claim expired during the five years it took the state courts to decide his appeal.
On April 21, the court denied Howard Guidry permission to appeal a Texas federal district court's dismissal of his habeas corpus petition challenging his conviction and death sentence in his 2007 retrial. The court refused to grant Guidry a certificate of appealability on his claims that the court improperly permitted testimony against him that was the fruit of the constitutional violation that overturned his first conviction; that prosecutors improperly struck a Black juror on the basis of race and suppressed exculpatory evidence; and that Guidry's prior counsel had provided ineffective representation.
---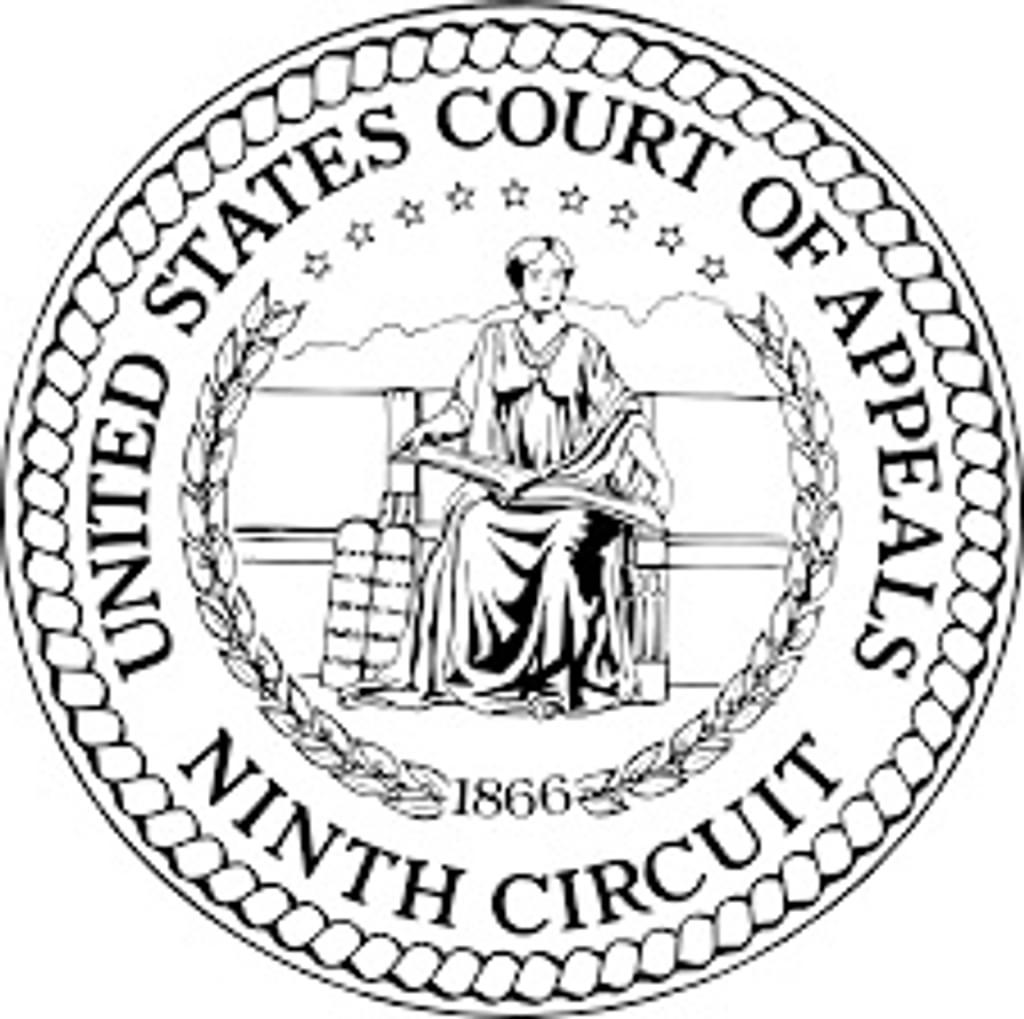 NEWS (4/22/21) — California: The U.S. Court of Appeals for the Ninth Circuit has denied habeas corpus relief to California death-row prisoner Teddy Sanchez.
The California Supreme Court denied Sanchez's challenges to his convictions and death sentences without an opinion explaining its reasons. The circuit court denied Sanchez's claim that he had been provided ineffective representation, writing that Sanchez could not show that there was a reasonable probability that the outcome of trial or sentencing would have differed if counsel had performed effectively. It also rejected claims that the trial court failed to consider Sanchez's mitigating evidence when it imposed the death penalty, writing that there is no clearly established federal law requiring judges to independently review a jury's death verdict before imposing sentence and therefore no basis for the court to grant habeas relief.
---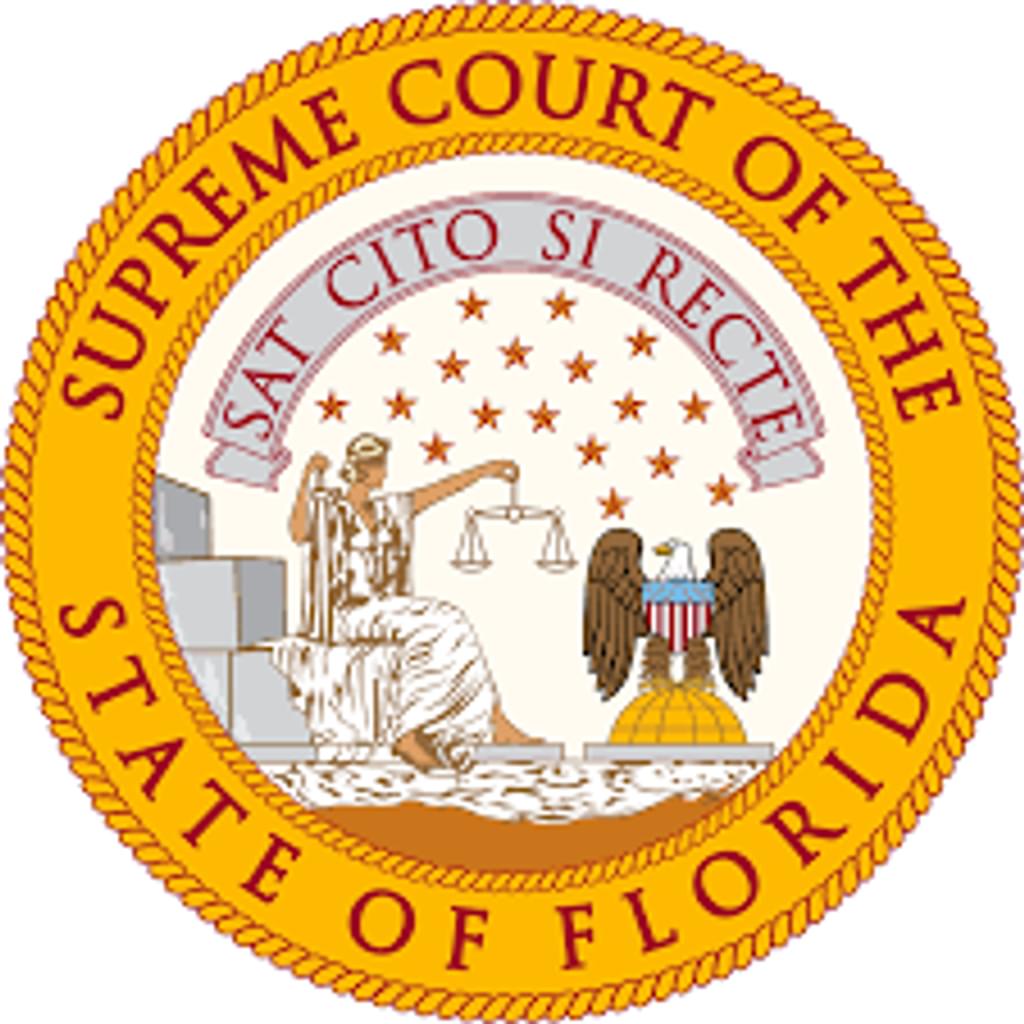 NEWS (4/22/21) — Florida: The Florida Supreme Court has upheld Donald Smith's conviction and death sentence for the kidnapping and murder of an 8-year-old girl. The court rejected Smith's claim that extensive pretrial publicity painting Smith as a monster and a sexual predator had saturated the jury pool, making it impossible for him to receive a fair trial. The court ruled that Smith had waived the claim because his lawyers did not renew their objection after jury selection was completed and that publicity was far enough in advance of the trial that any potential prejudice had dissipated.
---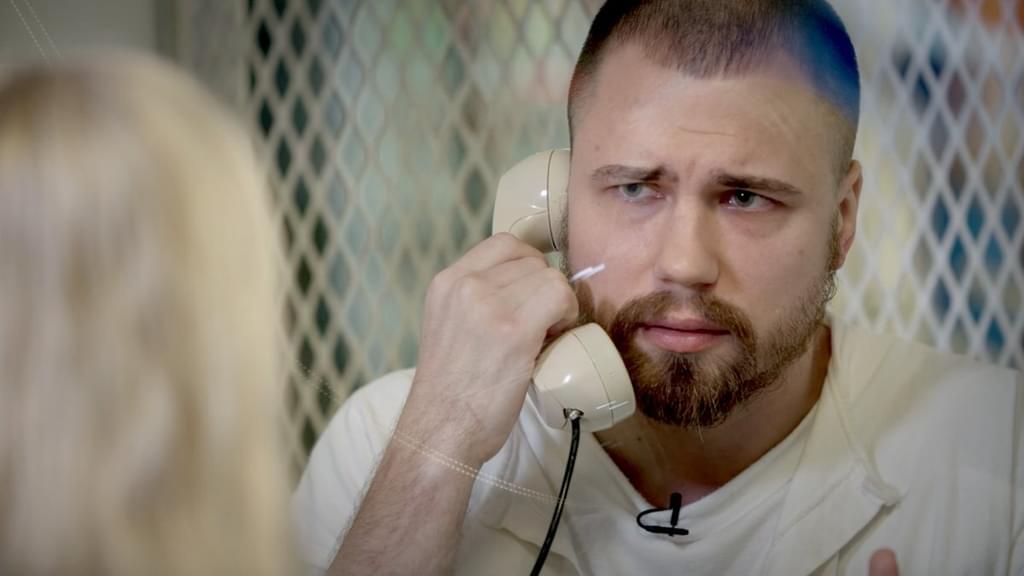 NEWS (4/21/21) — Texas: In an oral ruling from the bench, a trial judge of a Midland County, Texas District Court has recommended that Clinton Young receive a new trial based upon previously undisclosed evidence that Ralph Petty, the assistant district attorney who prosecuted him, was simultaneously employed by the trial judge as a law clerk in his case.
When the court issues its opinion in support of the ruling, the recommendation will be sent to the Texas Court of Criminal Appeals, which had directed the trial court to conduct an evidentiary hearing on the issue. The appeals court will make a final determination as to whether Mr. Young is granted a new trial.
USA Today reported in February 2021 that Petty had obtained more than 200 convictions in cases in which he worked as a prosecutor and judicial law clerk, including 21 cases in which defendants were sentenced to 50 or more years in prison.
---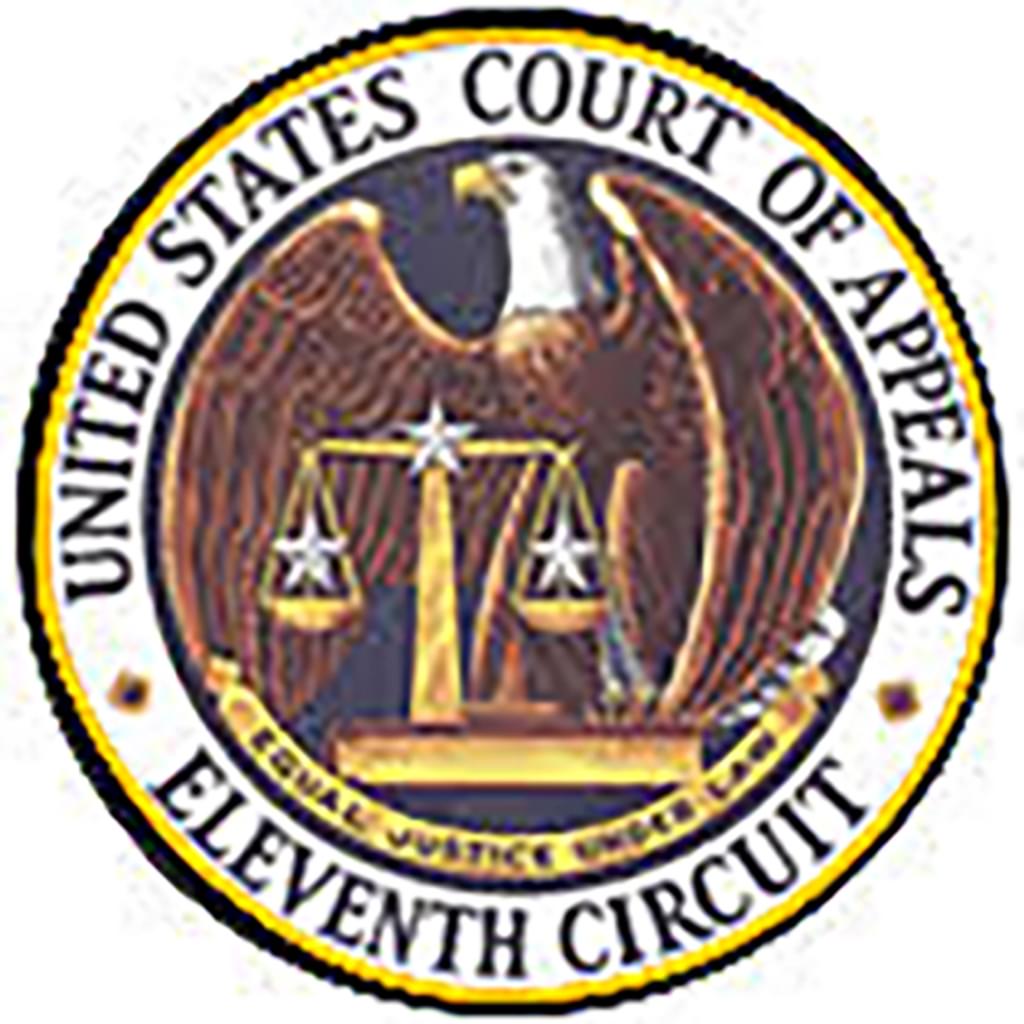 NEWS (4/20/21) — Georgia: The U.S. Court of Appeals for the Eleventh Circuit has denied a motion filed by Georgia death-row prisoner Michael Nance asking the full appeals court to reconsider a panel decision that dismissed his challenge to the state's lethal-injection protocol.
By a 7-3 vote, the court declined to revisit a three-judge panel's ruling in December that had declined on procedural grounds to consider the merits of Nance's constitutional challenge. Required by the U.S. Supreme Court to provide an alternate method of execution, Nance had argued that execution by firing squad was preferable to a lethal-injection process that, because of the condition of his veins, would likely require non-medical personnel on the prison's execution team to cut into his neck to set the intravenous execution line.
In dissent, Judge Charles Wilson, joined by Judges Beverly Martin and Adalberto Jordan, wrote that, "[s]adly, by declining to rehear Nance's case, a majority of the court follows a pattern of employing faulty reasoning to bar relief from inhumane executions." Describing the execution by lethal injection, they said: "A prison medical technician told Nance that the execution team will have to 'cut his neck' to carry out lethal injection because they will not otherwise be able to obtain sustained intravenous access. During his execution, Nance will likely endure a prolonged and painful attempt to gain intravenous access. Even if the execution team locates a vein, Nance's veins will not support an IV and there is substantial risk that his veins will lose their structural integrity and 'blow,' causing the injected chemical to leak into the surrounding tissue. This will cause intensely painful burning and a prolonged execution that will feel like death by suffocation."
---
NEWS (4/19/21) — Georgia: The U.S. Supreme Court has declined to review a Georgia death-penalty case in which the prosecution was permitted to make the defendant, Frederick Whatley, reenact the murder in front of the jury while shackled, without any objection by defense counsel.
Dissenting from the ruling, Justice Sonia Sotomayor said Whatley had been forced to wear "unnecessary leg irons and manacles" while his own lawyer "waved away the prosecutor's concerns about the visible shackles, then sat silent when the prosecutor handed Whatley a fake gun and asked him to reenact the murder." Sotomayor wrote that "counsel's unreasonable failure to object to Whatley's shackling was plainly prejudicial" and she "would not allow the State to put Frederick Whatley to death based on such a constitutionally flawed sentencing proceeding."
Deterrence
Nov 08, 2022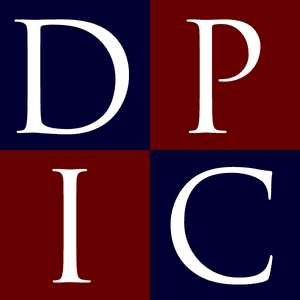 DPIC

Analysis: Pandemic Murder Rates Highest in Death Penalty States
Innocence
Jun 30, 2021
NEWS

BRIEF

: Ohio Death Row Exoneree Wiley Bridgeman Dies